Apple Music documentary, Clive Davis: The Soundtrack of Our Lives spotlights the incredible career of the man behind the music superstars. The film will debut exclusively on Apple Music on October 3rd with a limited theatrical release in select cities starting on September 27th.
Clive Davis: The Soundtrack of Our Lives chronicles the historic influence of "The Man with the Golden Ears," who rose from humble beginnings, and in a compelling and riveting journey, became one of the music industry's most iconic figures. Directed by Chris Perkel and based off Davis' 2013 bestselling autobiography, the film is an inspiring story of courage, resilience, talent, and an unwavering commitment to excellence.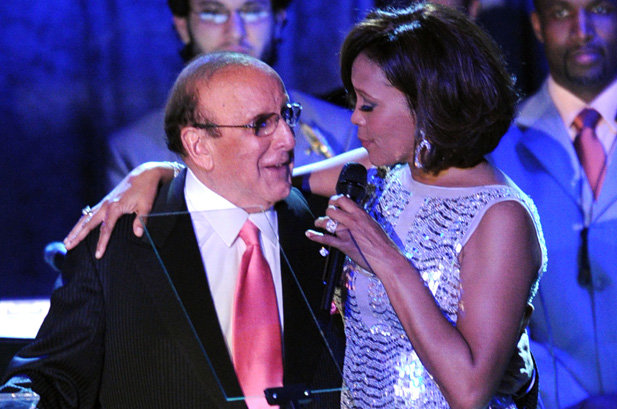 Davis has signed, influenced and driven the careers of many of the most important music artists of the 20th and 21st Centuries, including: Janis Joplin, Simon & Garfunkel, Bruce Springsteen, Earth Wind & Fire, Billy Joel, Barry Manilow, Patti Smith, The Kinks, The Grateful Dead, Aerosmith, Chicago, Blood, Sweat & Tears, Santana, Dionne Warwick, Aretha Franklin, Alicia Keys, Jennifer Hudson, Rod Stewart, Sean "Puffy" Combs, and, of course, Whitney Houston, whose explosive professional career is dramatically captured in a heart-wrenchingly honest story that will move and enthrall audiences. The Soundtrack of Our Lives features interviews with many of these iconic artists, music industry titans and more as they look back on a career that has created the soundtrack for three generations of American culture.