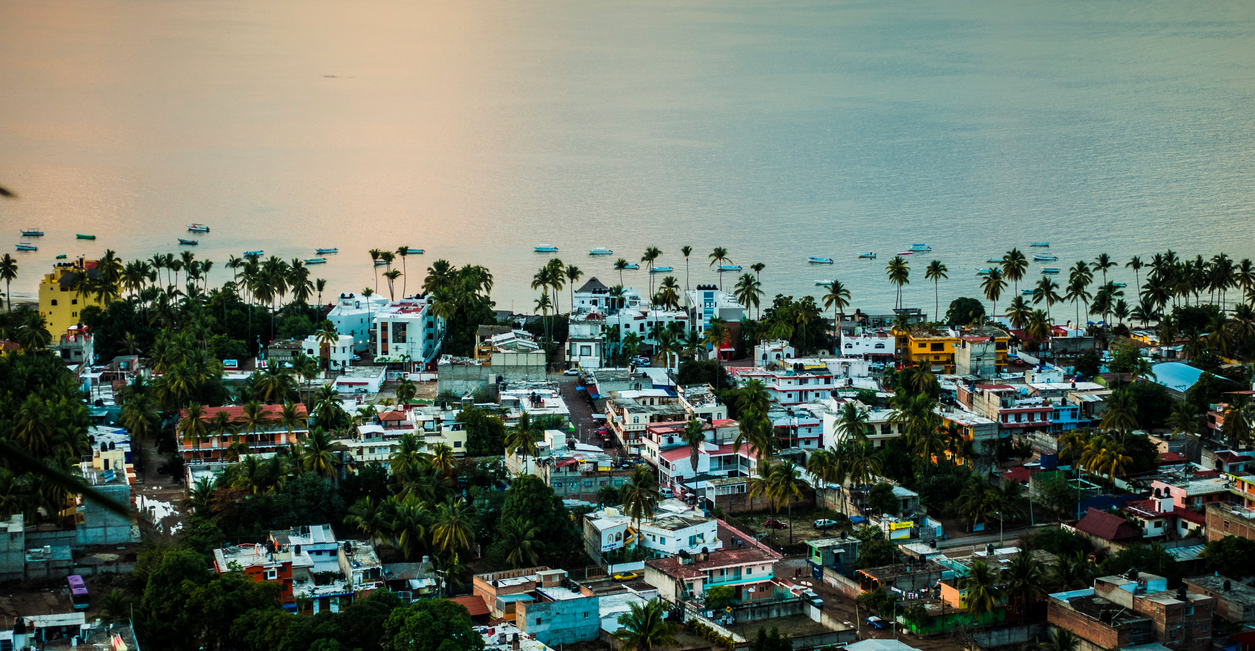 Over 58 people and counting have died after the biggest earthquake in a century struck Mexico, according to reports. Mexico has experienced over 337 aftershocks since the quake.
The 8.2 magnitude earthquake hit the southern regions of Oaxaca and Chiapas and occurred just one day after a false alarm siren went off in Mexico City.
President Enrique Peña Nieto says at least 200 people have been injured.
The US Tsunami Warning System issued a warning for a potential tsunami threat covering Ecuador, Nicaragua, Panama, Guatemala, Honduras, El Salvador and Costa Rica.
In 1985, the last major earthquake devastated Mexico City, killing at least 9,500 and leaving hundreds of thousands homeless.