The Matton-Farnets family has been in the wine industry for almost three centuries. It all started at the Domaine de Chateauneuf in Vidauban, and ended with Château Minuty in1936, where Gabriel Farnet, the grandfather of François and Jean-Etienne, the current owners, set up shop.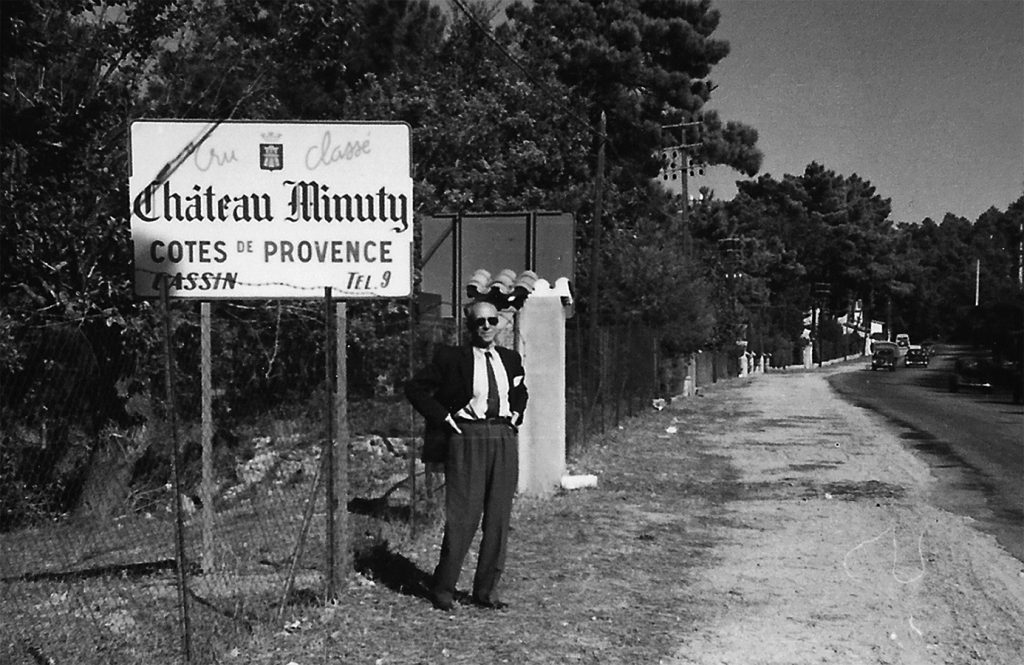 Gabriel Farnet replanted the entire wine estate and returned Château Minuty to its former glory. It was built under Napoleon III, as was the small chapel that the cuvee de l'Oratoire takes its name from and which was the estate's flagship bottle for a long time. In 1955, Château Minuty was one of 23 estates to be consecrated as a classed growth of the Côtes de Provence. The grapes, essentially made of Grenache and Cinsault Syrah, are carefully selected and come from the best soils of Côtes de Provence. The vines are cultivated without pesticides or herbicides.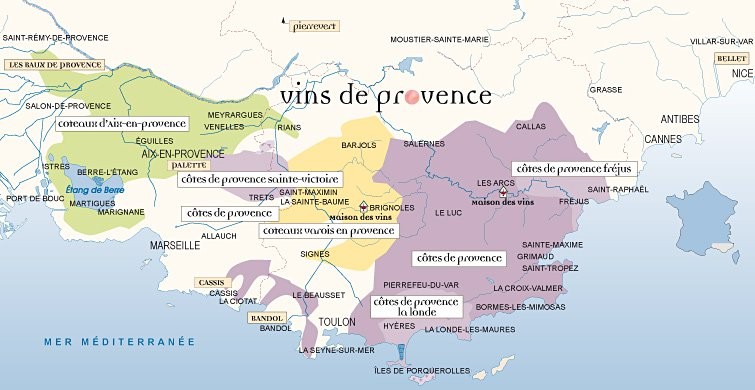 Chateau Minuty remains the #1 selling Rosé house in Europe, one of only 18 Cru Classé in the Cotes de Provence based in the Saint Tropez region. The subtle floral and fruit notes of the wine, combined with its lovely acidity and dryness make it a very well-rounded companion with food.
You may stop by anytime during the year to sip their wonderful rosés in their tasting room or buy a bottle of this exquisite wine from their boutique.
I just tried the M 2016, a harmonious wine made of grenache and cinsault with a pale salmon hue color. It has a clean nose. The taste is fresh; it feels dry yet round, leaving on the palate vibrant notes of peaches. Perfect for any meal or just as an aperitif!