Did you know that Pouilly-Fuissé is not only an AOC (appellation d'origine controlee) for white wine in Mâconnais located in central France, but it was also created in 1936?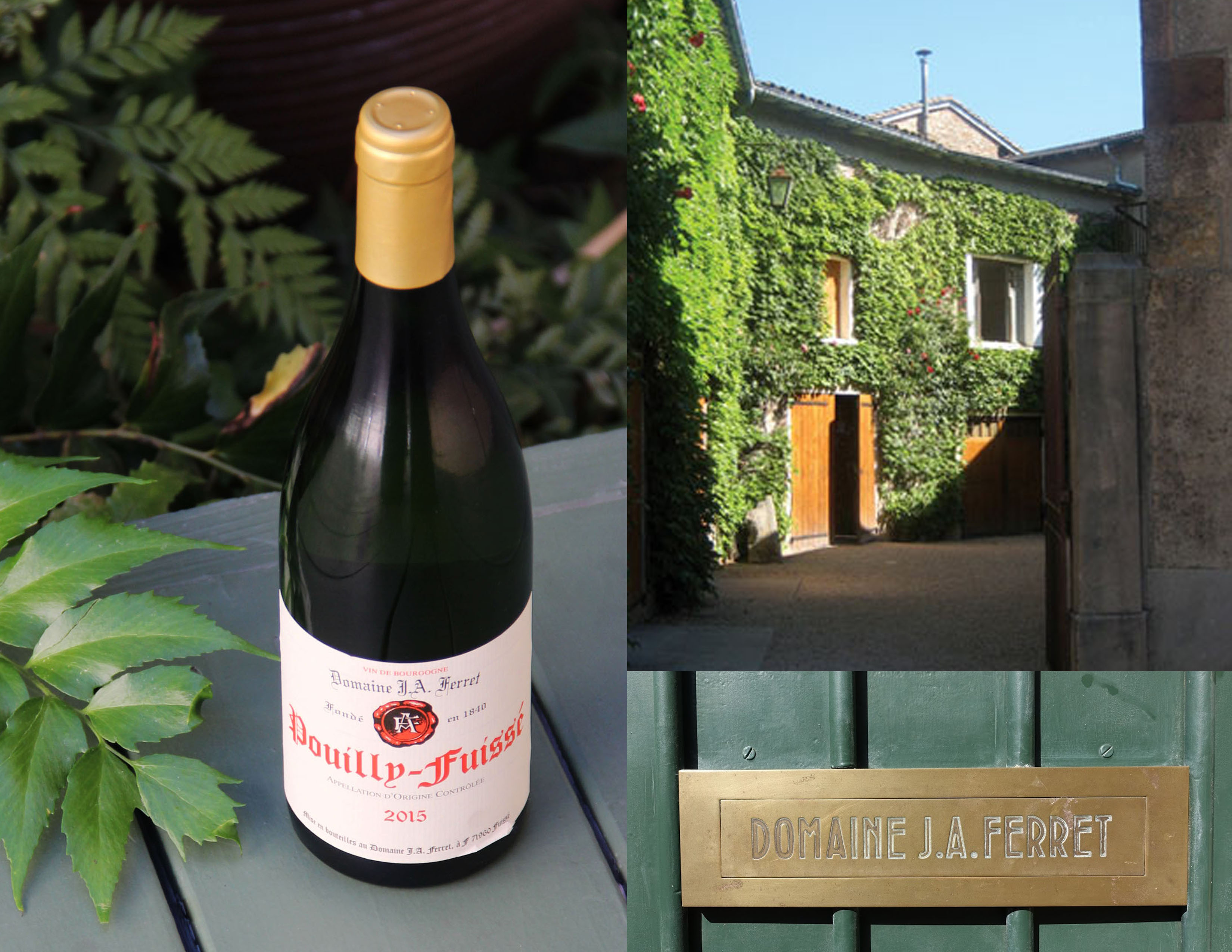 The area used to simply be known as "Pouilly," but when the AOC laws were introduced, it was split into three: Pouilly-Fuissé, Pouilly-Loché and Pouilly-Vinzelles. It is a dry white wine exclusively made with 100% Chardonnay grapes.
The Pouilly-Fuissé is a blend of the best vineyard parcels with 10- to 35-year-old vines from the Fuissé amphitheater, with soils mostly limestone and some clay. Half the wine is fermented in enameled tanks, while the second half in two- to four-year-old oak barrels. It is then left to age for 10 months.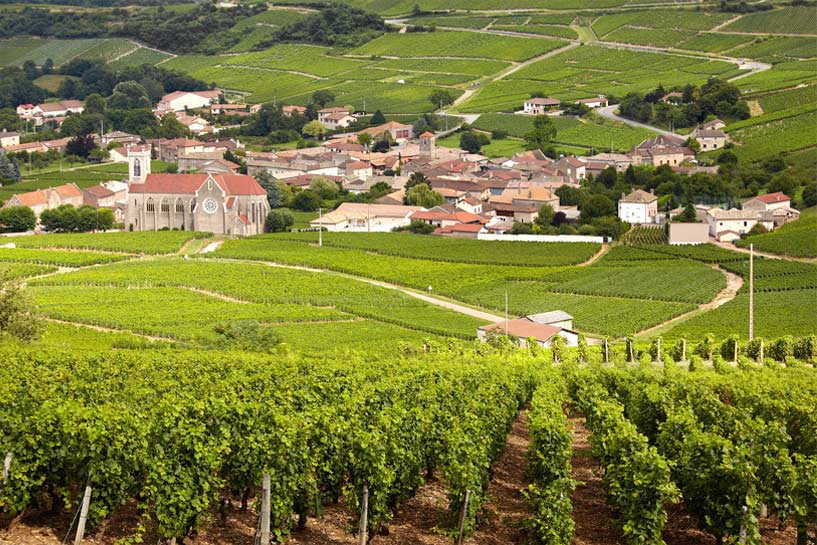 Domaine Ferret's Vineyards
Since 1840, Domaine Ferret has had an uninterrupted tradition of women as winemakers, a tradition that has been continued by Audrey Braccini since 2008. Their approach to viticulture is tailor-made: They do not believe in one-size-fits-all solutions. It is by knowing their soils — and their ancient history — that those who work the vineyards prove that they love and care for them.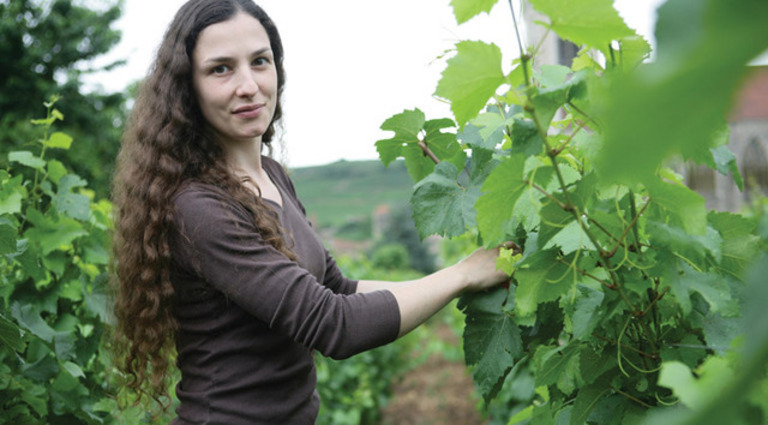 Audrey Braccini – Director of Domaine Ferret
Audrey Braccini was born in 1979 in the Lorraine region of northeast France, where she grew up admiring her father's dedication to cultivating his wine cellar. Inspired by his passion, Braccini moved to the heart of the renowned wine region of Languedoc-Roussillon, and enrolled in Montpellier University's prestigious enology program. After successfully earning a Master's Degree in vineyards and wine, she launched her career in Beaujolais and quickly became infatuated with the Gamay grape.
In 2008, her talents earned her the position of director for the historic Domaine Ferret estate in the nearby Mâconnais region. Drawing on her years of experience and expertise, she dove headfirst into the regional Chardonnay and Pouilly-Fuissé appellations. When she is not in the vineyards or the cellar, Braccini enjoys spending time with her children.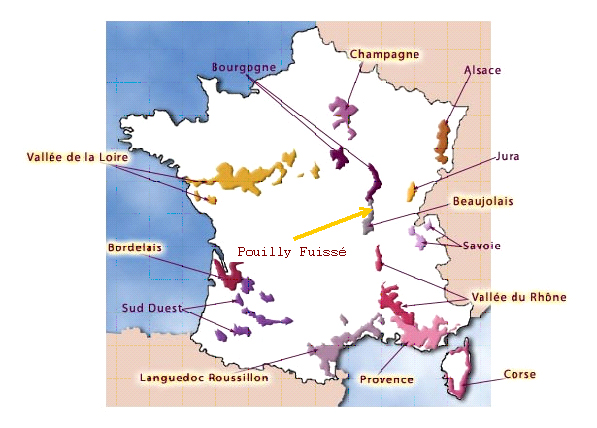 Pouilly-Fuissé 2015 from Domaine Ferret is quite good. A delicate, fresh wine with aromas of mango and apricot, I found it to be smooth and supple with a creamy finish. Well worth a try.