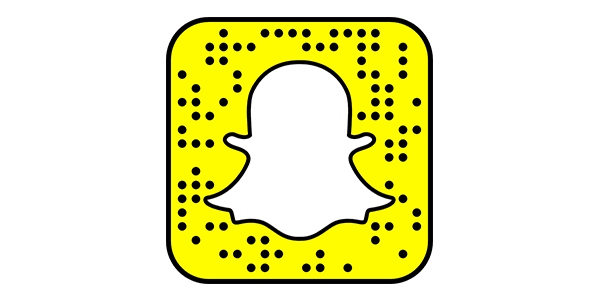 When it comes to social media platforms evolving, it's only a matter of time before they add one branch after another.
Riding along the wave of adding scripted and original content like Facebook, Youtube and other online platforms; Snapchat will now do the same.
According to reports, Snapchat's head of content Nick Bell said that the media forum will push scripted content through its Snapchat Shows. We should see the content roll in by the end of the year.
Bell spoke at the Edinburgh International Television Festival and emphasized the fact that they are not looking to compete with TV broadcasters, but rather seeking to help them.
"Mobile is the most complementary thing to TV that has been around," Bell said.
"We're really capturing the audience who are not probably consuming TV at the same rate and pace of engagement that they once were," he added.
He used examples such as the Snapchat's boost for NBC's "The Voice" and ABC's "The Bachelor," which helped boost viewership.
Bell said that it's "an interesting next juncture" for the company. We'll have to see if Snapchat shows create any Snapchat superstars…