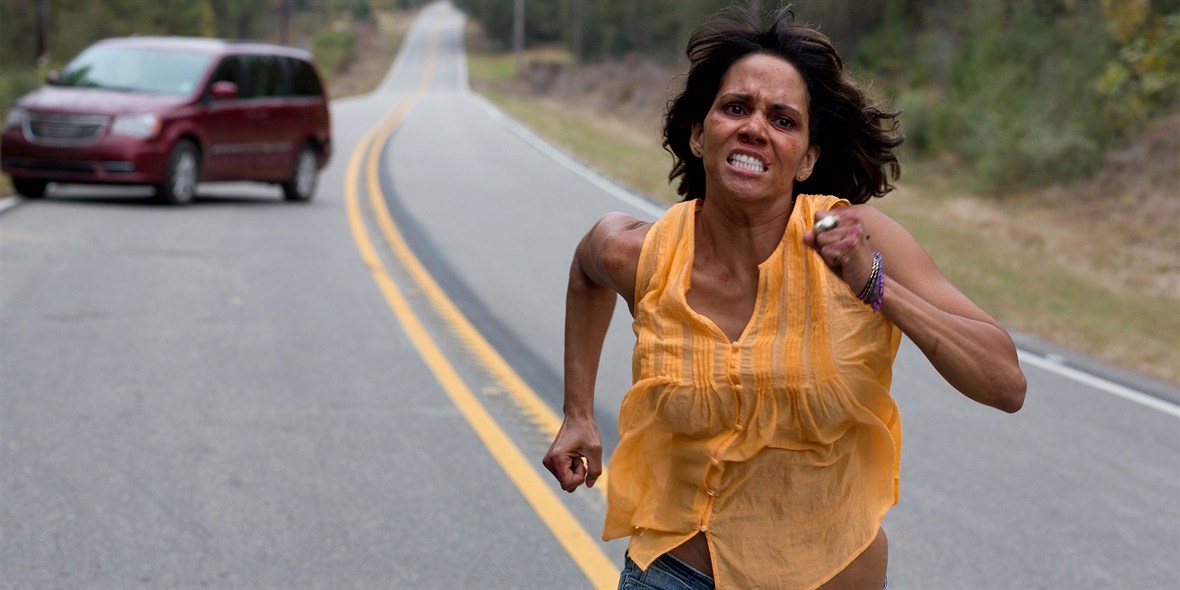 When we turn on the news and see mugshots of child abductors, they rarely look like the criminals depicted on the silver screen. Hollywood tends to exaggerate the 'bad guys;' dressing them in sleek black suits, armed with fancy technology for well-planned ransoms. Be that as it may; perhaps the most interesting element of the film "Kidnap," aside from Halle Berry's performance, is that the villains were not embellished in any way, shape or form. In fact, the movie's plotline holds somewhat true to reality in its portrayal of the kidnappers and the innate maternal love of a mother for for her child.
While the writing and direction leaves something to be desired, Berry successfully carries the entire film, making it a somewhat satisfying thriller. Nonetheless, a thriller that would be a better 'made-for-TV movie' than a box office experience.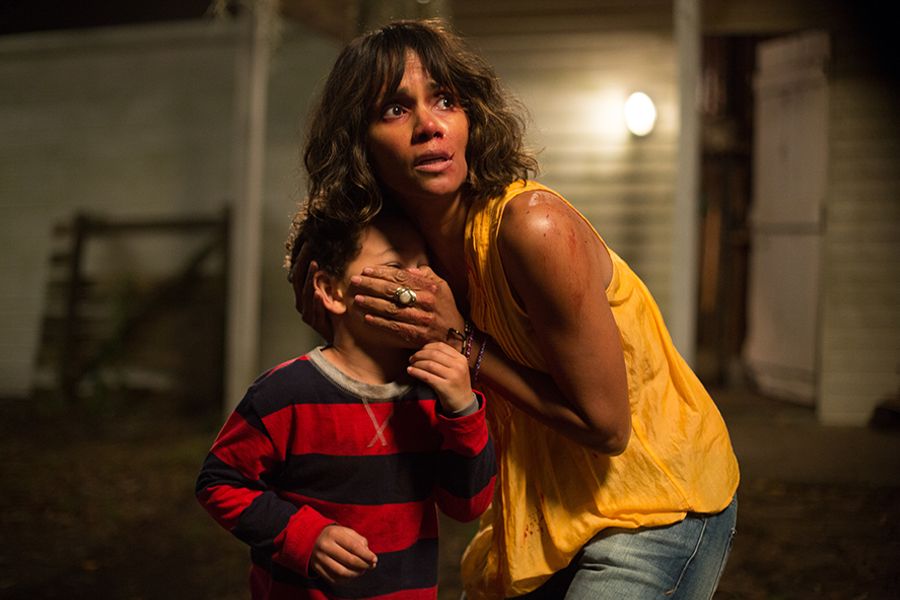 Directed by Luis Prieto ("Z Nation," "Pusher"), "Kidnap" takes the audience to the deep south in Louisiana. Karla Dyson (Berry) is newly divorced and entering a custody battle for her young son Francis. Working at a diner filled with thankless customers, Karla rushes to finish her shift in order to have a day off with her son. They head to the park for a typical summer day in the playground. But one phone call distracts Karla and suddenly Francis has disappeared. Moments later, she spots him being shoved into a stranger's car. Without a cell phone and realizing she has no time to wait for the police, she jumps in her car and takes off in pursuit of the kidnappers.
Although there is plenty of cheesy and unnecessary dialogue, the film has its moments of adrenaline and suspense when Karla chases and hunts down the abductors, Margo (Chris McGinn) and Terry (Lew Temple). With only three projects under his belt, including the forthcoming "X-Men: New Mutants" spinoff, screenwriter Knate Lee's inexperience is evident. However, his strengths lie in the action sequences and final moments of the film.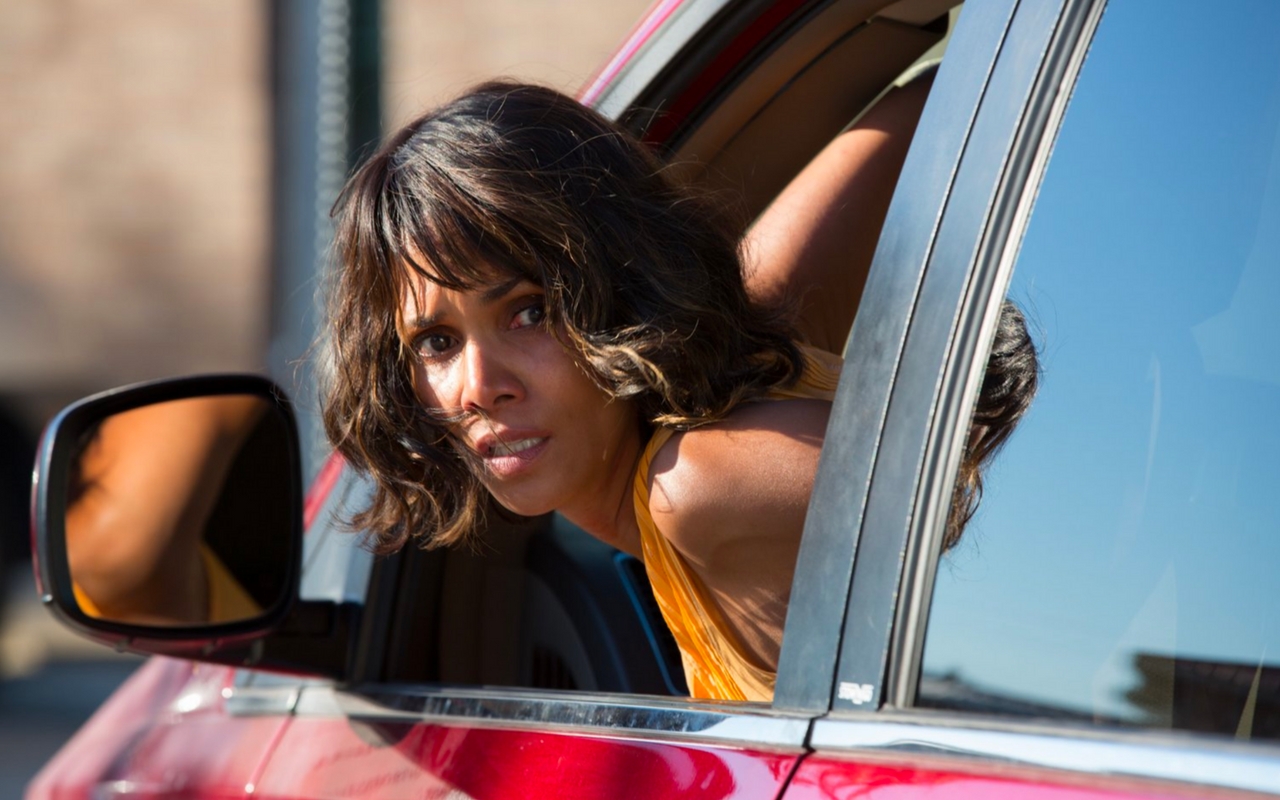 As far as performances go, Halle Berry has not lost her touch. The Oscar-winning actress also co-produced the film with her production company, 606 Films and her partner, Elaine Goldsmith-Thomas. Berry brings her motherly instincts to the role of Karla, proving that an ordinary woman can become a force of nature when her child is in imminent danger. Stepping into the shoes of the villains, Chris McGinn ("Orange Is the New Black") and Lew Temple ("The Walking Dead") wholly embody the stereotypical hicks of the south with their disheveled appearances and dim-witted expressions.
"Kidnap" was originally set to be released in 2015 before it was placed on the shelf due to distribution and financial issues. Although it has a worthy star and a relatable plot, the middling thrill-factor isn't fit for a major theatrical release.
By Pamela Price
Runtime: 94 min
Rating‎: ‎R (for violence and peril)