We've all been there… You have to attend an important dinner or major event but have no time to stop by the salon after work for a quick blow-dry and style! Don't worry, we have the hairstyling answer. Hairdo under the HairUWear brand is perfect for beautiful hairstyling on-the-go.
Hairdo pieces are made with their exclusive True2Life® fiber, which can be heat-styled up to 350°F and cut to help you define your look. So blow dry, flat iron or heat curl your hair anyway you want.
You can pop up a Hairdo wrap around your ponytail; a 23" Color Splash Pony. It's as easy as 1, 2, 3 because the Velcro Attachment consists of a 3 pronged comb.
This long wavy pony comes with a straight comb attachment that slides easily into your own hair, and a lengthy strip of hair wraps-around the area where your hair meets the Pony for a seamless look.
You can choose from your natural hair tone with select colors bursting at the ends with highlighted and dip-dyed pastel hues like blue, pink, light green and lavender. I went with the lavender and Voila!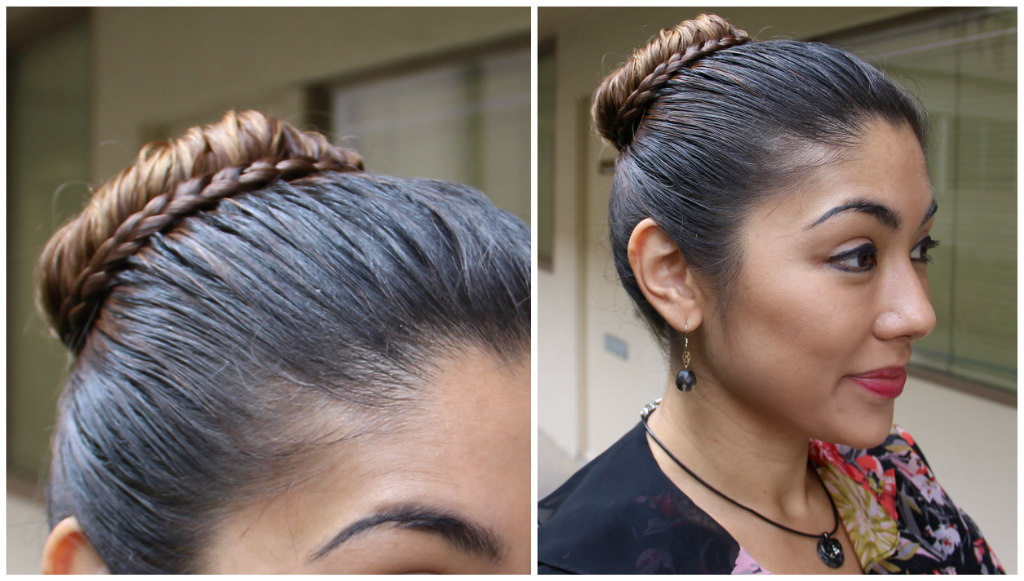 If you want to add a braid twist to your hair, either as a compliment to an updo, bun or as a headband, Hairdo's braid band is great and comes in 8 shades!
A hair lifesaver to say the least!
For pricing and more styles visit: http://hairuwear.com