Just because we've had record high temperatures this summer doesn't mean we have to stop sipping cups of delicious coffee. It's the perfect time to try new cold brew blends and discover grounds from exotic corners of the world. Angelenos are all about wellness and vitamins. Get a caffeine kick out of these coffee companies with nutrients and vitamins aplenty…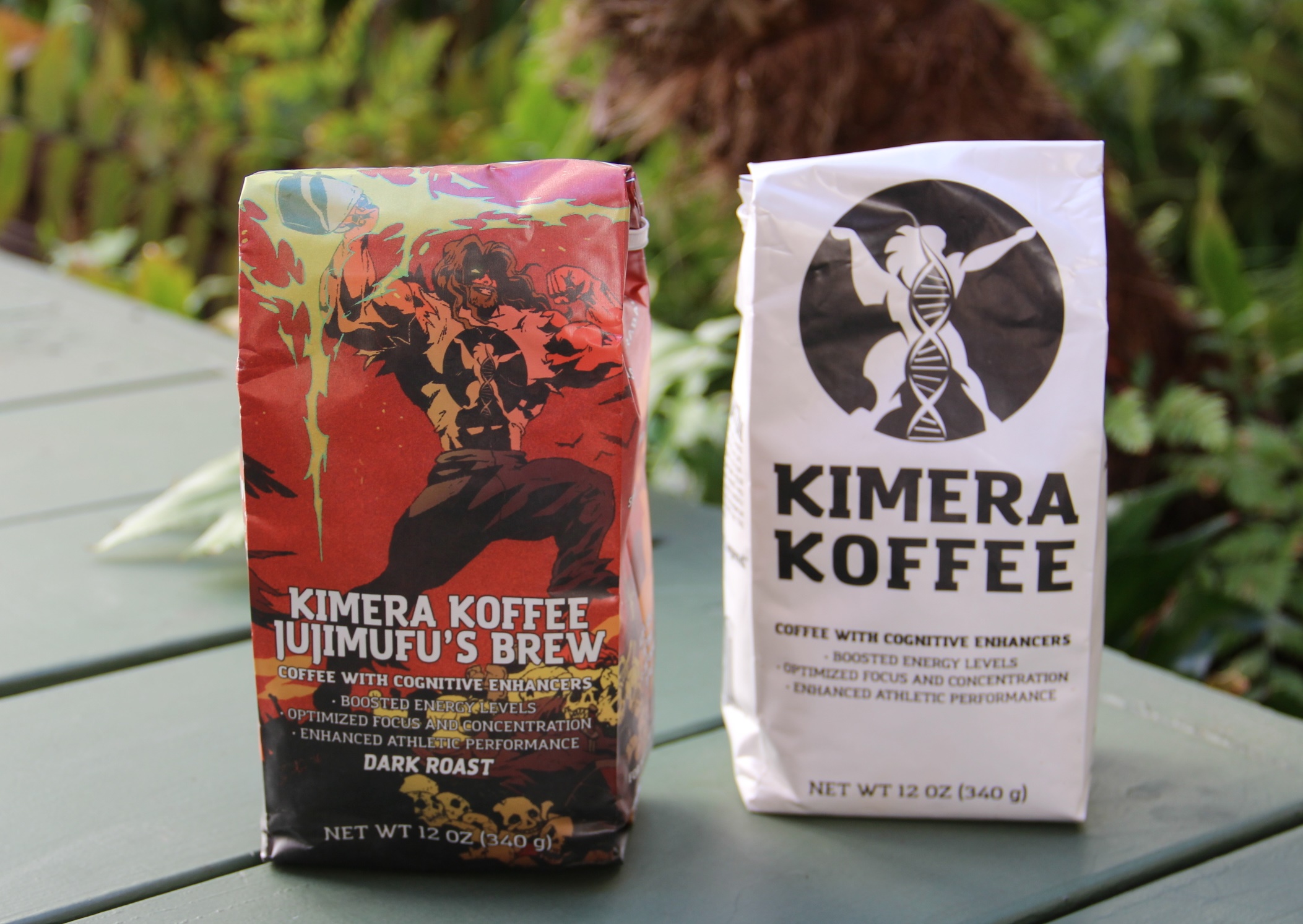 Kimera Koffee
Kimera literally gives you a kick! Their High Altitude Premium coffee is infused with Alpha GPC, Taurine, DMAE, and L-Theanine. What does that mean? Well, Alpha GPC improves memory, enhances mental focus and increases power output. Taurine delays cognitive decline due to aging, fights oxidative stress, reduces fatigue, and helps boost fat metabolization. DMAE improves oxygen efficiency and promotes red blood cell function.
Needless to say, there are benefits to starting your day with Kimera. There coffee has a real punch to it and the cold brew is refreshing. If you really need a blast to start your day, try their dark roast: Jujimufu's Brew. They even have a booster powder for juicing and shakes.
Each cup of Kimera Koffee contains 725mg of their proprietary Nootropic blend, without compromising their delicious coffee flavor.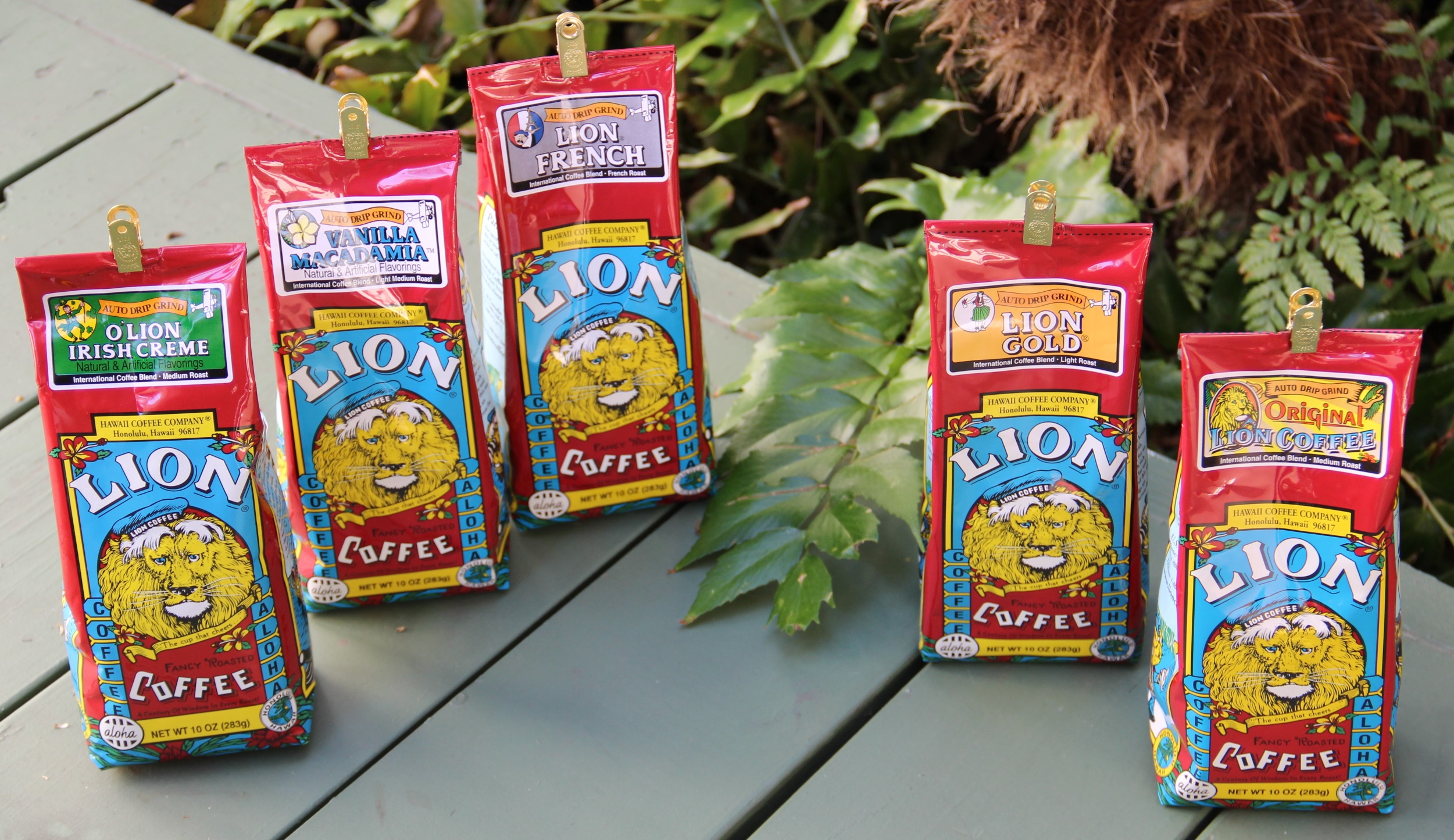 Lion Coffee
Lion Coffee is under the Hawaii Coffee Company brand which is the largest roaster of Kona Coffee in the world! Rich in history, it's one of America's oldest major coffee companies, which was started in 1864.
Did you know that Hawaii is the only state in the U.S. that grows coffee? That's right… The way they make their coffee beans is very exceptional and precise; from the hand selected Arabica beans to the roasting. The beans are roasted at 400F degrees for 11 to 15 minutes, depending on the blend being produced.
With so many flavors, from Toasted Coconut to Lion Caramel and Lion Thai Mocha; one of our favorites is the Vanilla Macadamia. It's a sweet and rich start to your day. Each fresh cup of gourmet coffee has antioxidants.
Other brands under the HCC include Royal Kona Coffee, Royal Hawaiian Coffee and Hawaiian Islands Tea.
http://www.hawaiicoffeecompany.com/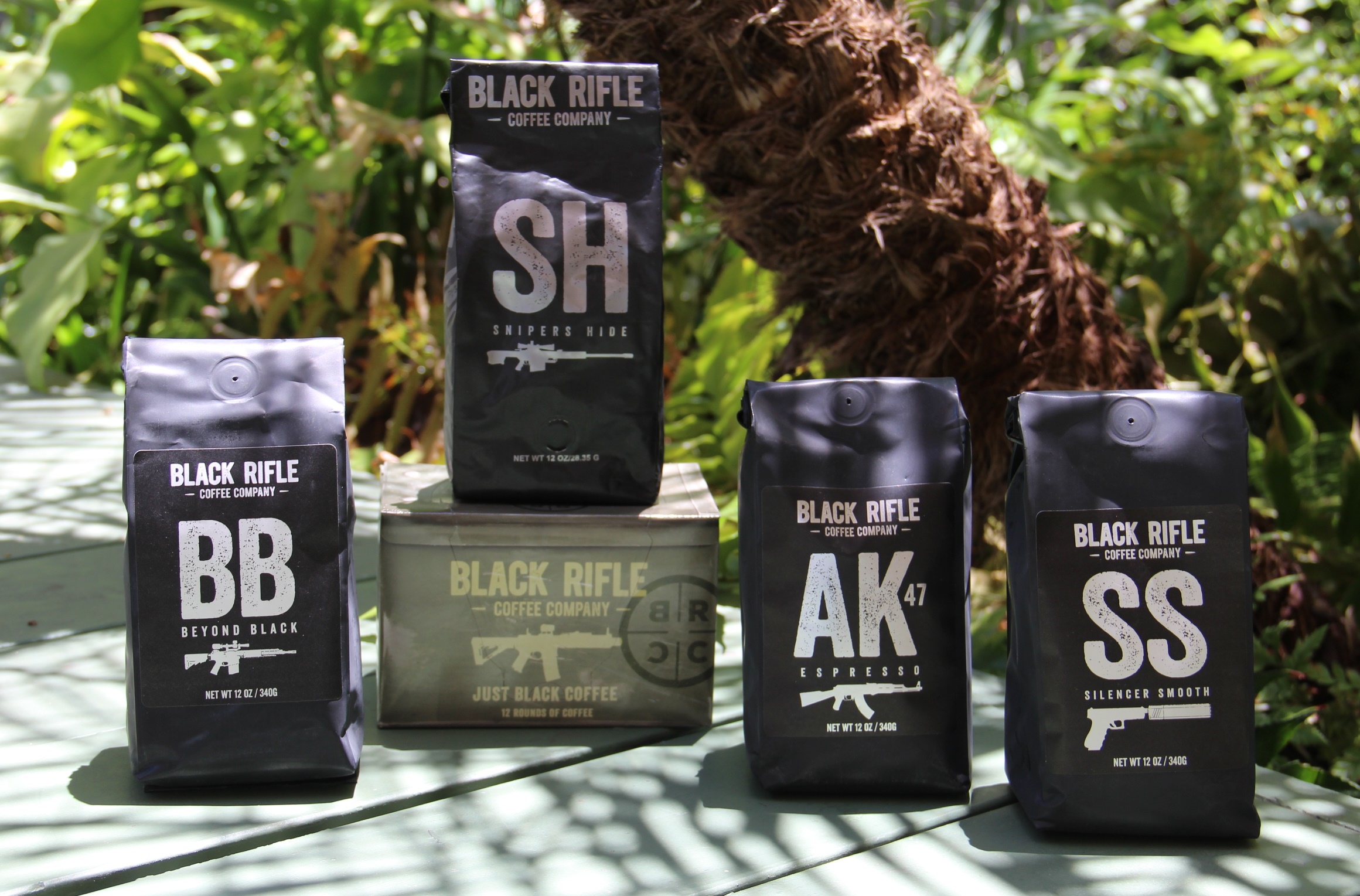 Black Rifle Coffee Company
There are coffee blends that have health benefits. Black Rifle Coffee is good for the heart: giving back. Evan Hafer started the company with the goal of providing a high-quality, roast-to-order coffee to the pro-2A and veteran communities. Between deployments to Iraq and Afghanistan, he worked to refine his coffee roasting skills and firearms skills.  Spending over a decade researching coffee, Evan finally combined his two passions. BRC proudly employs veterans.
Blends include: Sniper's Hide Blend, Silencer Smooth Blend, AK-47 Espresso Blend and Beyond Black Blend. If you're not sure which one is for you, try their Complete Mission Fuel Kit for $45.00.