For gentlemen especially…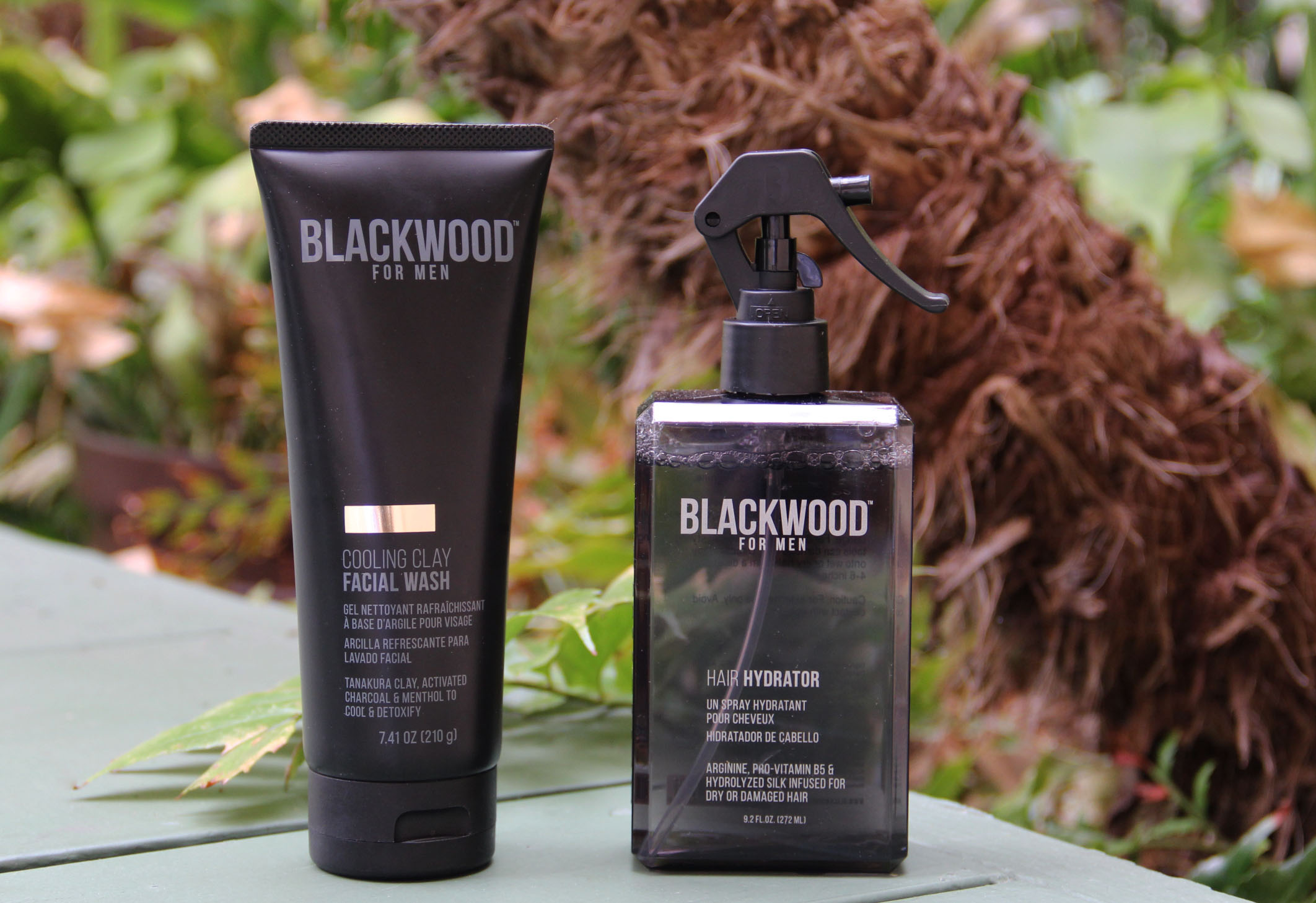 The prestige collection combines high-grade botanicals with advanced technology from Japan in products that cleanse, protect and nourish your body. Our picks this week:
Facial Wash (Original)
Cool, refreshing clean that gets down deep to extract grime and gunk from pores. Tanakura Clay and Activated Charcoal absorb dirt while also hydrating and exfoliating. Gentle enough to use every day.
Price: 7.4 oz for $18.99
Hair Hydrator
Ultimate hydration and recovery for your hair. This unique atomizer evenly disperses nutrients. It locks in moisture and revives dry or damage hair. It has Pro-Vitamin B5, Citric Acid and Arginine. Can be used daily.
Price: 9.6 Fl. oz for $16.99