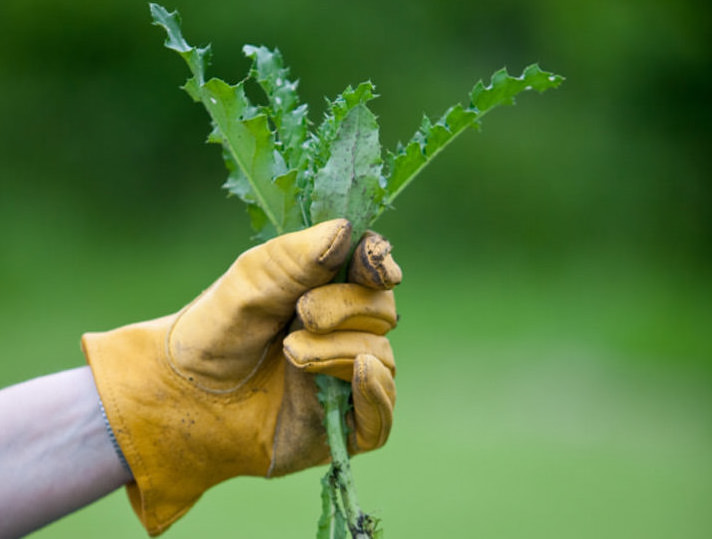 There are two things that I enjoy doing for relaxation. The first one is spending time with my dogs and the second one is gardening.
As an early riser, it is not unusual to find me in the garden at 6:30 A.M. getting rid of weeds or trimming the rose bushes. Even though I have a gardener, for some reason, they do not handle the weeds. Granted, it is not the easiest thing to do but it has to be done. Once you have done two hours of it, your body is asking for a break. Fortunately, we now have help. I recently came across one of the greatest weeding tools: CobraHead® Weeder and Cultivator.
Their tools are a must-have for any gardener, whether you are a professional or an amateur. Weeding has never been easier! I use my long handle for breaking the crusted soil in order to provide oxygen to the beds. It is essential to do so regularly so that the feed you use penetrates the ground and gives you healthier plants or vegetables.
You can choose from 3 sizes. The CobraHead weeder and cultivator allows you to keep a straight posture; so no more bending while weeding, digging, planting or cultivating. It is the most effective tool I have ever worked with. It can get into tight spaces and is helpful to cut roots due to its "steel fingernail blade."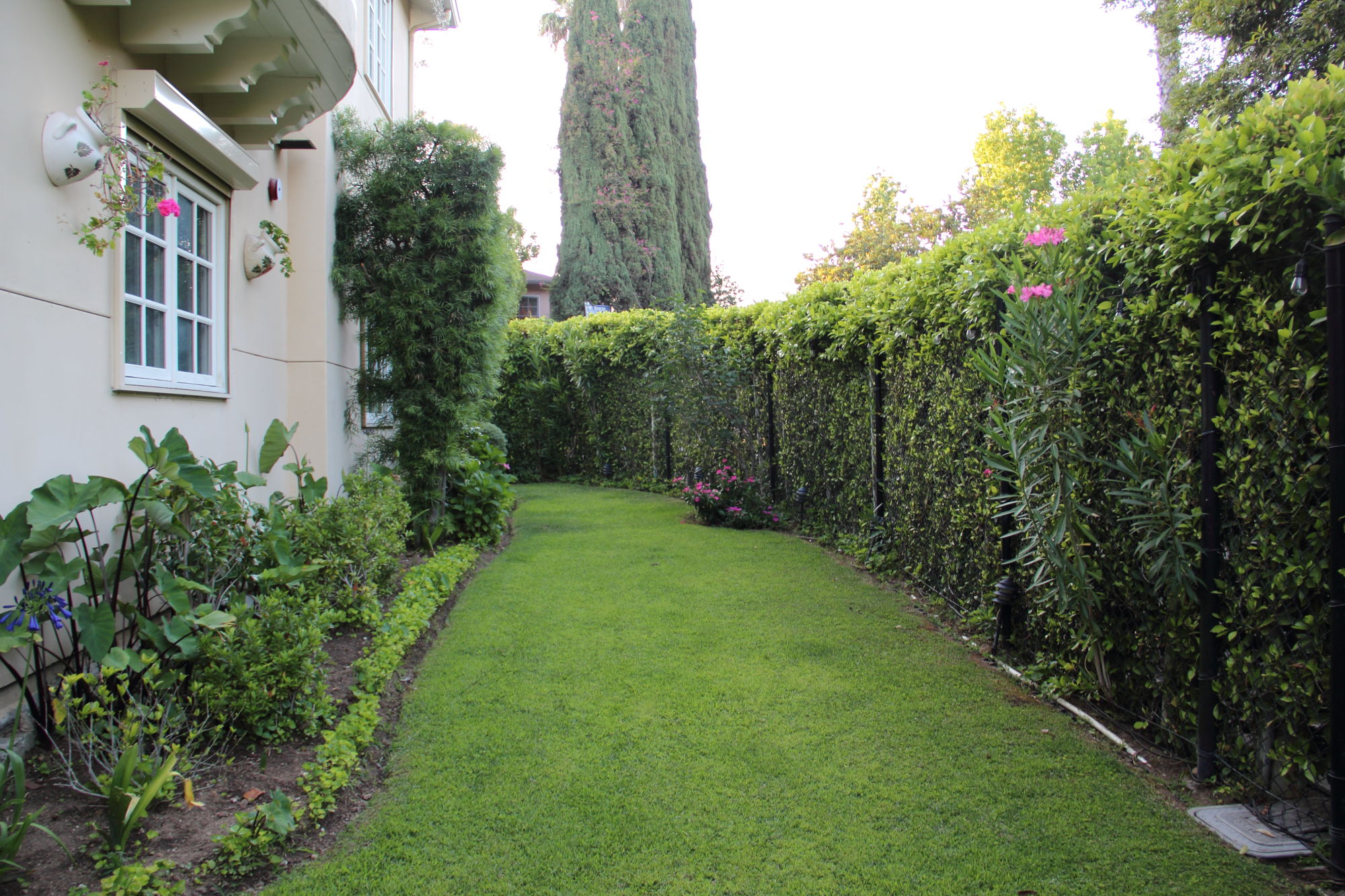 The two others tools are the CobraHead Original and the mini which is roughly half the size of the original one. Both equipped with a forged tempered steel blade. It is so small and light that you can carry it in your pocket. By all means, get the 3 CobraHead tools. I promise you, you will never regret it. I just love them!
Happy weeding!