Did you know that the perfume was founded by Mario Prada in 1913 and later developed into an international business by Miuccia Prada and Patrizio Bertelli? No, neither did I.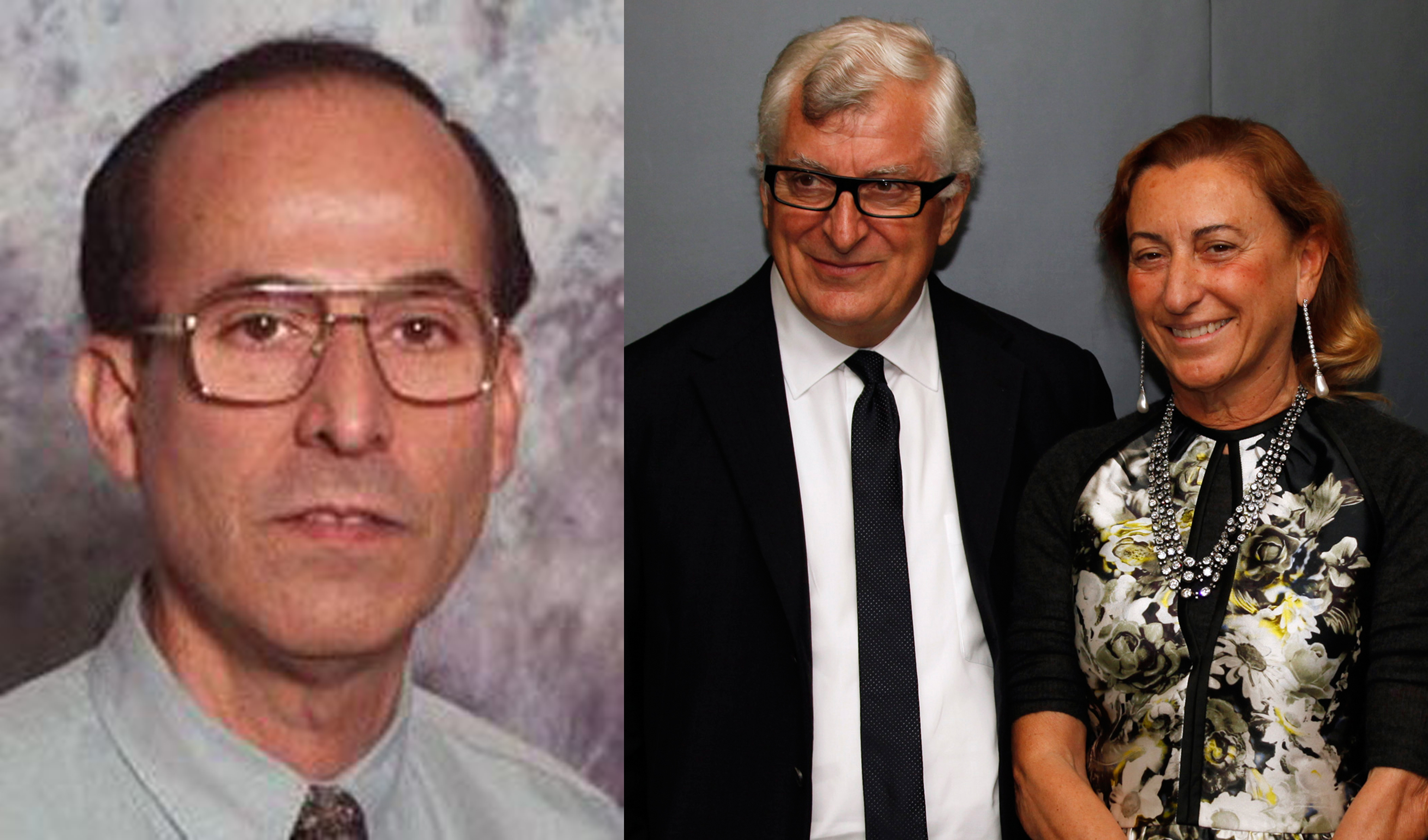 Mario Prada – Miuccia Prada and Patrizio Bertelli
Prada has great fragrances as we all know, but I personally have a soft spot for "Les Infusions." Although, the two that I am presenting today are not the newest, they are just as glorious!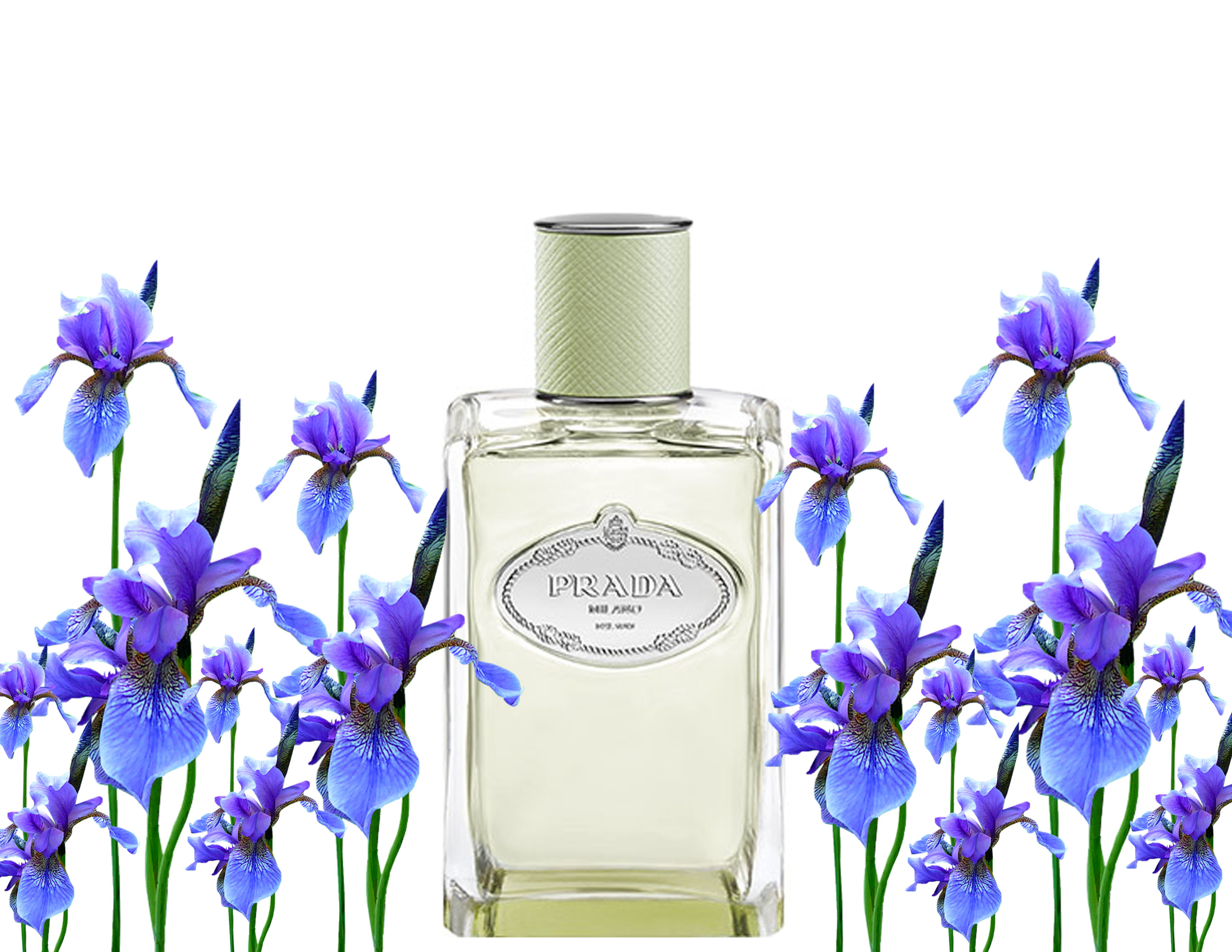 Infusion Iris
Iris: Sensual and delicate, reminiscent of the clean scent of crisp linen sheets. It is a contrast between great freshness and apparent lightness rapped in a tender veil. The fragrance is intimate and personal. It has notes of Italian mandarin, Tunisian neroli, cedar and benzoin from Laos.
Made in Italy.
Price: 3.4 fl. oz EDP for $160.00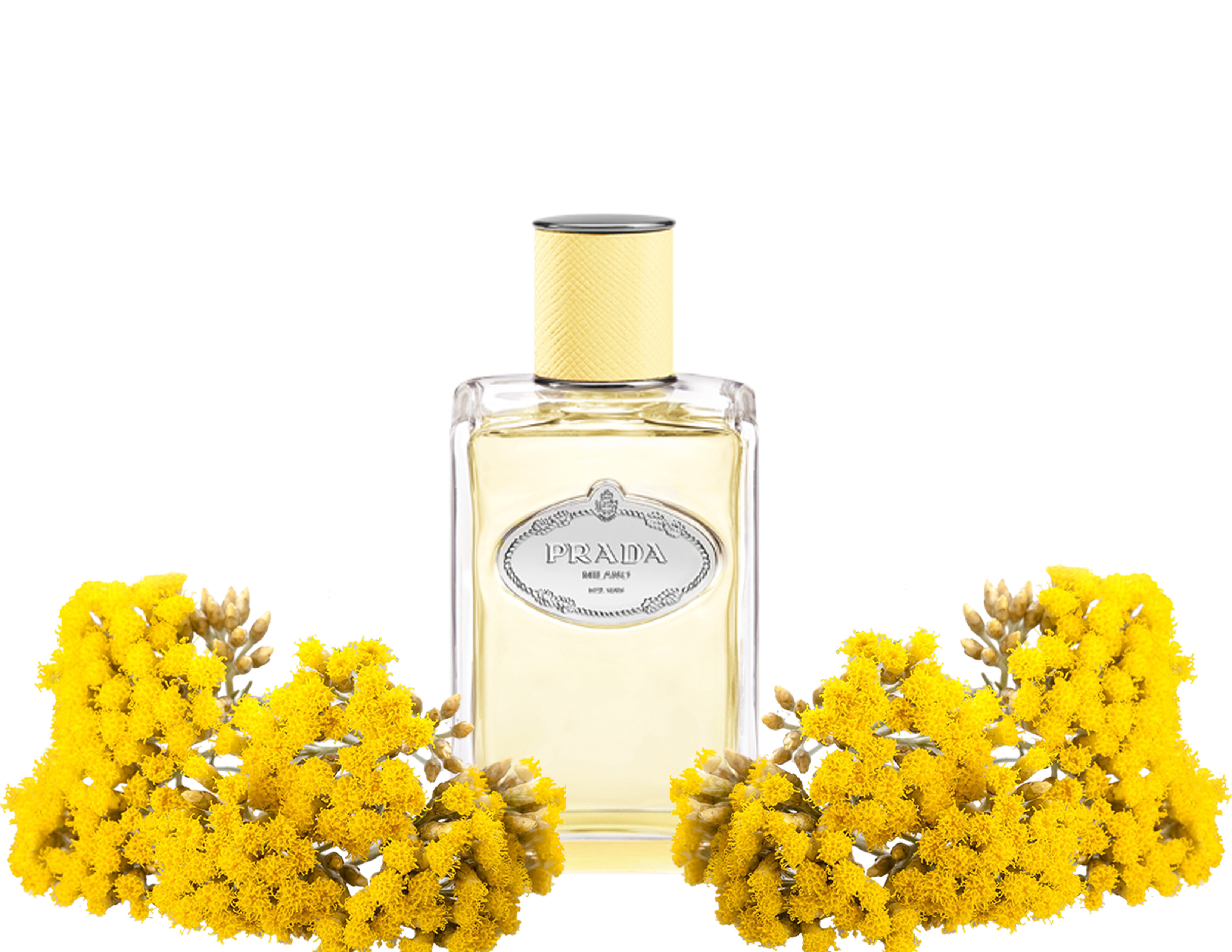 Infusion Mimosa
Mimosa: A fresh fragrance with the spontaneous softness of a sunny mimosa. With the touch of rose petals blended in musks. It opens with mimosa, anise, rose, heliotrope, followed in the middle with musk, iris pallida, mandarin before finishing with neroli, cedarwood, vetiver.
Made in Italy.
Price: 3.4 fl. oz EDP for $160.00
http://www.prada.com/en/fragrance/collections/les-infusions.html