After over a year of rumors: Will Daniel Craig return to play Bond? Daniel Craig is retiring as 007… Idris Elba is the new Bond. Finally, Craig has confirmed that he will reprise the role of Bond… James Bond.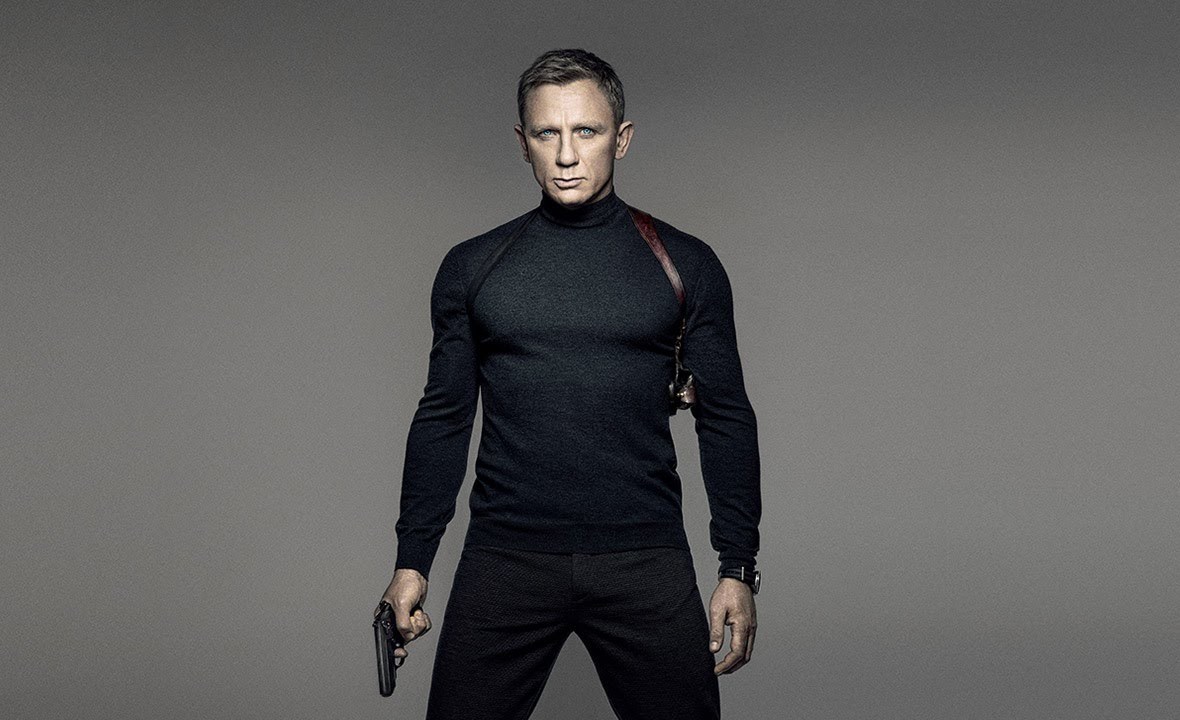 During an appearance on The Late Show with Stephen Colbert Tuesday night, Colbert commented about whether or not Craig would return to the famous spy role.
Craig said, "I've been rather coy but I kind of felt like if I should speak the truth I should speak the truth to you."
Colbert replied, "Well we could use some good news here. Daniel Craig, will you return as James Bond?"
Craig said "Yes," and the TV audience cheered!
The next film in the franchise will be the British actor's fifth Bond film, after Casino Royale, Quantum of Solace, Skyfall, and Spectre.
The next installment will be the 25th in the franchise, and is due to be released in US cinemas on November 8, 2019.