One of London's most famous attractions, Big Ben will fall silent next week for four years. Every year, around 12,000 people visit the Elizabeth Tower.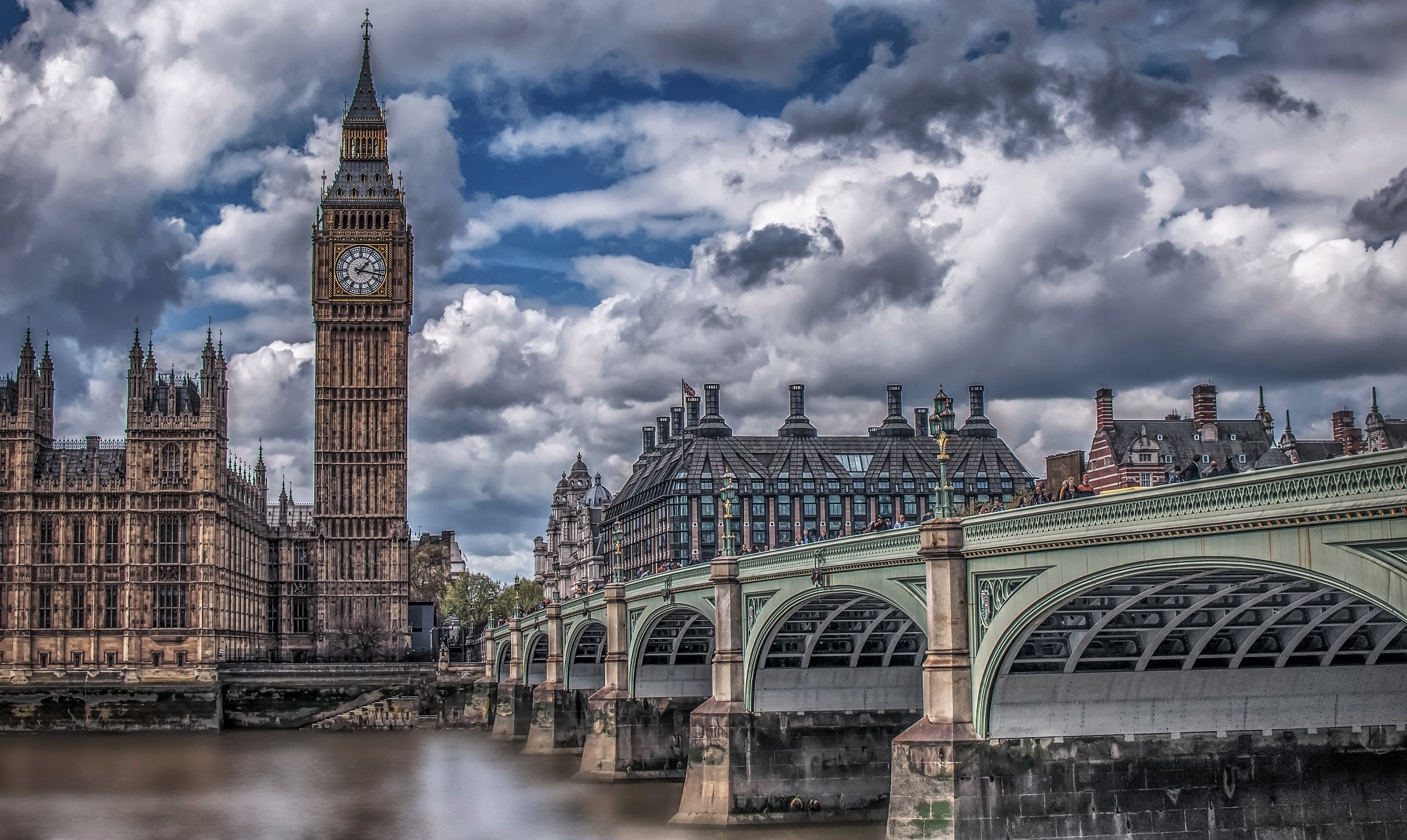 The bell, well-known as Big Ben, has been stopped several times since it first sounded in 1859, but this time the restoration project will characterize the longest period of silence for the bell. The cost of these repairs is around £29 million.
In a statement, Steve Jaggs, Keeper of the Clock said, "this historic clock is loved by so many people. It is both an honor and a great responsibility to keep it in good working order for public enjoyment. Every day our team of highly skilled clock mechanics cares for this Victorian masterpiece but, in order to keep the Clock ticking, we must now take the time to thoroughly inspect and restore it. These essential works balance value for money with Parliament's custodial responsibility to the building as well as to those visiting and working in the Elizabeth Tower. This project will enable us to give one of Britain's most famous landmarks the TLC it so desperately needs and deserves."
The restoration will consist in repairing problems at the Elizabeth Tower and the Great Clock, conserving important elements of the Tower, redecorating the interior, renewing the building services and carrying out work to improve health and safety and fire prevention, and increasing energy efficiency.
The last gongs of Big Ben will sound at noon on Monday, Aug. 21 until 2021.