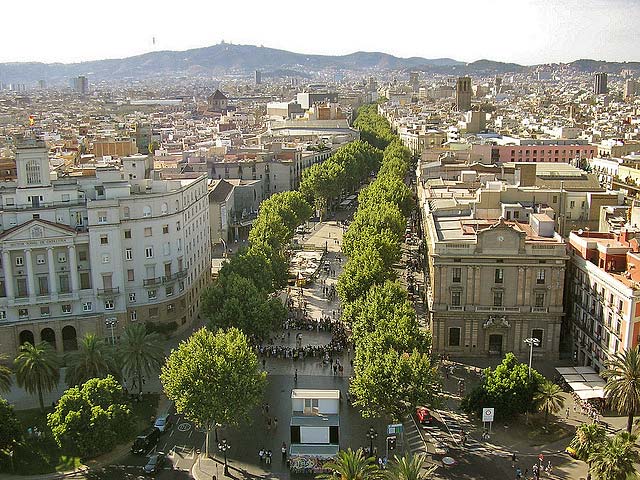 Update: 12 dead, 80 injured
According to reports, at least one person has been killed and 32 people injured after a van charged into a crowd in the center of Barcelona.
In a news conference, Joaquin Forn, interior councilor for Catalonia said that the number of injuries and possible deaths is "bound to rise."
On Thursday afternoon, the attack occurred in a popular tourist area of Las Ramblas.
Hostages are being held at a restaurant nearby. Reports suggest there are two suspects inside. An American tourist told MSNBC that hostages are being released one-by-one.
Catalan police told everyone in the vicinity of Plaça de Catalunya to remain inside.
Although ISIS has not yet claimed the tragedy, police are treating the incident as a terror attack.