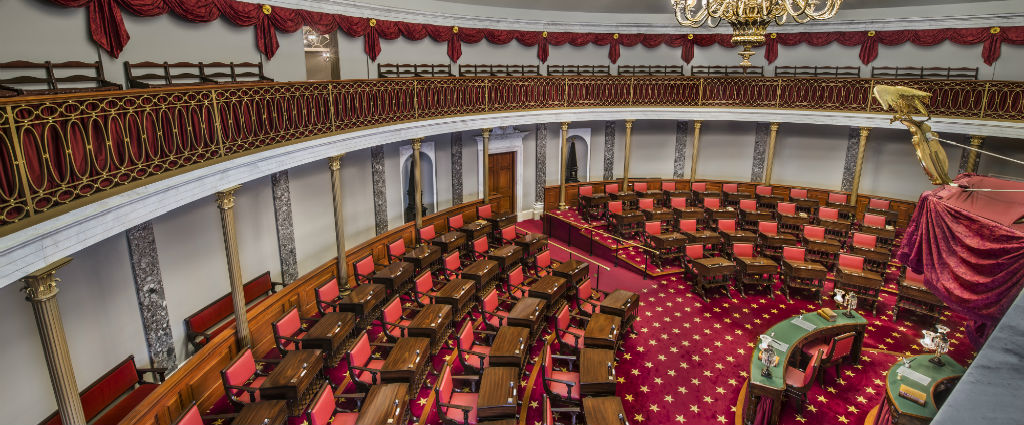 On Tuesday, the Senate voted whether to keep ObamaCare or repeal and replace it.
Without one Democratic vote, the Senate voted to move forward in replacing the current healthcare system.
"I want to congratulate [the] American people because we're going to give you great healthcare," President Trump said at the start of his press conference with the Prime Minister of Lebanon.
According to reports, Susan Collins from Maine and Lisa Murkowski from Alaska were the only two Republican senators who voted no.
Sen. John McCain of Arizona, who was diagnosed with brain cancer last week, returned to the Senate just to submit his vote.
The final vote was 51-50.
In order to cancel ObamaCare, they must now offer a replacement plan.