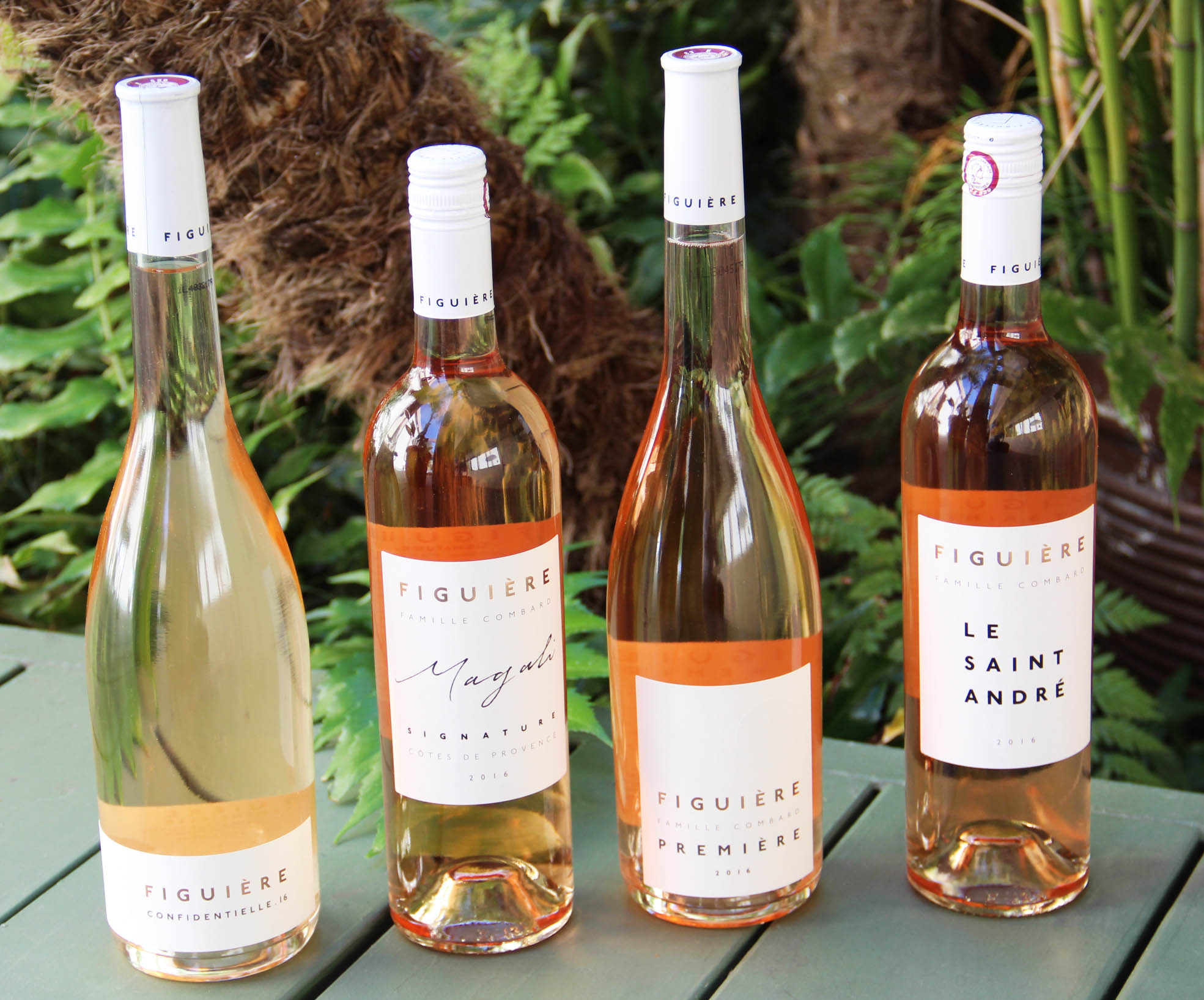 THE DOMAINE
Overlooking the Iles d'Or off the French Riviera nestled in a 210 acre vineyard that has been organic for almost 40 years, Figuière, a family-owned Domaine is ideally located between Toulon and Saint-Tropez. For over half a century, the Combard family has been handing down the winemaking tradition to its sons and daughters. Magali, Delphine and François took the helm of the winery from their father Alain Combard and are proudly carrying on his pioneering spirit.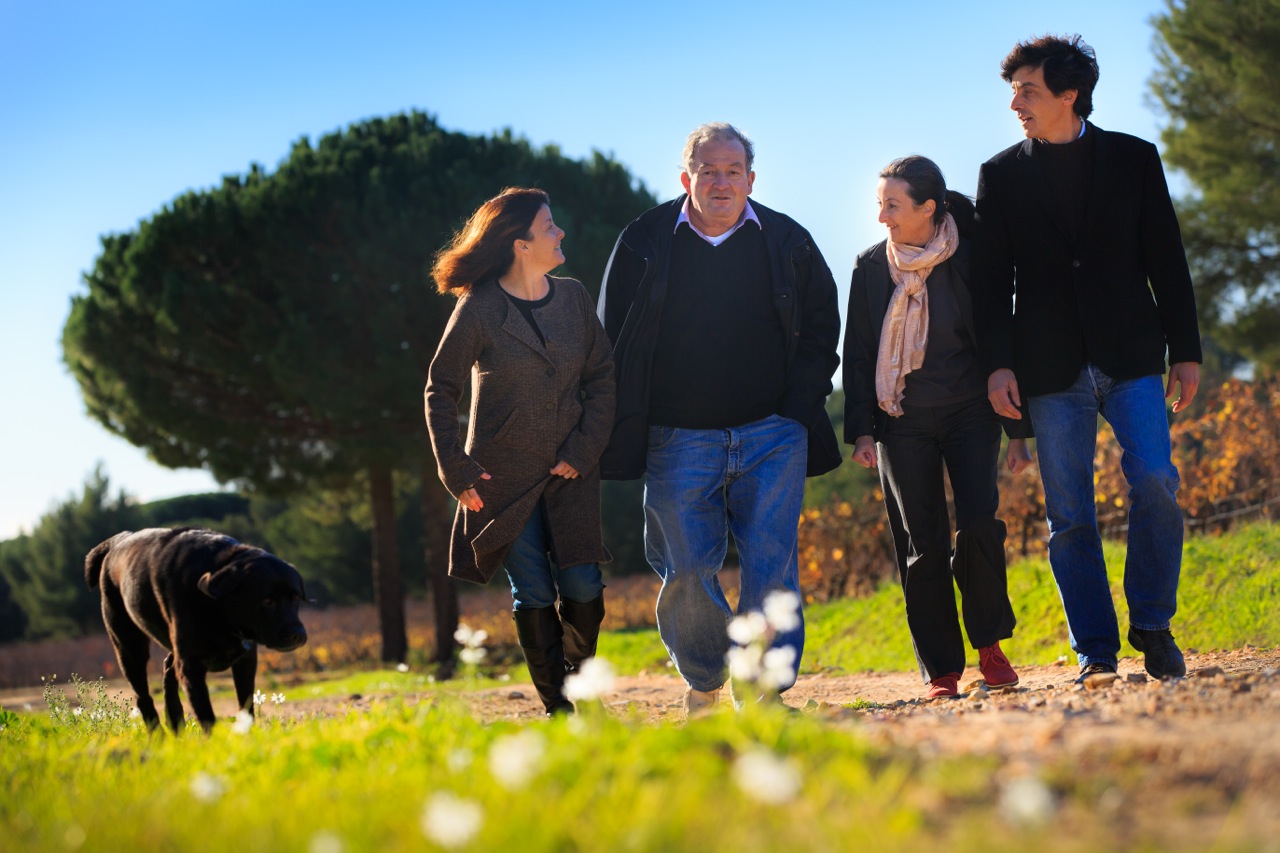 Blending heritage and innovation, Figuière is a pioneering maker of superior Provence wines and an ambassador of a new generation of top-level winemakers dedicated to their terroir. Its style is uncomplicated, pure, refined, a style with a minerality of strong character and natural distinction from the Domaine's schist rock terroir. The result is tight wines that combine power and finesse, balance and aromatic complexity.
I love Rosé; however, Figuière was a new find for me. I tried four different ones.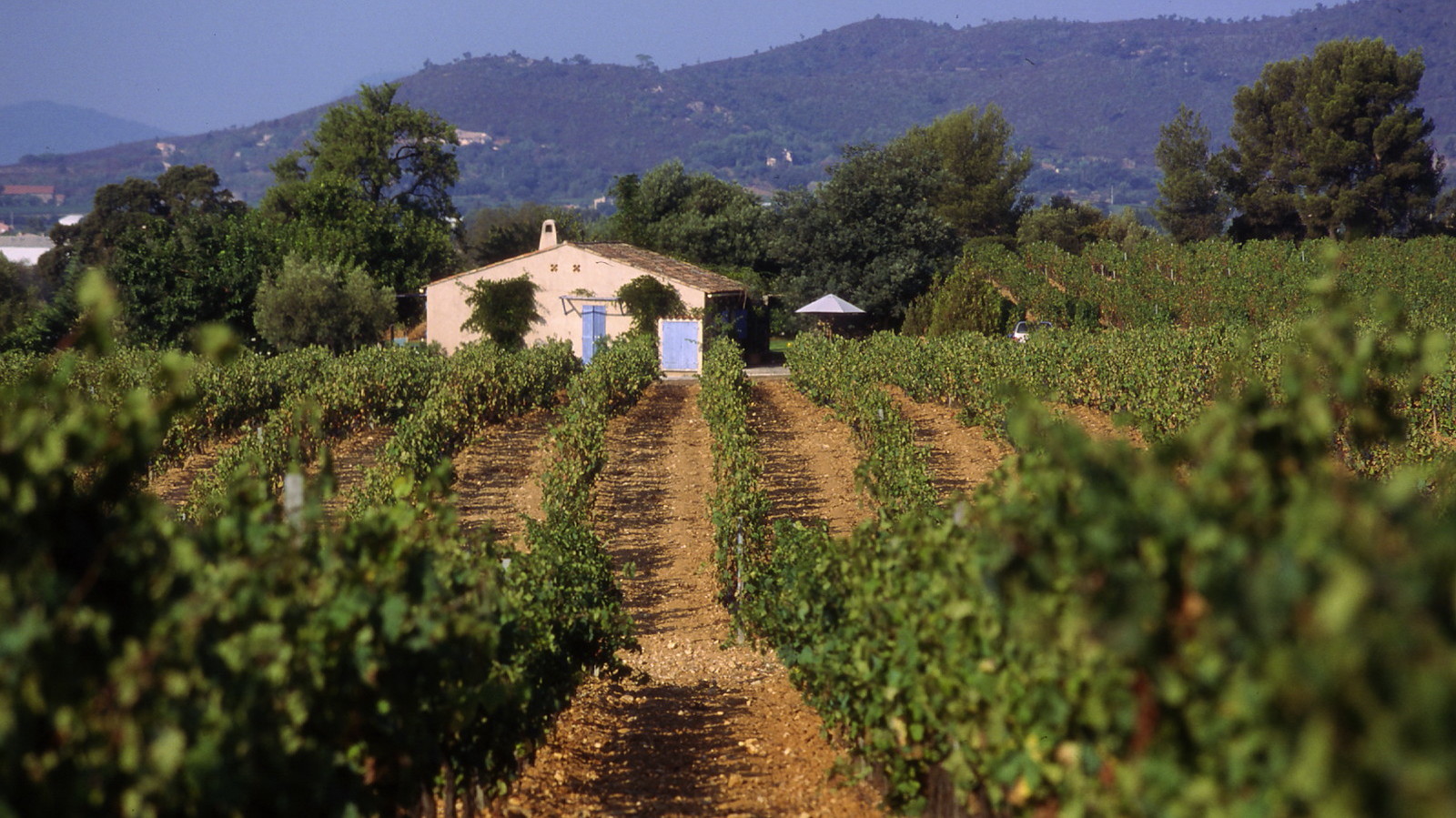 LE SAINT ANDRÉ ROSÉ
With a Pale salmon color, Le Saint André Rosé is a delightful assemblage of 25% Cabernet, 25% Syrah, 25% Cinsault, and 25% Grenache with notes of white flowers and white peach. It has a clean and fresh finish. It can be kept from 1 to 2 years. Serve between 48° and 50° C.
PREMIÈRE ROSÉ
Made from an assemblage of 50% Mourvèdre, 25% Cinsault and 25% Grenache grapes grown on Schist soil, this very pale pink rosé with gold highlights has an attractive fruity nose. With notes of pineapple, apricot, nectarine and aromas of spicy citrus, it exudes the region of Provence. Crisp on the palate, it is light and silky. It can be kept from 2 to 3 years. Serve between 48 to 50°C.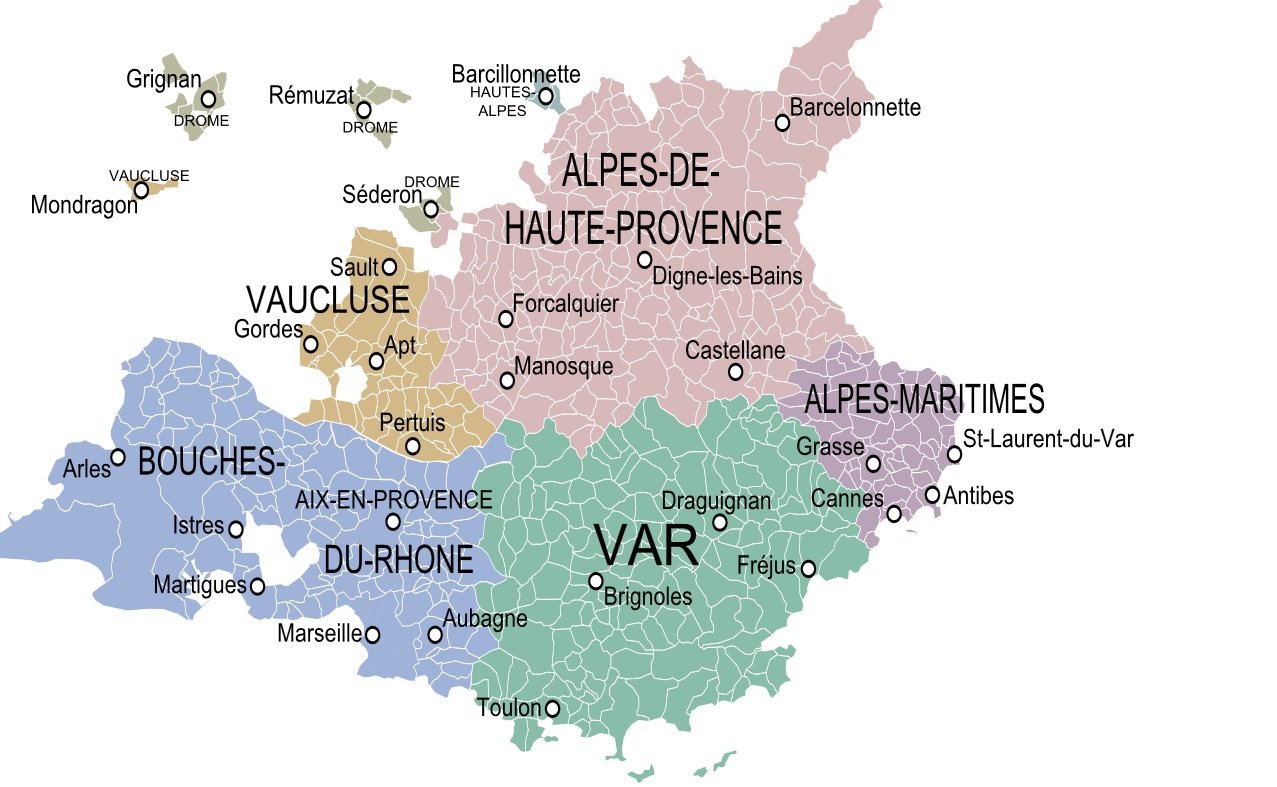 CONFIDENTIELLE ROSÉ
Another great top of the line rosé! Made of 50% Mourvèdre, 25% Cinsault and 25% Grenache, which is fermented in stainless steel tanks for 6 months. With a pale salmon color, it is subtle, yet with remarkable minerality. Notes of yellow fruits such as apricot, vineyard peach, and nectarine, are detected while finishing with hints of pepper and licorice. Lively yet smooth, it has a delightful saltiness, a pleasing vinous taste that is light and festive. Gifted with an amazing and rare delicate quality, this spectacular rosé is a fine dining wine. It can be kept 3 years. Serve between 48 and 50 °C.
MAGALI ROSÉ
Like the others, it is an assemblage of 30% Cabernet, 30% Syrah, 15% Cinsault and 25% Grenache with a Pale salmon color which is clear and bright. The nose is a mixed bouquet of citrus and small red berries. It's wonderfully supple and full-bodied on the palate, with finishing notes of yellow fruit ranging from peach to nectarine. It can be kept 1 to 2 years. Serve between 48 and 50°.
http://figuiere-provence.com/en/