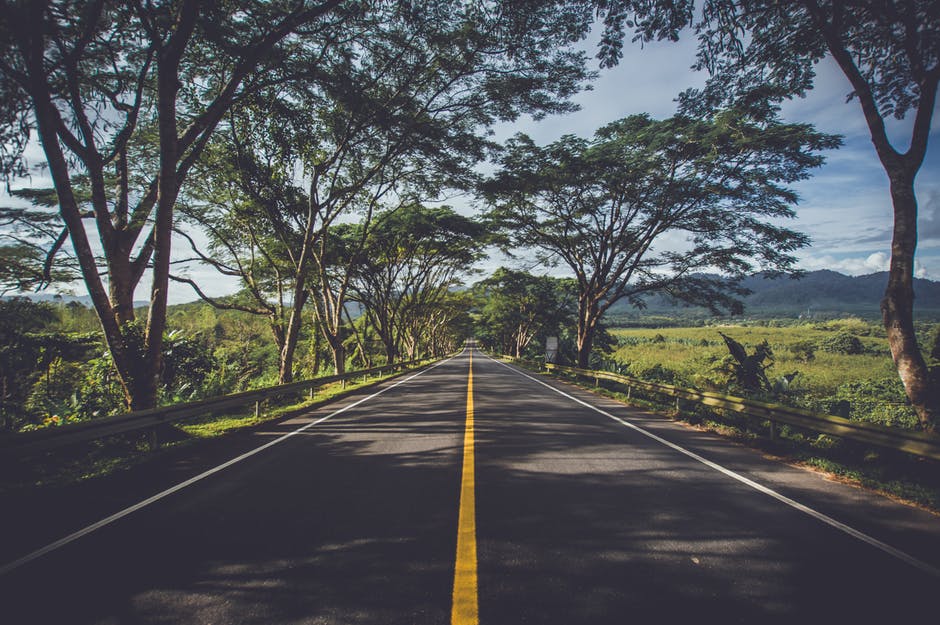 Did you know that Tesla has their own ride-share service? Great for Angelenos looking for a short weekend getaway, Tesloop can take you from Los Angeles to:
Palm Springs
San Diego
Orange County
and back… The pick-up and drop-off locations are here.
Perfect for those traveling daily long distance commutes, the business traveler trying to get to LAX or for those reconnecting with family and friends.
Sit back and relax with wifi, device chargers, healthy snacks and drinks, travel pillows and headphones.
How much does it cost? You might think it's pricey but it's actually quite affordable ranging from $39 to $79.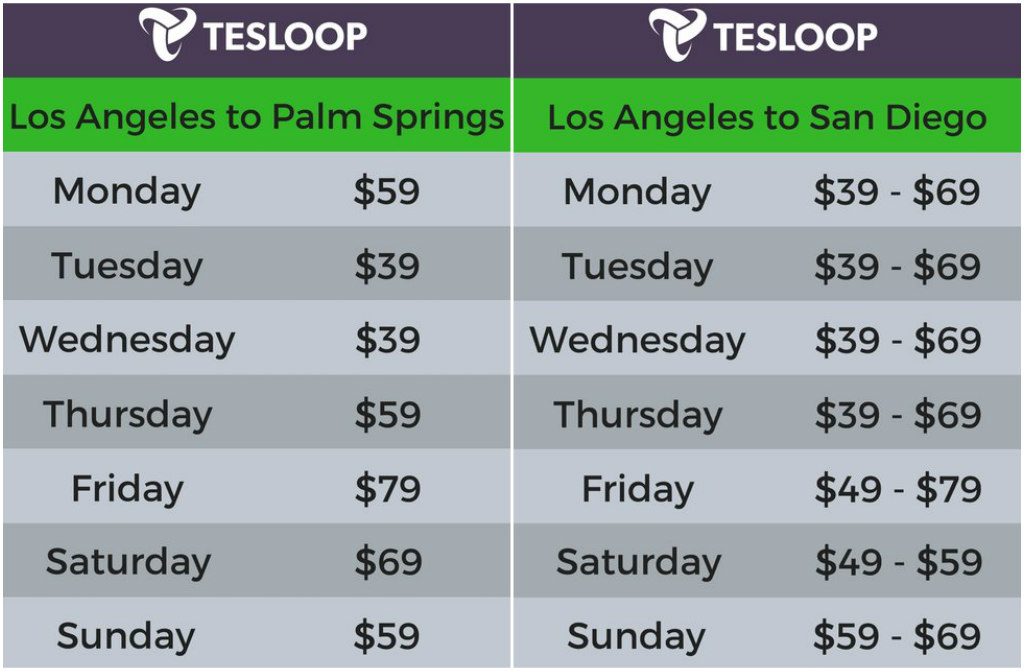 For pricing and loops visit: https://tesloop.com/