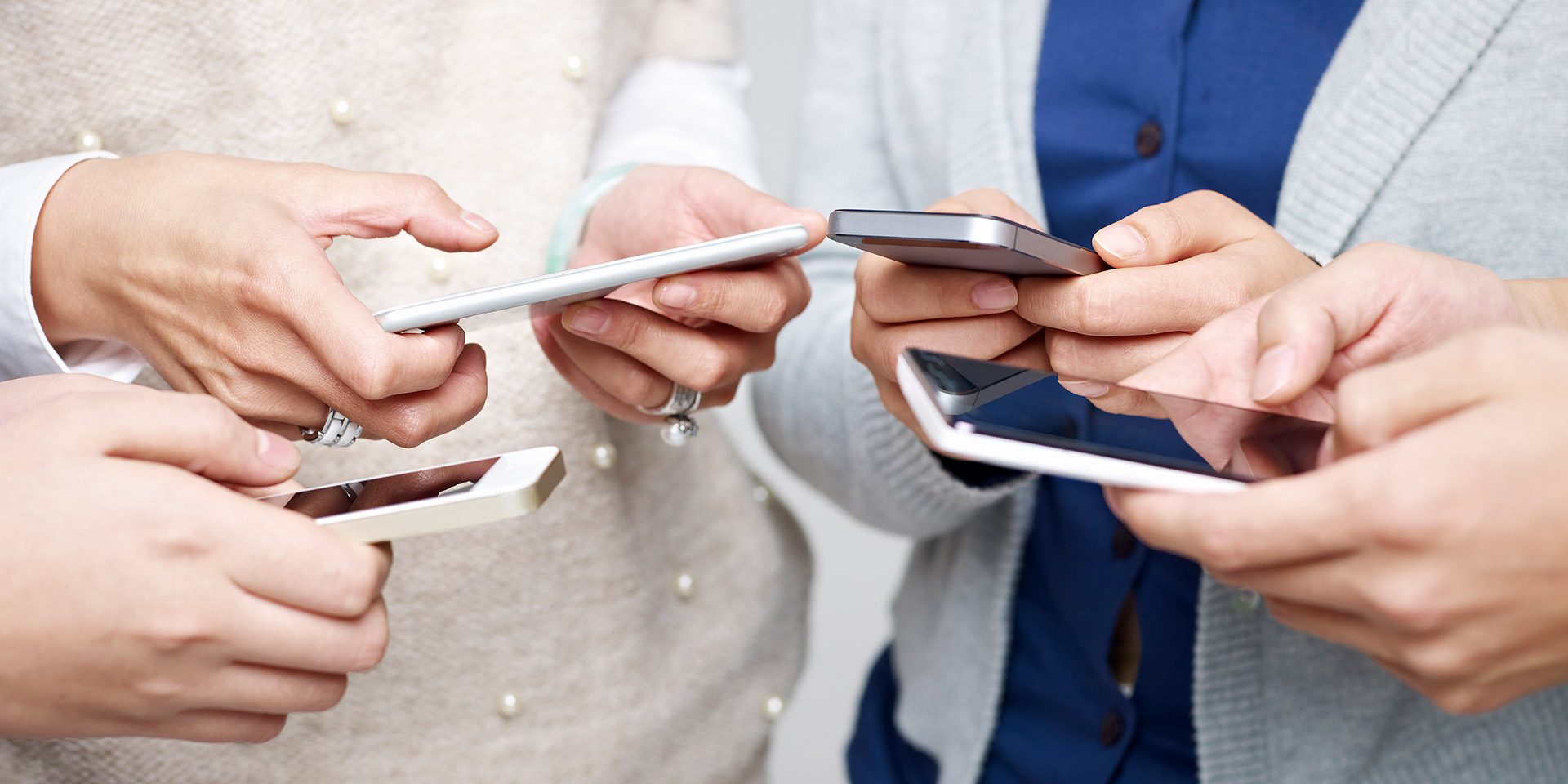 We have officially entered the future with the world's first robot lawyer "LISA" being introduced. Now we're waiting for flying cars and teleportation machines!
No, LISA is not a physical robot but an online generator that uses AI technology to enable you to access legal services and create legally binding documents.
It doesn't matter whether you're a consumer, an entrepreneur, a start-up, a small or medium-sized enterprise or a large corporation. LISA levels the playing field and allows you or your business to:
Understand the key legal and commercial principles underlying your legal problems, which need to be considered by you and the receiver.
Find the middle ground for you and the receiver, while offering guidance to help you move forward without the costly interference of a human lawyer.
Get your basic legal questions answered, documents drafted and an agreement achieved on terms that are fair and reasonable for both sides.
Assess whether you fall within the law or outside.
Robot Lawyer LISA aims to make access to basic everyday legal services achievable and affordable for the masses of business people and consumers who have been too reliant on, felt neglected by or felt excluded by human lawyers and law firms.
Try LISA for free now on robotlawyerlisa.com.