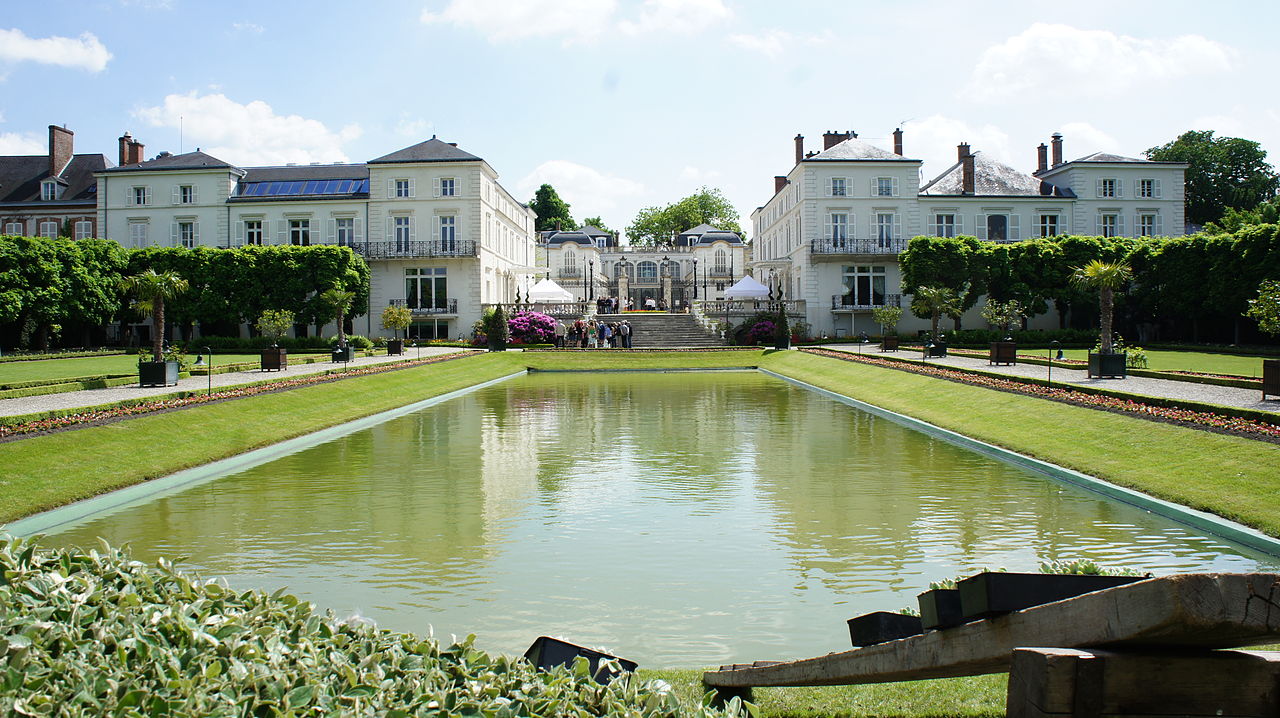 The legendary Moët & Chandon is celebrating 270 years as the world's most beloved champagne.
The renowned French winemaker has been sharing the magic of Champagne across the globe. Toward the end of the 18th century, Jean-Remy Moët, grandson of founder Claude Moët, became famous as the man who introduced Champagne to the world.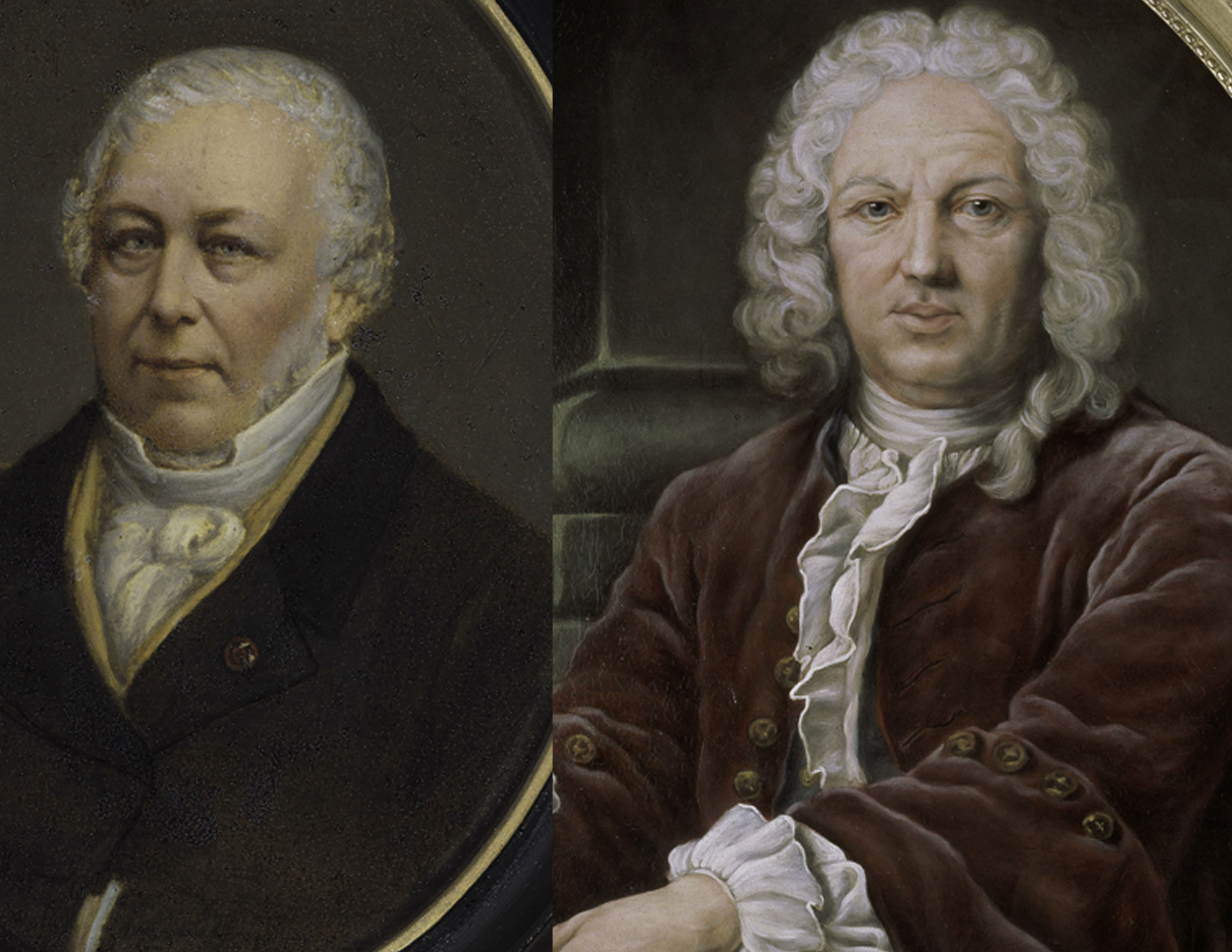 Jean-Remy Moët – Claude Moët
The important figures of the era, from the Marquise de Pompadour, to Talleyrand, to Napoleon, quickly fell in love with the House's effervescent wine. Moët & Chandon was soon the icon of success and elegance that it remains to this day. Perhaps it's no surprise that the wine which best expresses the quintessential qualities of Champagne are made from grapes grown on the most extensive estate in the region.
Always ahead of its time, the number one Champagne house in the world created a Champagne for summer while remaining true to the Moët & Chandon style; seductive and elegant.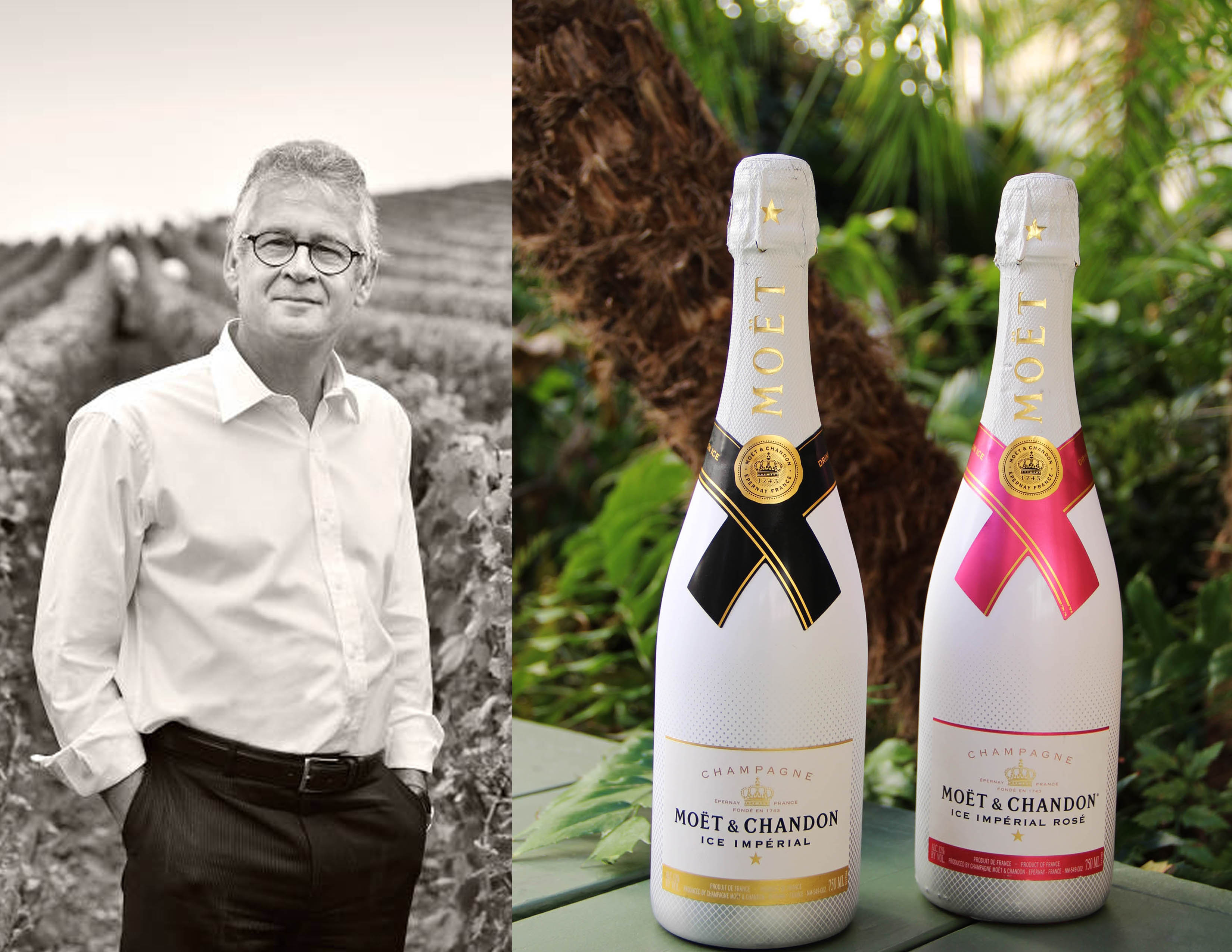 Stéphane Baschiera, President and CEO of Moët & Chandon
With a deep gold color, Moët Ice Impérial, which launched in 2015, was the first and only Champagne to be enjoyed over ice.
Infused with powerful aromas of tropical fruits (mango, guava), stonefruits (nectarine), and raspberry, Moët Ice Imperial captivates and intrigues the palate. At the finish, it unveils notes of caramel and the refreshing acidity of grapefruit and ginger hints. Its composition is an assemblage of Pinot Noir (40-50%), Pinot Meunier (30-40%), Chardonnay (10-20%).
Moët Ice Impérial should be served with 3 ice cubes in a large cabernet-style glass. If you desire heightening its freshness and intensity, add Mint leaves, Lime or white grapefruit zest, Cucumber peel, a very thin slice of ginger, Cardamon seeds or Red fruits (strawberries, raspberries).
In 2016, Summer rocks with Moët Ice Impérial Rosé!
Summertime is synonymous of vacation, fun pool parties, and wonderful moments at the beach among friends. It is a time to enjoy fun drinks. If you liked Moët Ice Impérial, you are going to love Moët Ice Impérial Rosé. Breaking all the rules, only Moët & Chandon could have pioneered this new way of enjoying rosé Champagne. Moët Ice Impérial Rosé is an invitation to experience the universe of Moët, and there's no better way to do it than "on the rocks."
"Now, we're the first to innovate its rosé expression," said Stéphane Baschiera, President and CEO of Moët & Chandon. "Moët Ice Impérial Rosé is a new way to drink rosé champagne, and an occasion to #openthenow."
Fresh and elegant, Moët Ice Impérial Rosé has a vibrant pink color with golden highlights. Its fruity bouquet has mainly fragrant red berries and cherries (Morello cherry, lingonberry, cranberry), with nuances of juicy summer fruits (fig, nectarine) and an appetizing note of grenadine. Its luscious palate combines sweetness and firmness: the sweetness reminiscent of berries disperses and becomes lighter, there is a harmonious balance of freshness and fruitiness, and a refreshing finish with a deliciously bittersweet note of pink grapefruit. It is my favorite for summer 2017!