SHOWTIME has given a production order to ESCAPE AT DANNEMORA, a new eight-hour limited series starring Academy Award® winners Benicio del Toro (Traffic) and Patricia Arquette (Boyhood), and Golden Globe nominee Paul Dano (Love & Mercy, There Will Be Blood).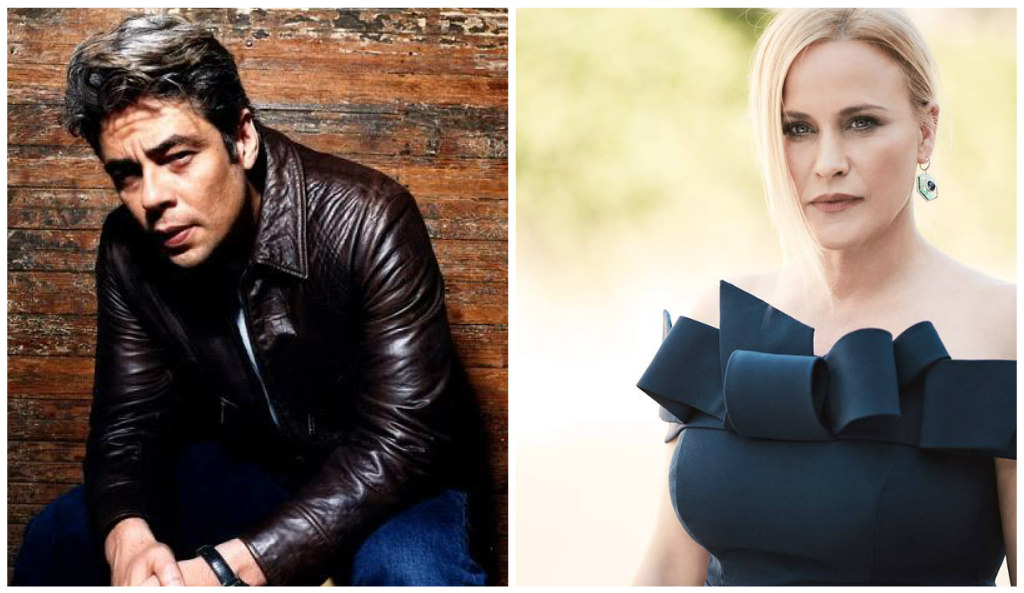 Emmy® winner Ben Stiller will executive produce and direct all eight episodes.
The limited series is based on the stranger-than-fiction account of a prison break in upstate New York in the summer of 2015, which spawned a massive manhunt for two convicted murderers who were aided in their escape by a married female prison employee with whom they both became sexually entangled. Production will begin later this year at the actual locations in upstate New York. ESCAPE AT DANNEMORA is the network's next high-profile limited series, on the heels of the launch of the new TWIN PEAKS, which generated a record number of streaming service signups for SHOWTIME. The announcement was made today by David Nevins, President and CEO, Showtime Networks Inc.
Del Toro will play convicted murderer Richard Matt, an artistic yet intimidating force within the prison, who masterminds the escape. Arquette will play Tilly Mitchell, a working class, married woman who supervises the prison tailor shop and becomes sexually involved with both convicts, inducing her to assist them with their escape.
Dano will play David Sweat, a convicted cop-killer who uses his good looks to seduce Tilly and becomes a reluctant partner in Richard Matt's plot. The Book of Henry starring Naomi Watts, Jaeden Lieberher, Jacob Tremblay, Sarah Silverman, Lee Pace, Maddie Ziegler, and Dean Norris is set to release in select cities on June 16, 2017.