Shutterstock, Inc. paid a hefty $50 million in cash to acquire Flashstock Technology, Inc., a Toronto based company that enables the creation of custom content through its proprietary platform.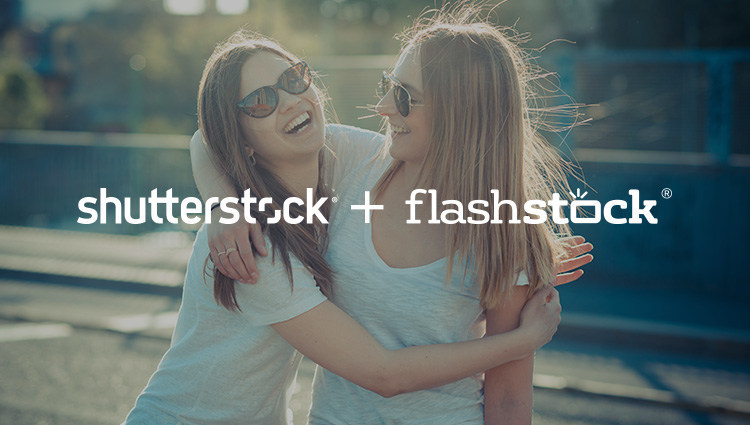 Flashstock has a fast growing customer base of enterprise marketers seeking on-brand content to feed the ever growing visual demands of multiple marketing channels. By integrating Flashstock into its product offerings, Shutterstock will be able to offer a high-quality custom content product to its 1.7 million customers, according to the company release. The transaction is expected to close in July 2017.
Flashstock established a new way of creating content for marketers. Its model ingests a brand's visual identity and content strategy, which enables it to create relevant content on demand. Like Shutterstock, Flashstock has a global network of contributors and an innovative technology solution that has streamlined the content creation process. The company currently serves hundreds of top brands across the Fortune 500.
"Custom content has been something we always believed would be an important part of our long term strategy. We're thrilled to have found Flashstock, a strong business with technology and management that will enhance our product offerings and allow us to grow our partnership with major brands as they look to efficiently create amazing content on-demand," said Jon Oringer, Founder and CEO of Shutterstock. "This opens up a large new market that Shutterstock will now be able to serve with custom content. Flashstock's DNA matches ours, and we believe that there is a great cultural fit and that the business can integrate seamlessly into our new platform."
"Shutterstock's global reach, commitment to technology and investment in its platform make it the perfect home for Flashstock," said Grant Munro, Founder and CEO of Flashstock. "We will now be able to offer our cost efficient, streamlined content creation platform to Shutterstock's global customer base."