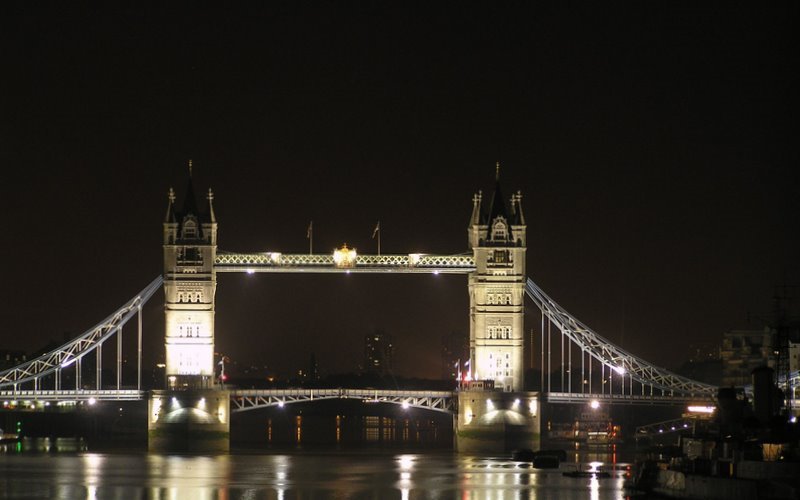 Over the weekend, yet another terrorist attack took place in the UK. Seven people died and about 48 injured after three men drove a van into pedestrians on the London Bridge.
According to reports, the attackers lept out of the van and went on a stabbing spree in restaurants and bars nearby.
Officers fired an "unprecedented" number of rounds at the three attackers because they were wearing what appeared to be suicide belts, CNN reported police said.
Later on, it was discovered that the suicide belts were fake. ISIS has claimed responsibility for the mass killing more than 24 hours after the attack.
On Sunday, police arrested 12 people during raids in Barking, east London. All those arrested were detained under Britain's Terrorism Act, said Mark Rowley, assistant commissioner for specialist operations in the Metropolitan Police Service.