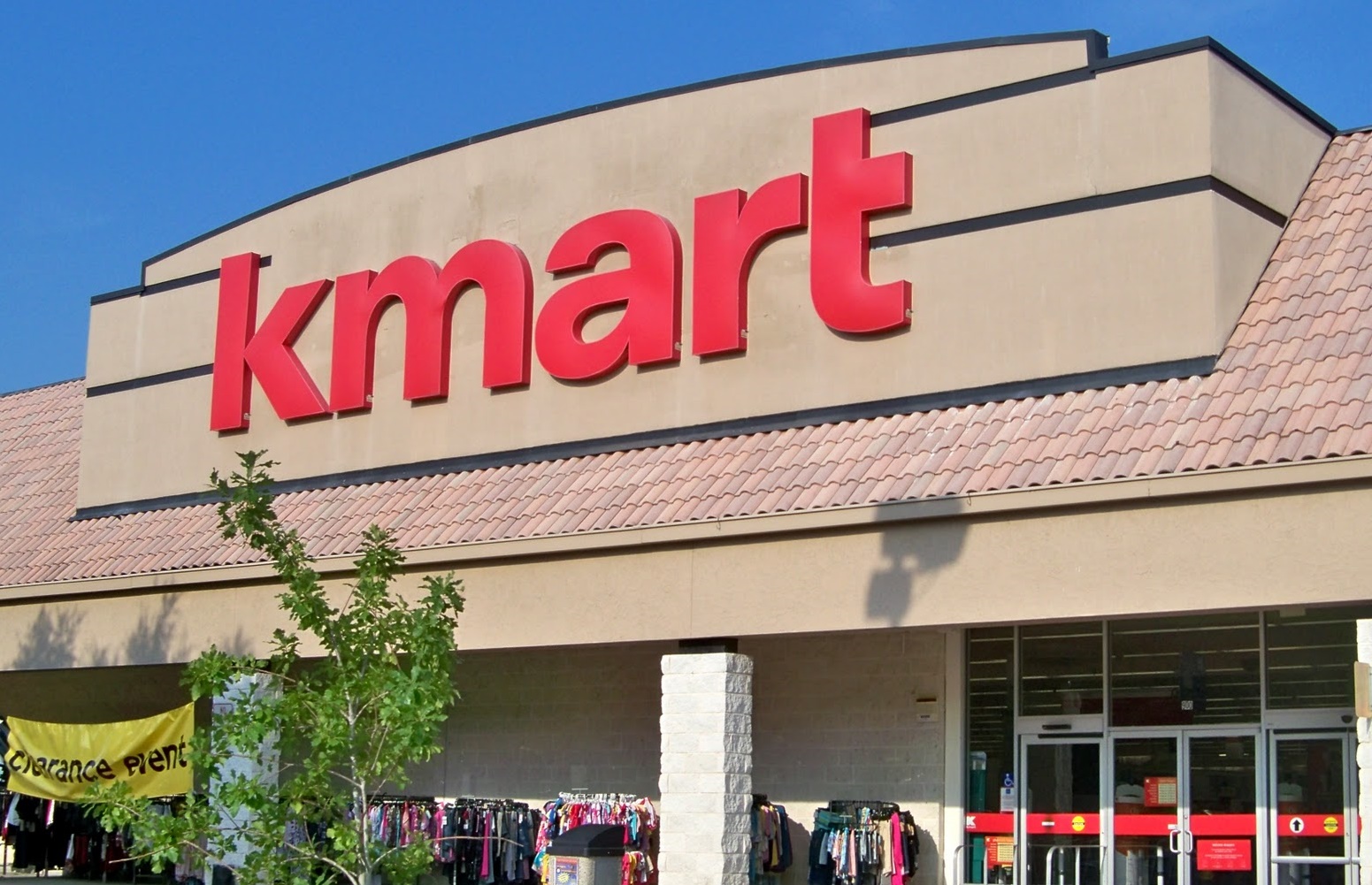 In a world where online shopping dominates, large retail corporations are struggling to stay open. Sears is one of them.
Sears Holdings is closing another 20 stores: 18 Sears stores and two Kmart locations, real estate investment trust Seritage Growth Properties confirmed in a Securities and Exchange Commission filing.
That's a total of 260 stores closing this year alone; leaving 1,100 remaining locations.
Sears announced 72 shut-downs earlier this month and 269 stores back in January.
On June 13, Sears Holdings made the following company statement: Sears Holdings Corporation is designed to deliver $1.25 billion in annualized cost reductions. These actions include the elimination of approximately 400 full-time positions at our corporate offices and support functions globally, in addition to certain positions at our field operations as well as the store closures we initiated last week. Combined with the restructuring actions announced since the beginning of the fiscal year, Sears Holdings has actioned nearly $1.0 billion in annualized cost savings to date and is on track to deliver $1.25 billion in annualized savings through actions taken in fiscal year 2017.
The Company will continue to take all necessary action to drive improvements in our organization to achieve our profitability objective with a greater focus on Best Members, Best Categories and Best Stores.