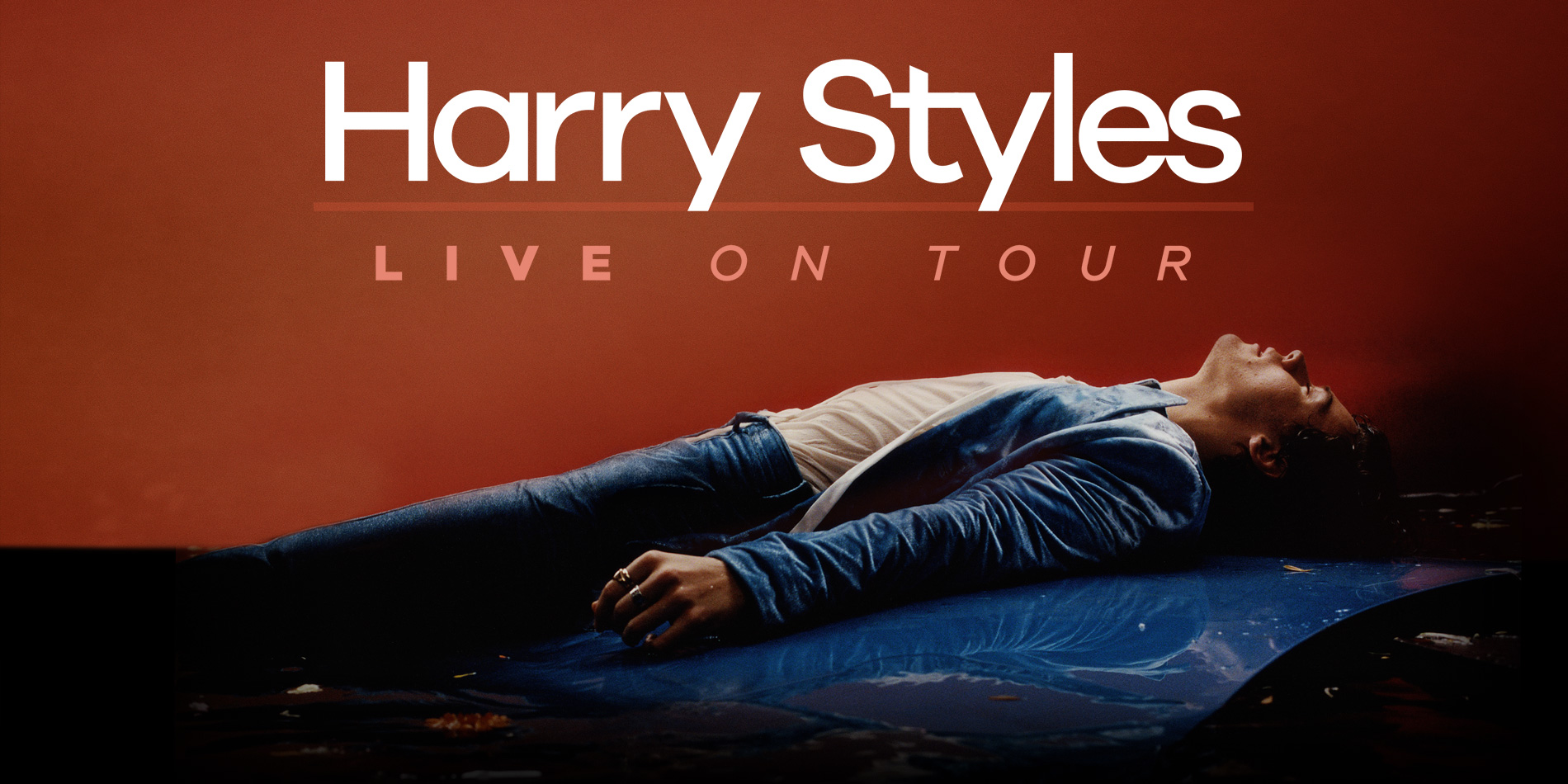 Harry Styles has added 56 new show dates in 2018 to his sold-out world tour.
The freshly added dates will begin in March 2018 in Basel, Switzerland and will conclude in Los Angeles, CA in July.
The new dates will include performances by Kacey Musgraves (U.S. and Canada), Warpaint (Asia) and Leon Bridges (South America and Mexico), with special guests for Europe and Australia to be announced soon. The first leg of Harry Styles Live On Tour, which sold out in record time, will kick off in September 2017 visiting intimate venues around the world and featuring performances from MUNA.
All tickets go on sale on Friday, June 16 via local ticket agents, visit www.hstyles.co.uk for local on sale timings.
Fan Registration for the North American tour dates is available through Ticketmaster's Verified Fan program.
Additional fan measures will be made for the International shows on a local level.