Summer is here and that means it's time to enjoy the magnificent rosé wines of the world.
Being French myself, I have always had a soft spot for the rosés of Provence, but they are many wonderful rosés from other regions that I will share with you in my future stories. I will approach them, not as a critic, but as someone who appreciate wines. There is nothing better in my book than to have a glass of perfectly chilled rosé.
Allow me to introduce to you Château Miraval, which is famous for many reasons. Tucked away in the ancient village of Correns, Miraval covers 500 hectares of land in the heart of Provence. Representing centuries of history, the property served as host to monastic practice and as home to members of the French Court, appearing in the Registry of Noble Houses in the 14th century. In 1970, the well-known jazz pianist Jacques Loussier became the owner, turning the chateau into Le Studio de Miraval. Many famous musicians such as  Pink Floyd, Sting, Sade, The Cranberries and The Gipsy Kings came to record there. More recently Miraval became a summer residence for Brad Pitt and Angelina Jolie.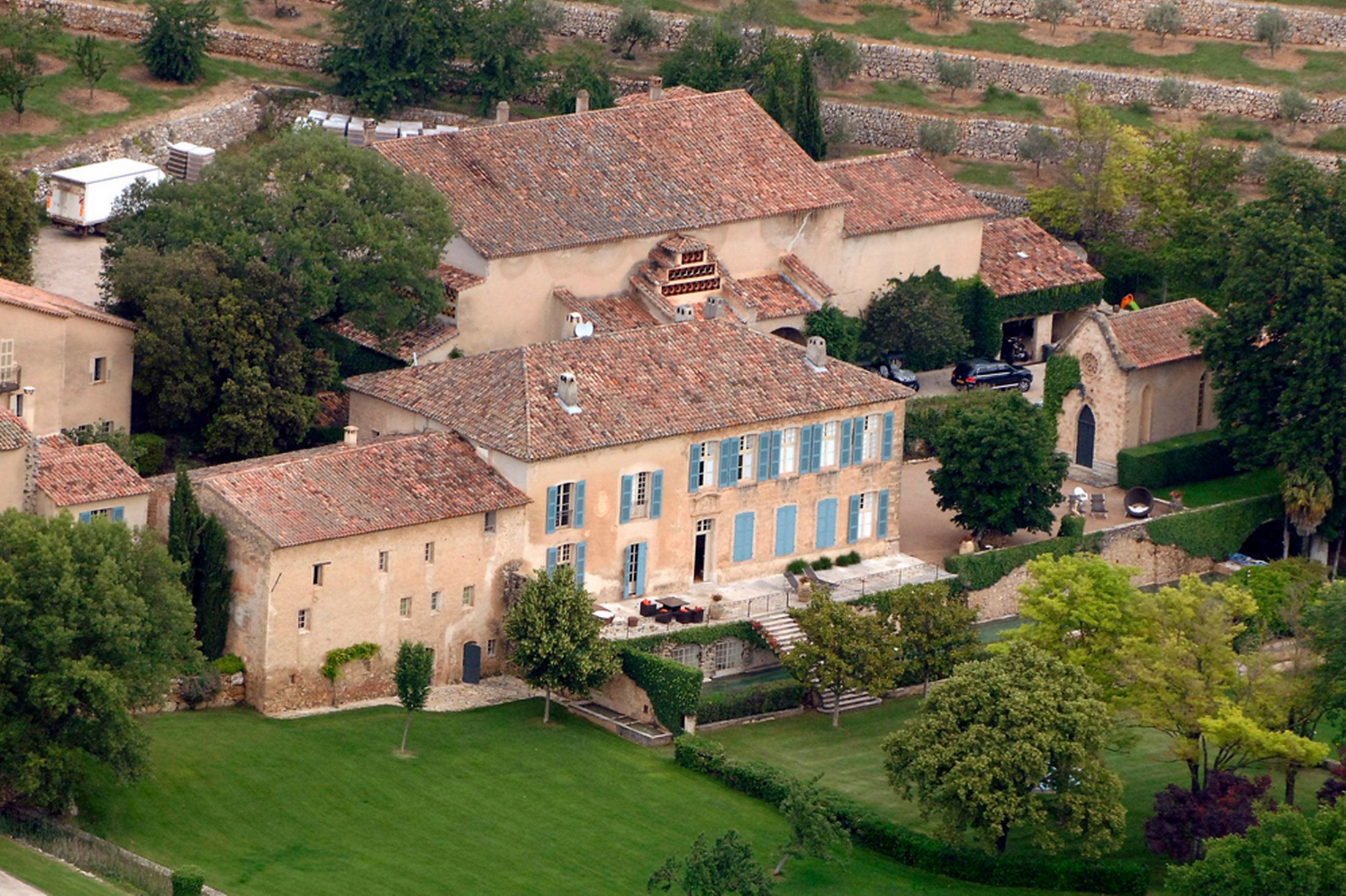 (Photo: Dalvos. Chateau Miraval estate)
Why is Miraval rosé so good?
It all has to do with Mother Nature. Here are a few pointers: Miraval is located at an altitude of 350 meters where the vines are privileged to enjoy warm, sunny days and cool nights, bringing freshness and balance to the wines. The natural clay and chalk soils retain vital water supply while at the same time draining excess water, contributing to healthy grape maturation. The vines are planted in protective terraces. The estate is cultivated without using herbicides, pesticides, or chemicals that can enter the vine and affect the evolution of the fruit.
Miraval rosé 2016 is a wonderful blend of fruits aromas and freshness. The winter of 2016 was pleasant and the vines did not suffer from cold temperatures or intense rain. The Provençal vineyard experienced a very localized spring frost episode, which affected only a few plots.
The end of spring 2016 was cooler than average, which slightly delayed flowering, taking place from 23rd to 28th May. The mistral (wind) blew throughout the year, which, combined with an important water deficit, served as protection for the vineyard from diseases and rot. There was 2 times less rainfall in 2016 than average since records began in 1980.
Veraison (
the onset of ripening
) took place mid-August. The hot and dry summer, with less rain, was enough for the grapes to reach full maturity.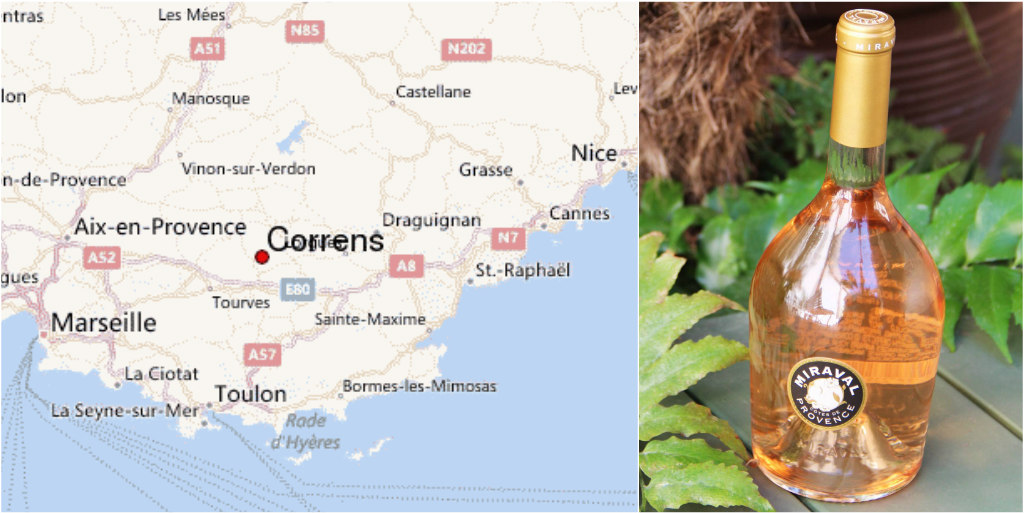 The result: A georgous light pink color, which, on the palate reveals, a crisp, smooth freshness with delicate notes of citrus, red fruits, Cinsault, Grenache, Syrah, Rolle.
Since 2012, the owners of Miraval have partnered with Famille Perrin to help with the viticulture, winemaking and wine distribution.
The rosé is a must taste if you have not yet.