If you haven't heard about Amazon's Alexa, then you must live in a hole in the ground. From the constant commercials to references on TV, late night talk shows and beyond, Alexa has become one of the most popular home speaker assistants in the past year.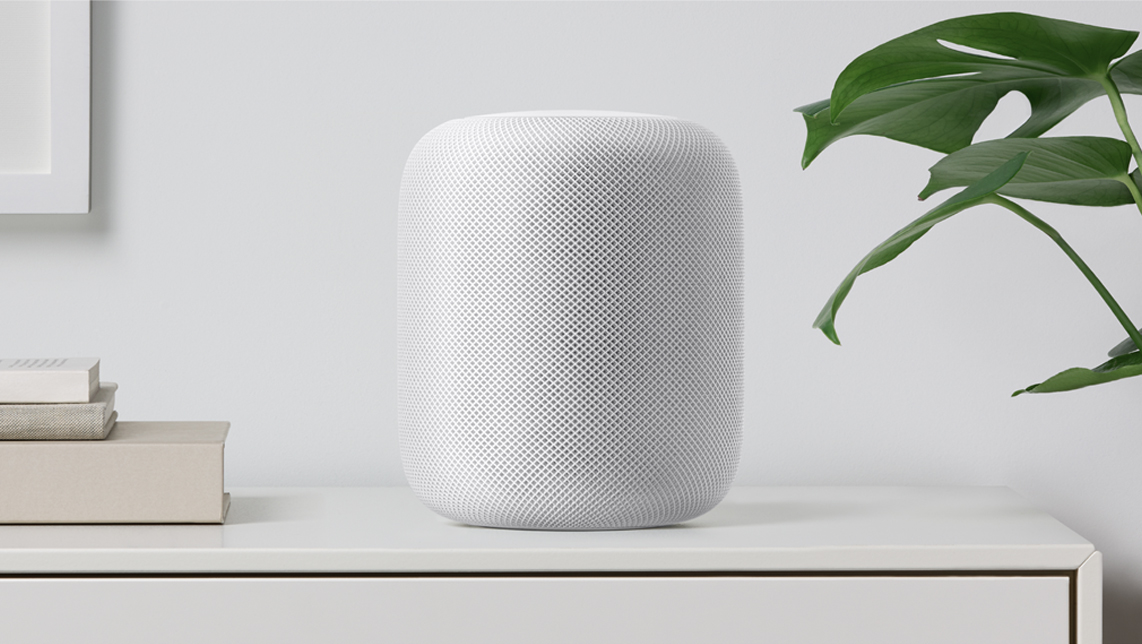 With the Alexa App, Amazon's Echo speakers allow you to communicate, google search, play music, etc. with the speaker robot.
Now Apple has announced the unveiling of their HomePod, a wireless speaker for the home that delivers audio and uses spatial awareness to sense its location in a room and automatically adjust the audio. The question is, can it compete? Coming to the market a little late in the game, only time will tell.
Here's what you need to know about HomePod:
Designed to work with an Apple Music subscription for access to over 40 million songs, Apple claims that HomePod provides knowledge of personal music preferences and tastes and helps users discover new music. HomePod features a large, Apple-designed woofer for bass, a custom array of seven beam-forming tweeters that provide high frequency acoustics with directional control and technologies built right in to preserve the original recordings.
HomePod will be available starting in December, initially in Australia, the UK and the US.
"Apple reinvented portable music with iPod and now HomePod will reinvent how we enjoy music wirelessly throughout our homes," said Philip Schiller, Apple's senior vice president of Worldwide Marketing. "HomePod packs powerful speaker technology, Siri intelligence and wireless access to the entire Apple Music library into a beautiful speaker that is less than 7 inches tall, can rock most any room with distortion free music and be a helpful assistant around your home."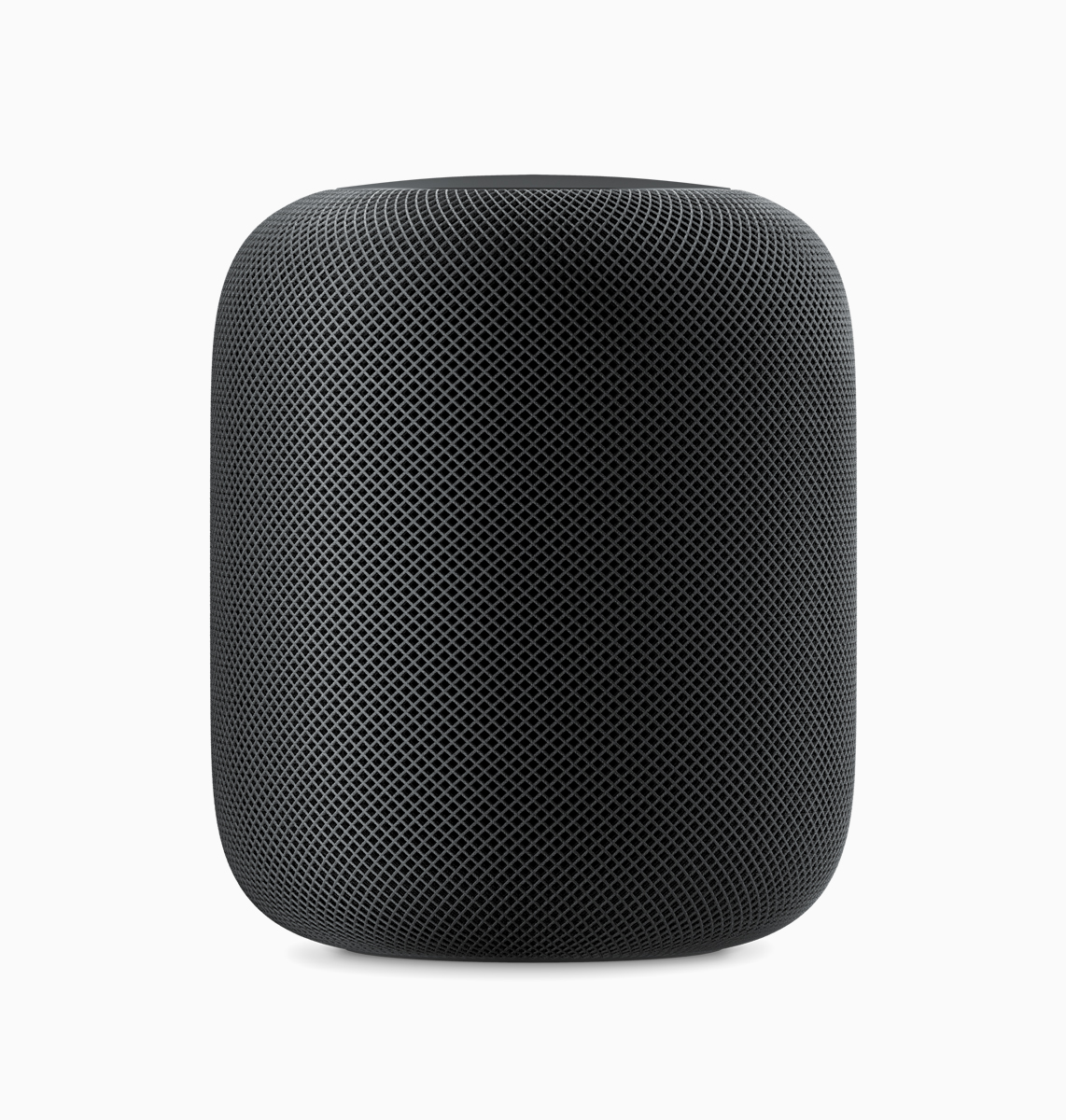 HomePod is designed for voice control with an array of six microphones, so users can interact with it from across the room, even while loud music is playing. By saying, "Hey Siri, I like this song," HomePod and Apple Music become the musicologist, learning preferences from hundreds of genres and moods, across tens of thousands of playlists, and these music tastes are shared across devices.
They say that Siri can also handle advanced searches within the music library, so users can ask questions like "Hey Siri, who's the drummer in this?" or create a shared Up Next queue with everyone in the home.
Features:
7 inches tall
Apple-designed upward-facing woofer, paired with the custom A8 chip.
Custom array of seven beam-forming tweeters, each with its own amplifier.
Automatic room-sensing technology allows HomePod to learn its position in a room.
Six-microphone array with advanced echo cancellation.
HomePod will be available for $349 (US) in white and space gray starting in December initially in Australia, the UK and the US.1 HomePod is compatible with iPhone 5s and later, running iOS 11.