It's hard to find a Mom who doesn't love a good glass of Pinot or Chardonnay. So why not gift her with a few bottles on Mother's Day? Luckily, we live in the time of delivery and membership services. Check out these top Wine Membership companies where the gift of vino keeps on giving every month…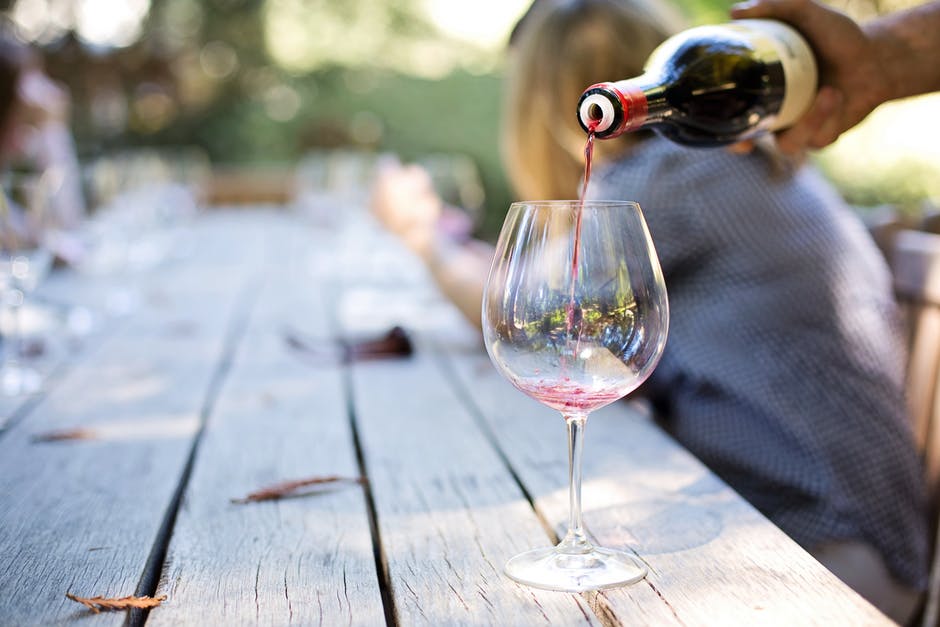 HelloFresh
HelloFresh offers monthly wine subscriptions complete with pairing suggestions, tasting notes, and flavor profiles. With wines from all over the world, the service allows subscribers to enjoy HelloFresh-selected wines on all occasions, from dinner parties to casual nights in.
Monthly subscriptions will include six full-size 750ML bottles with options of red, white, or mixed cases. Every box will come with pairings that correspond to each month's HelloFresh recipes. Subscriptions are $89.00 + tax per month and shipping is included.
Available for purchase starting May 17, visit their site for pre-order gifting: www.hellofresh.com/wine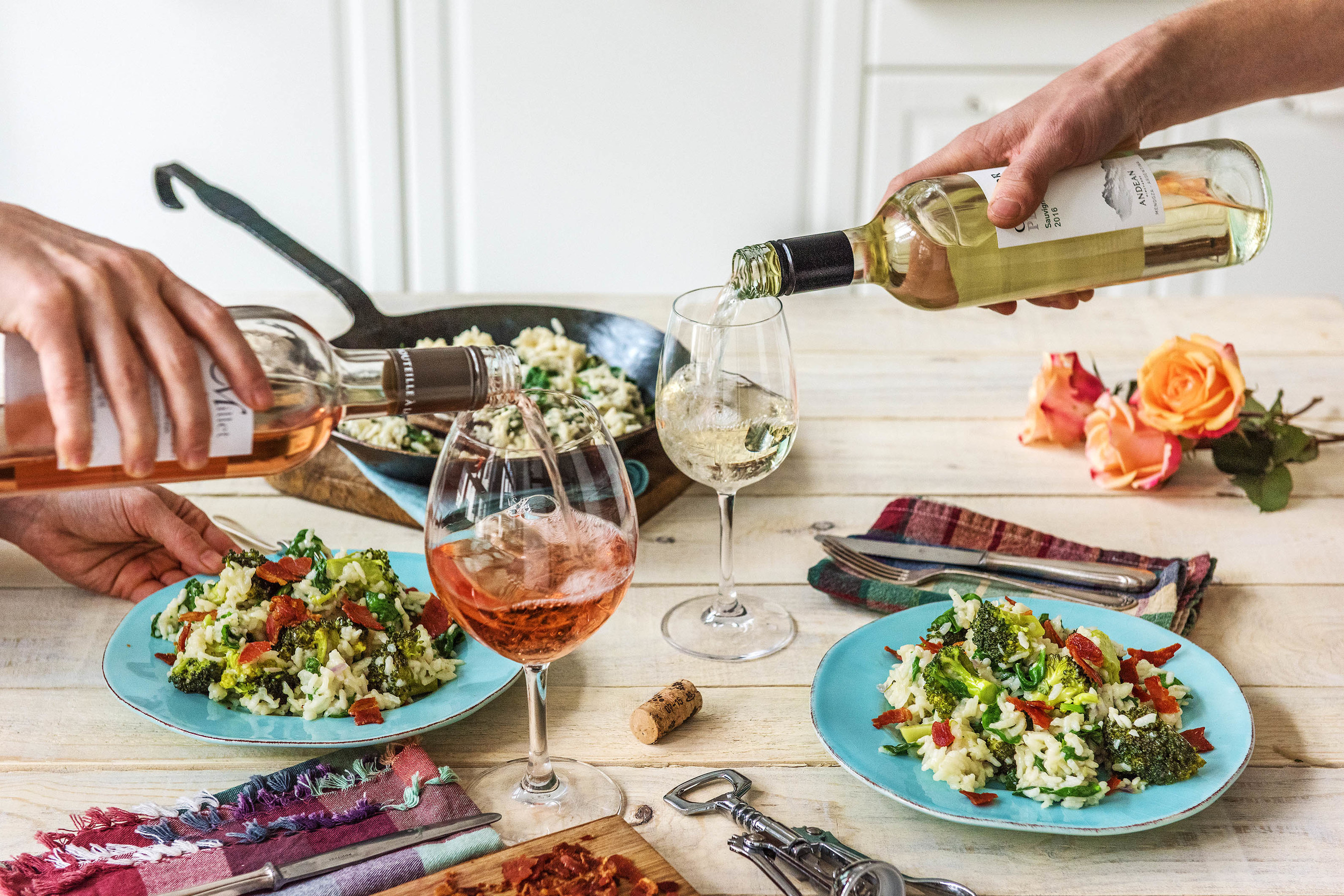 Winc
They call it a modern wine company for a new generation of wine drinkers. For the summer and perfect for Mom… Winc has collaborated with Yes Way Rosé to create Summer Water Societé – the company's first single-brand membership experience.
For $350, Societé members get three shipments dropped throughout the summer. Each includes three magnum bottles of rosé along with seasonal Summer Water accessories, customized and available exclusively to members.
For other membership options and packages visit: http://www.winc.com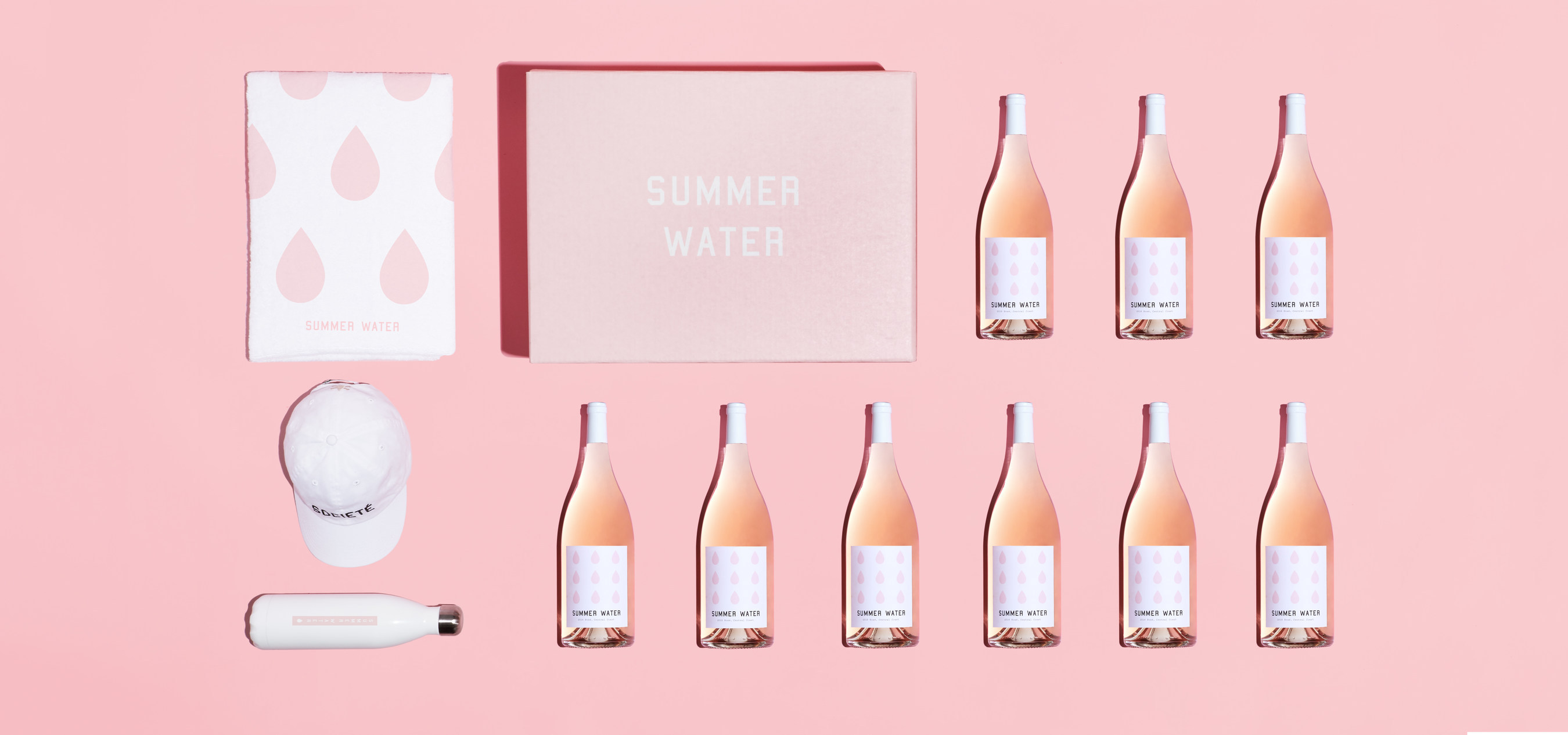 Gold Medal Wine Club
They're offering a Bonus special for Mom. When you give a gift of 3 to 12 shipments of Gold Wine Club, they include a complimentary bonus bottle of a 93 point rated Cabernet. It starts at $39 per shipment.
Every package includes two bottles of award-winning California wine (red and white) and a copy of The Wine Press for reading.
https://www.goldmedalwineclub.com
And, of course there is the Wine of the Month Club.
The first and original Wine of the Month Club, your Mom can receive two great wines every month at her doorstep. Each package is shipped with a newsletter describing who made the wine, where the wine is from, what to look for in the wine, how to cellar the wine, and what foods to serve the wine with (as well as temperature settings for storage and service).
Check their site for special offers and tailored packages.