It just takes five minutes per day! By now we all know that good/healthy skin is not going to happen by itself. You and you only must pay attention to yourself in order to stay as youthful as possible. Who doesn't want that?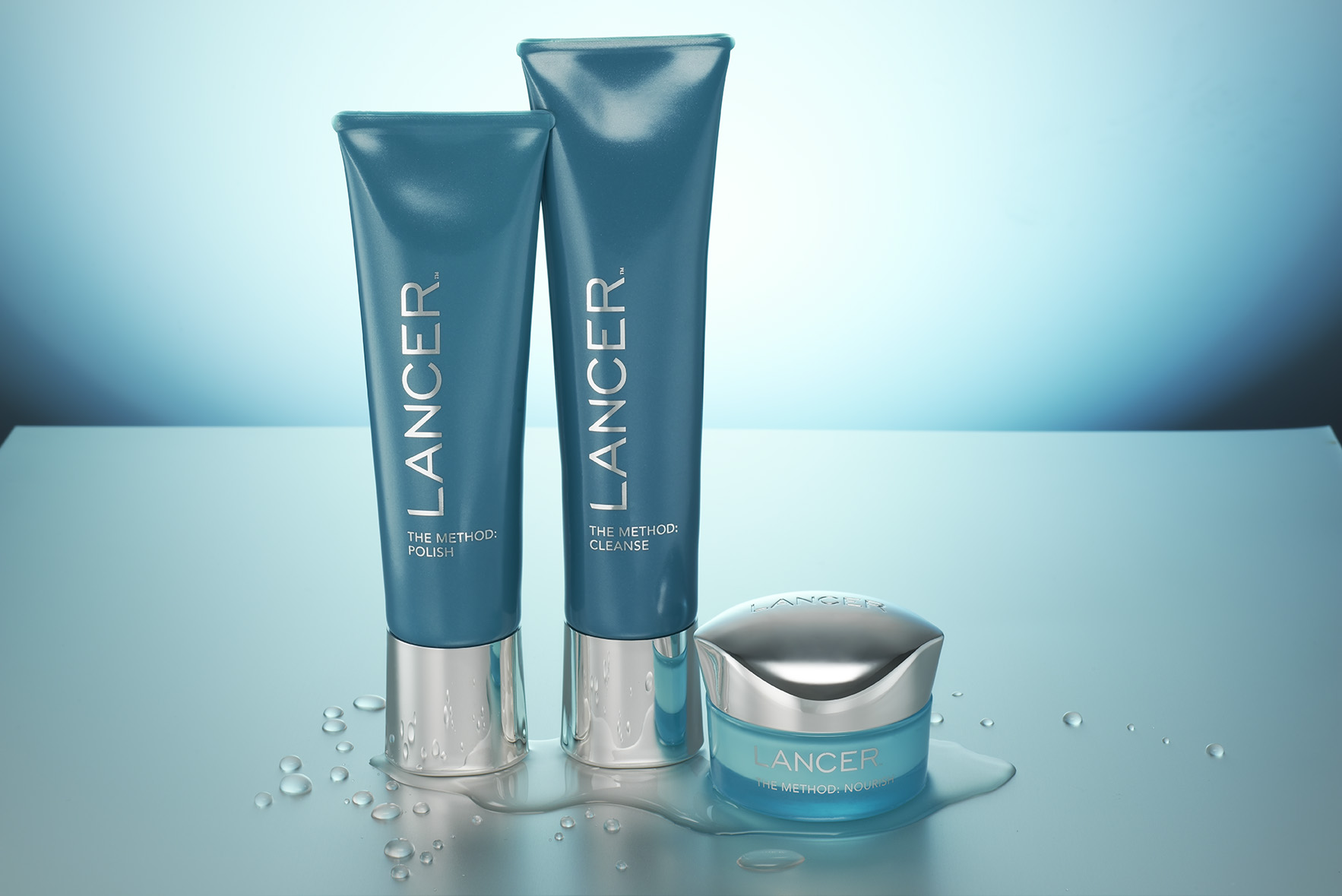 I had the opportunity and the pleasure of meeting Dr. Harold Lancer, a renowned dermatologist in Beverly Hills. Not only has he been treating my neck and the crepey skin on my arms, but, along the way, he introduced me to The Lancer Method. Not a treatment, but a way of life, which should be done religiously morning and night.
It all starts with:
Step 1 – Polishing the skin or if you prefer removing the dead cells from your skin while infusing your skin with oxygen rendering it radiant and smooth.
Formulated with a two-pronged approach to exfoliation, Dr. Lancer's unique Polish includes pure minerals and plant enzymes to gently and effectively remove cells.
Step 2 – Cleanse Gently removes impurities, with a lightly-foaming facial cleanser and balances the skin's pH level ready to receive nutrients.
The cleanser is enriched with a rice amino acid complex, moisture-rich hydrators, and skin soothing agents.
Step 3 – Nourish
Boost skin's oxygen level and cell function. This nourishing cream is a potent anti-aging moisturizer infused with nasturtium flower extract and fruit oils. Made with rare grape polyphenol it retains moisture, while hyaluronic acid and hexapeptide 48, hydrate skin to reduce the appearance of fine lines and wrinkles. If you take the time daily to cleanse your face properly, it will leave you with a youthful glow.
Et Voila!