When a crew of colonists discover an uncharted planet seemingly ideal for settlement, hope soon turns to horror as the habitat's hidden terrors reveal themselves in "Alien: Covenant," a creepy continuation of the extraterrestrial franchise.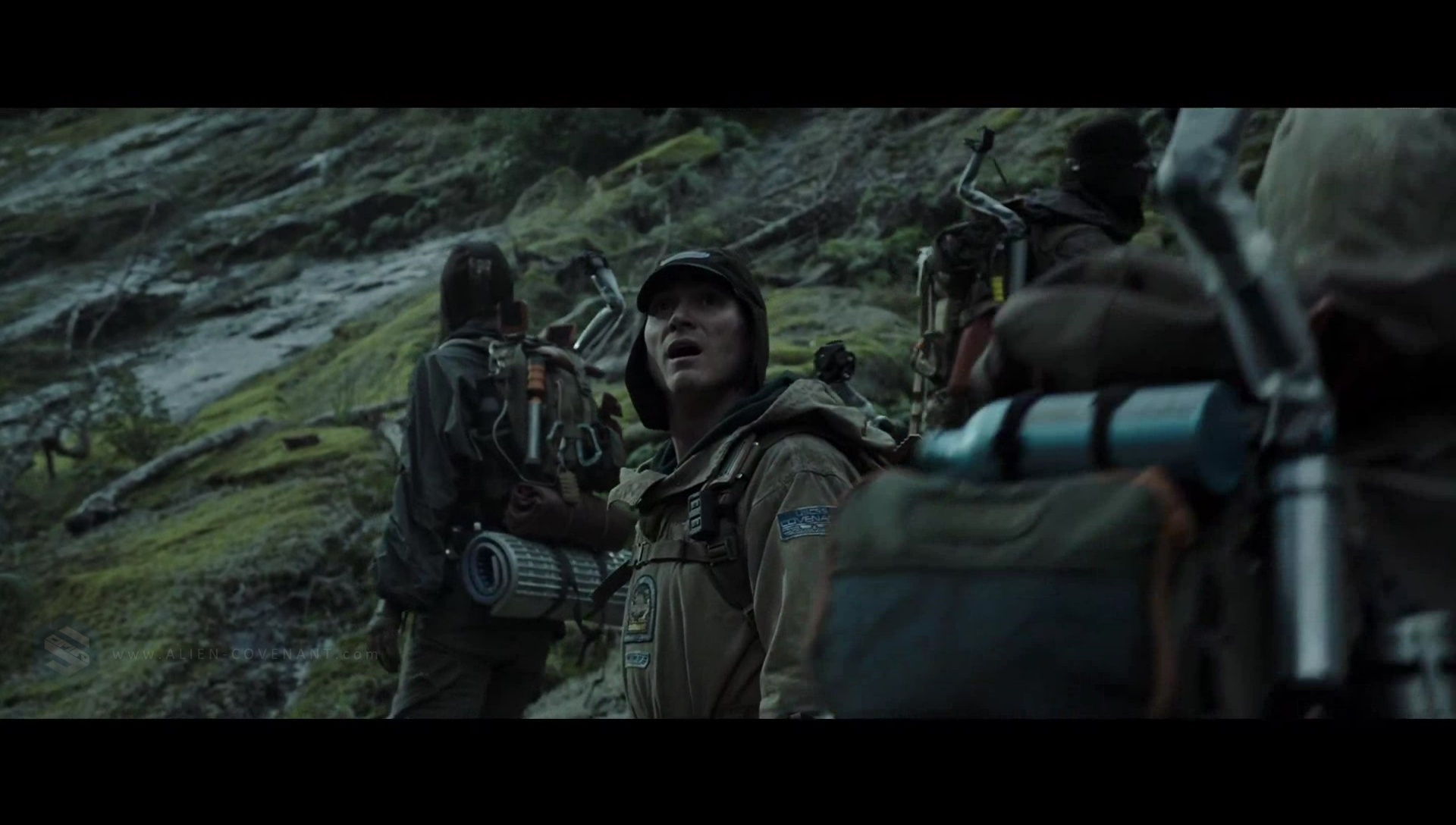 Boasting a first-rate cast that includes Michael Fassbender, Katherine Waterston, Billy Crudup, Demián Bichir and Danny McBride, this second prequel to the "Alien" franchise is a spine-tingling follow-up to 2012's "Prometheus" that provides R-rated scares and answers to looming mysteries. Returning once again to the property that put his name on the map, director Ridley Scott offers yet another thrilling journey into outer space after his critically acclaimed Mars sci-fi adventure "The Martian." Featuring exquisite cinematography from Scott's frequent DP Dariusz Wolski ("The Martian," "Prometheus"), a haunting score by Harry Gregson-Williams ("Prometheus," "Live by Night") and superlative performances from the committed cast, "Alien: Covenant" may not surpass the influential original but still offers enough sci-fi scares to satisfy its target audience.
Set aboard the titular ship ten years after "Prometheus," "Alien: Covenant" follows a space crew on a mission to Origae-6, a remote planet with hospitable enough conditions for colonization. With the crew and another 2000 inhabitants (all couples) tucked away in their hyper-sleep chambers awaiting arrival, the Covenant's sole synthetic, Walter (Michael Fassbender), mans the operation. But when the ship malfunctions, the non-human Walter is forced to rouse the crew – including Captain Jake Branson (James Franco) and his wife, Daniels (Katherine Waterston), head of terraforming operations; Oram (Billy Crudup), her trusty number two and his wife Karine (Carmen Ejogo); pilots Tennessee and Faris (Danny McBride and Amy Seimetz); and security sergeants Lope and Hallett (Demián Bichir and Nathaniel Dean) – from their cryo-slumber.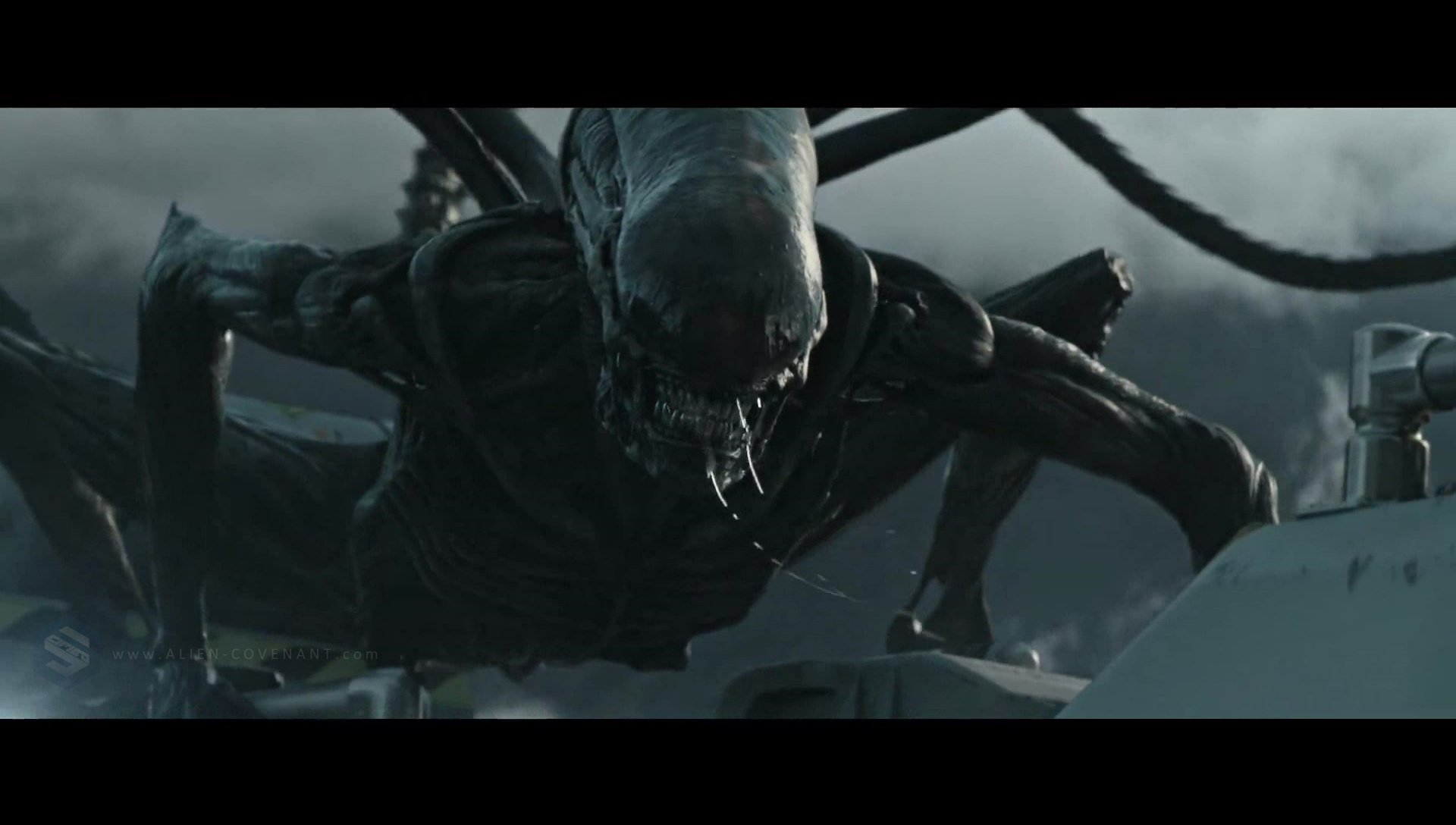 Following a tragedy that forces Oram to take command, the crew detects a distress call from an uncharted planet and decides to change course to investigate. After sending a team to the planet's surface, they discover an idyllic land full of flora but devoid of fauna. When the crew splits up to explore and take biological samples, the hidden horrors of this picturesque planet soon reveal itself in full force, leaving the crew scrambling to make it back to the Mother Ship in one piece.
Although the slow-burn approach employed by screenwriters John Logan and Dante Harper causes the first act to play somewhat sluggishly, there is no shortage of thrills once the characters reach the planet they veer off-course to explore. And while the setup doesn't necessarily allow for much character development, the film is still populated with a host of interesting characters, whether human, robot or alien. Solidifying his status as a visionary director, Ridley Scott continues to display a boldness and inventiveness in his storytelling that is nothing short of extraordinary. Helping round out his suspenseful style is cinematographer Dariusz Wolski, who stages scenes with an eye towards terror, and composer Harry Gregson-Williams, who boosts the tension in all the right places.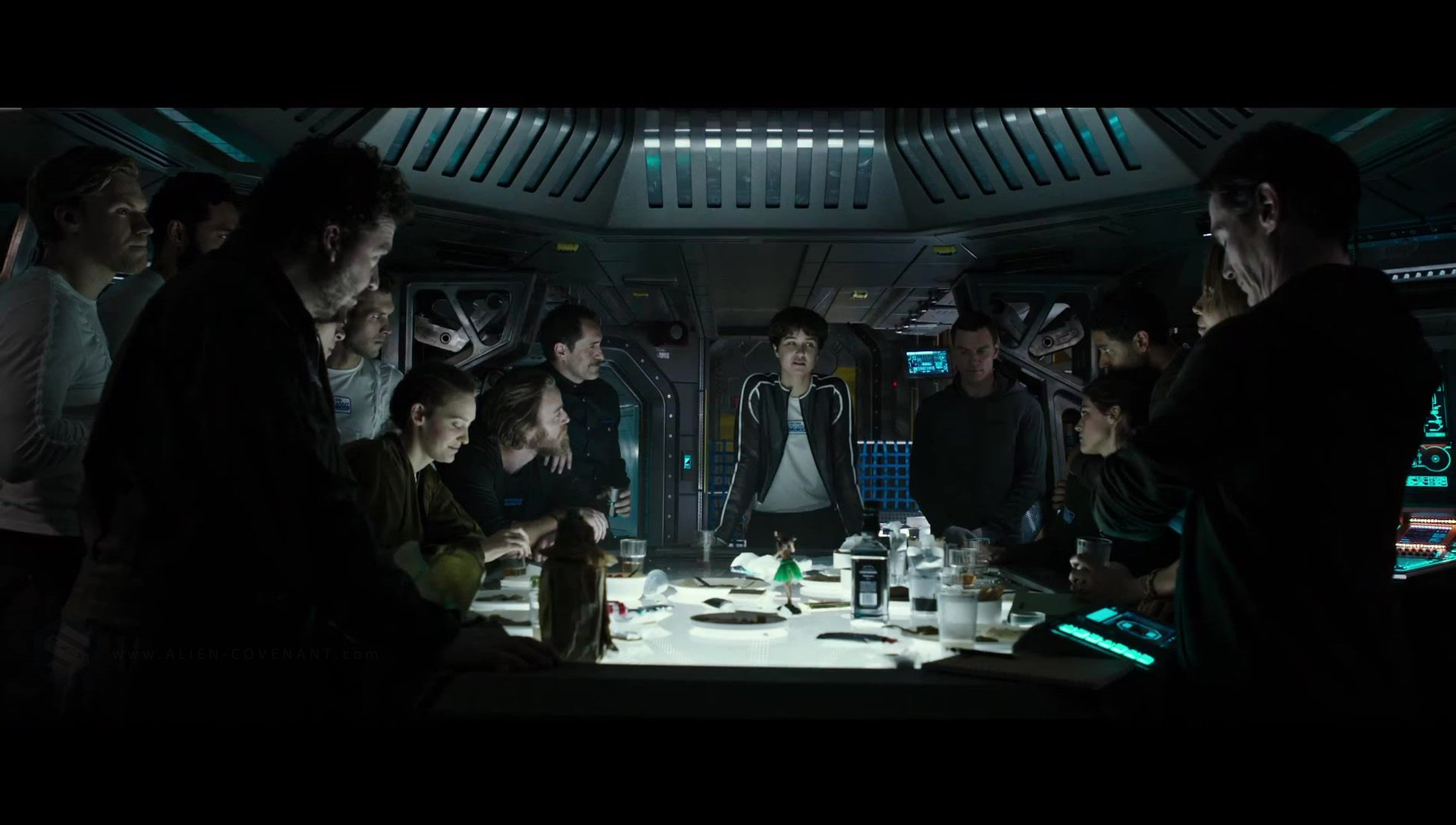 While the ensemble setup doesn't exactly allow for any award-worthy acting, the cast of "Alien: Covenant" deliver an appropriate amount of fear, heroism and humor to their respective roles. Danny McBride unsurprisingly brings some comic relief as the rule-breaking pilot Tennessee, and Katherine Waterston carries the most dramatic weight as the grieving terraforming expert Daniels. However, as was the case with "Prometheus," Michael Fassbender emerges as the most captivating cast member portraying the non-human Walter as well as another familiar android.
Ridley Scott serves up another frightening journey into outer space with "Alien: Covenant."
Running Time: 124 minutes
Rated R for sci-fi violence, bloody images, language and some sexuality/nudity.