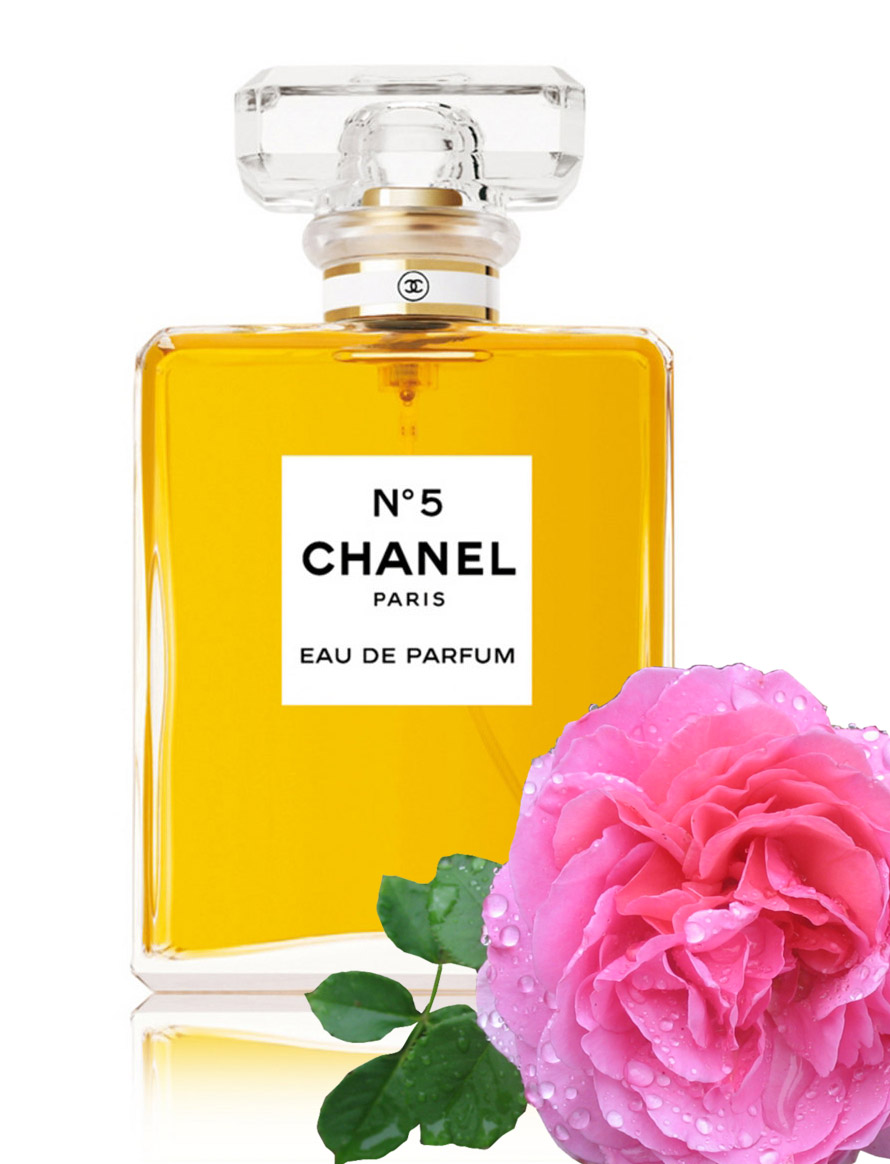 Say Happy Mother's Day with Chanel N°5!
Gabrielle Chanel created N°5 in 1921. It became the ultimate symbol of luxurious simplicity, yet chic, and incredibly feminine. To this day the iconic scent remains the number one fragrance around the world. Modern, fresh, and vibrant embodiment of the eternal scent. An elegant, luxurious spray, Eau de Parfum is long-lasting and highly concentrated.
Price: $76.00 for 1.2 fl oz
LE BI-PHASE VISAGE – Face Makeup Remover
This advanced formula combines two phases: the water phase offers the antipollution power of Blue Micro-Algae, while the emulsion phase delivers the fortifying benefits of Marine Salicornia extract. When the bottle is shaken, the two blends into a solution with exceptional makeup-removing power. Suitable for all skin types, the mild, residue-free formula gently yet effectively removes impurities on skin's surface, including even the most stubborn makeup and pollutants.
Price: $45.00 for 5 fl. oz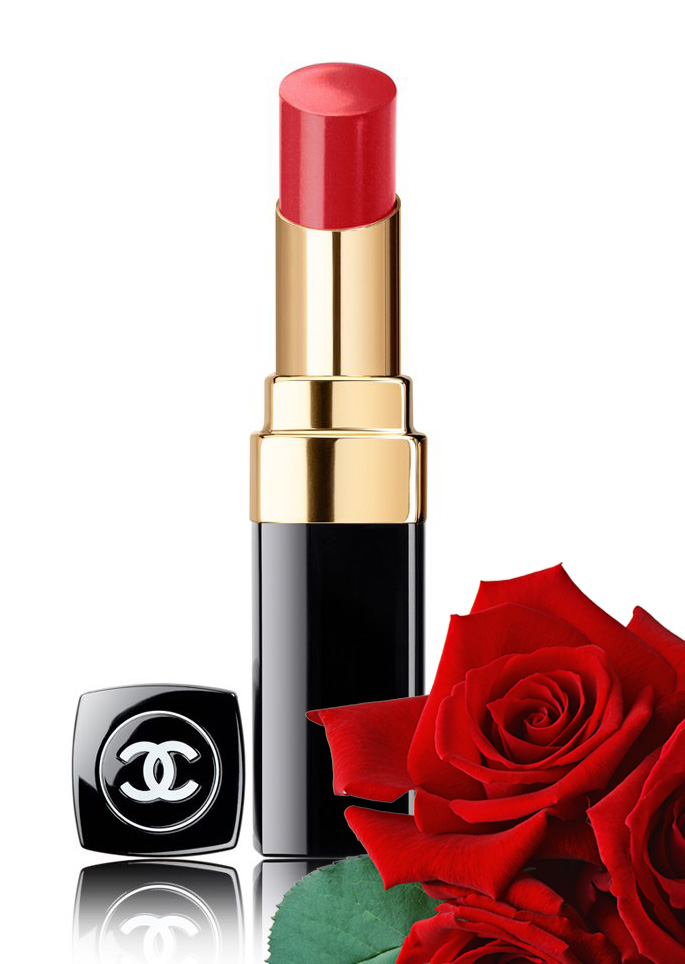 ROUGE COCO SHINE
Rouge Coco Shine will provide a unique moisturizing shine which softens and hydrates your lips at the same time. As it glides over your lips, it will give them a healthier and fuller appearance. Available in 21 shades, from beiges to berries and every other color in between.
Price: $37.00