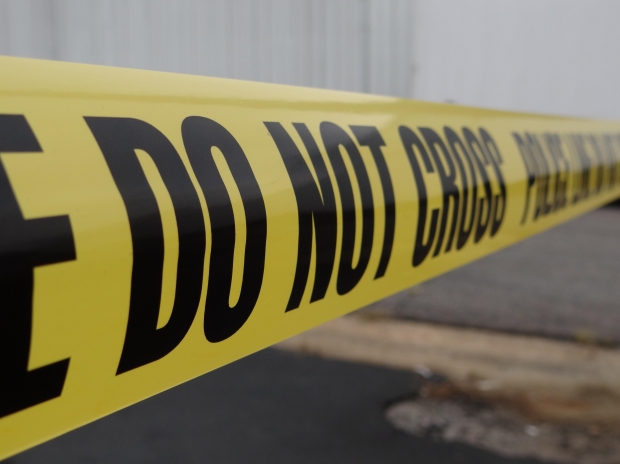 On Thursday morning at 11:55AM, a car plowed through Times Square, killing one woman and injuring 22 people.
"Based on the information that we have at this moment, there is no indication that this was an act of terrorism," said Mayor Bill de Blasio.
"It is a tough day for New York City. But as usual, the people of New York will stand firm and resilient," the Mayor added.
NYPD Commissioner James O'Neill said in the news conference, "As the mayor said, this is preliminary information. It's all subject to changes."
According to the Commissioner, the vehicle was occupied by a male driver. The car crashed at the northwest corner of 45th street in Times Square.
The 22 victims are now being treated at local New York hospitals. Four of the 22 victims are in critical condition.
Daniel Nigro, New York's Fire Commissioner said that he is "very hopeful" for their recovery.