Dr. Jonny Bowden, aka "The Nutrition Myth Buster," Health scientist and best-selling author of 15 books, offers 7 Healthy Morning or Anytime Wake-up Ideas: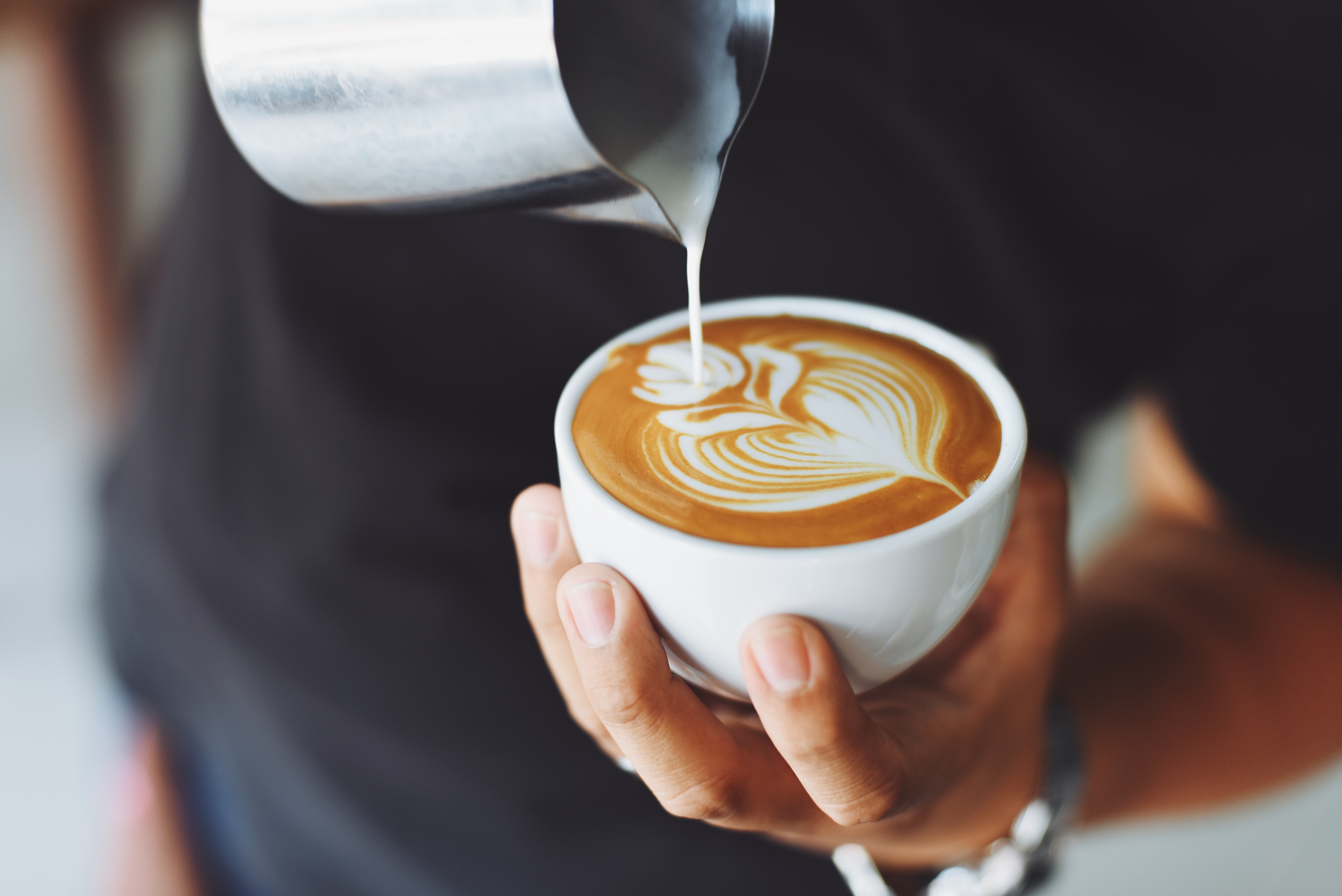 Coffee: "can increase or decrease your risk of heart attack based on a genetic component that determines how people metabolize coffee. There are slow metabolizers and fast metabolizers, and which group you fall into has a lot to do with how coffee affects you. Slow metabolizers are likely to be kept awake by the caffeine, to have their blood pressure go up (and stay up) and to get the jitters (essentially high levels of cortisol at work). Fast metabolizers have none of these problems and enjoy coffee immensely."
If you can't drink or don't like coffee, here are some alternatives to avoid the jitters and/or anxiety that can accompany it.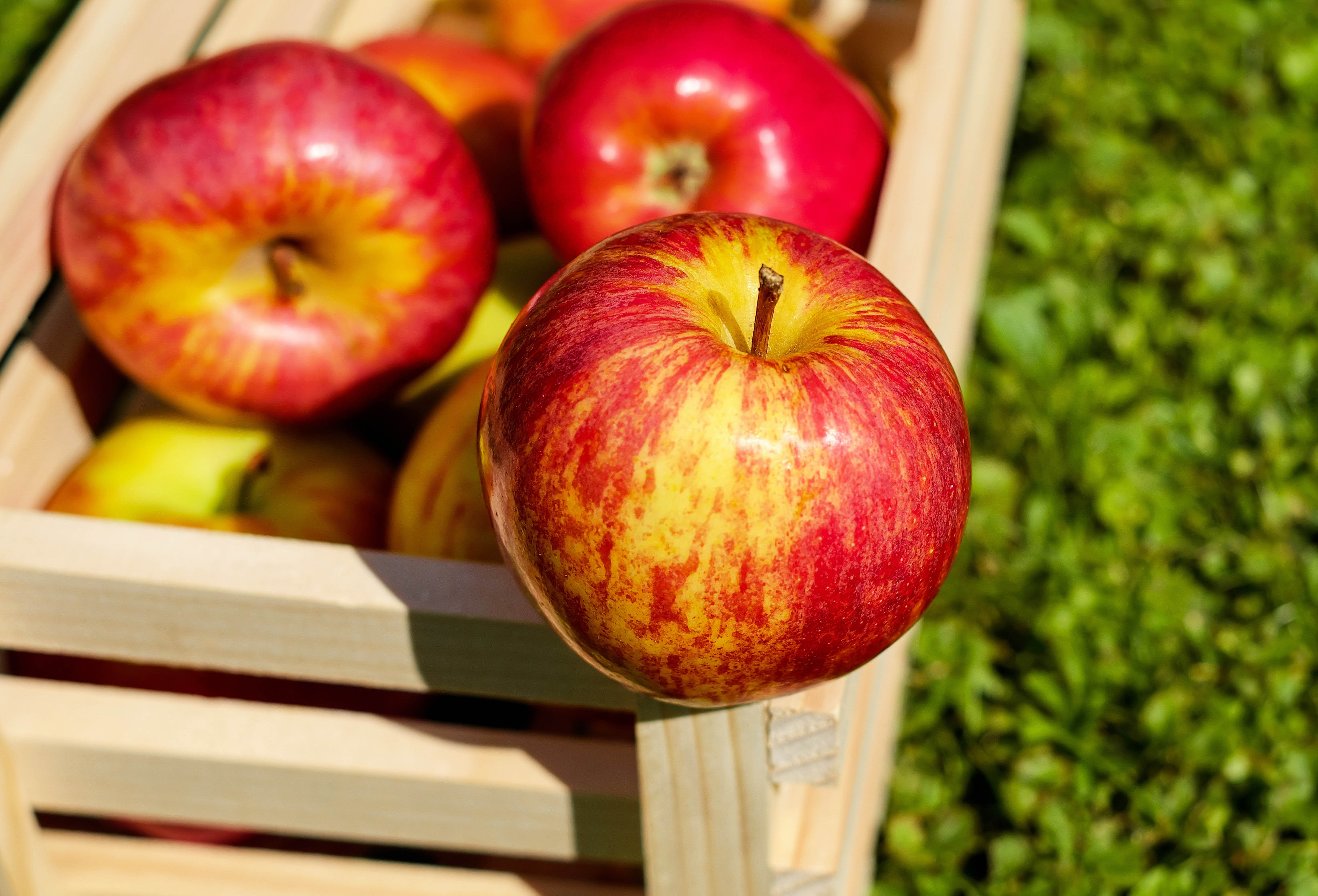 An Apple a Day keeps the Coffee Jitters Away: replace coffee with apples. If you're feeling sleepy, grab an apple and ditch the caffeine because apples give you more energy than a cup of coffee.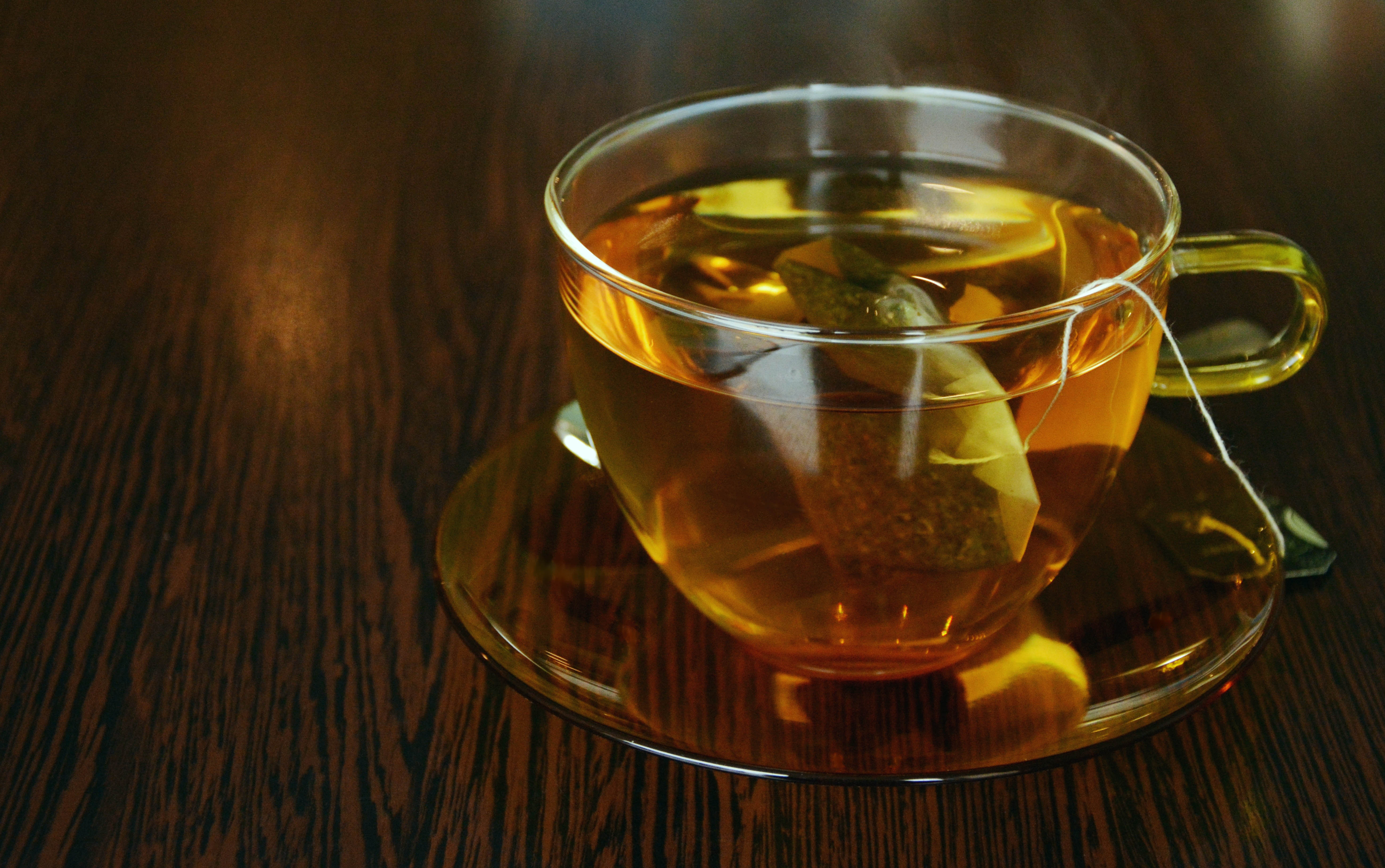 Green Tea, Honey & Ginger: rich in antioxidants, green tea is a great morning wake up drink, add a shot of honey and slice or 2 of ginger and counteract any nausea or queasy stomach issues. Catechins in green tea help fight cancer; they're also effective for boosting your metabolism and helping fight weight gain.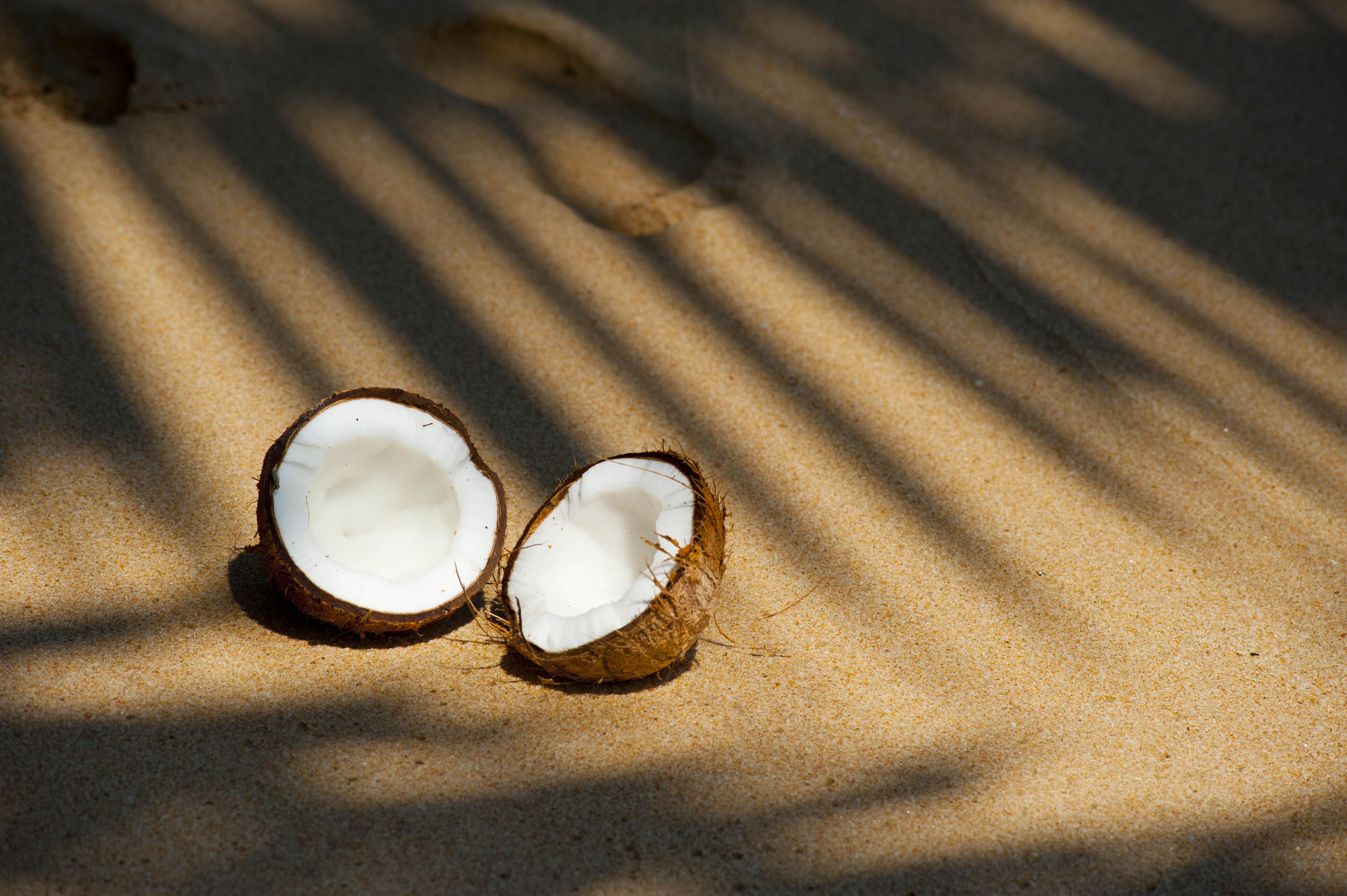 Pop open a fresh coconut: Its natural sugars, bioactive enzymes and rehydrating electrolytes make for a refreshing morning wake up.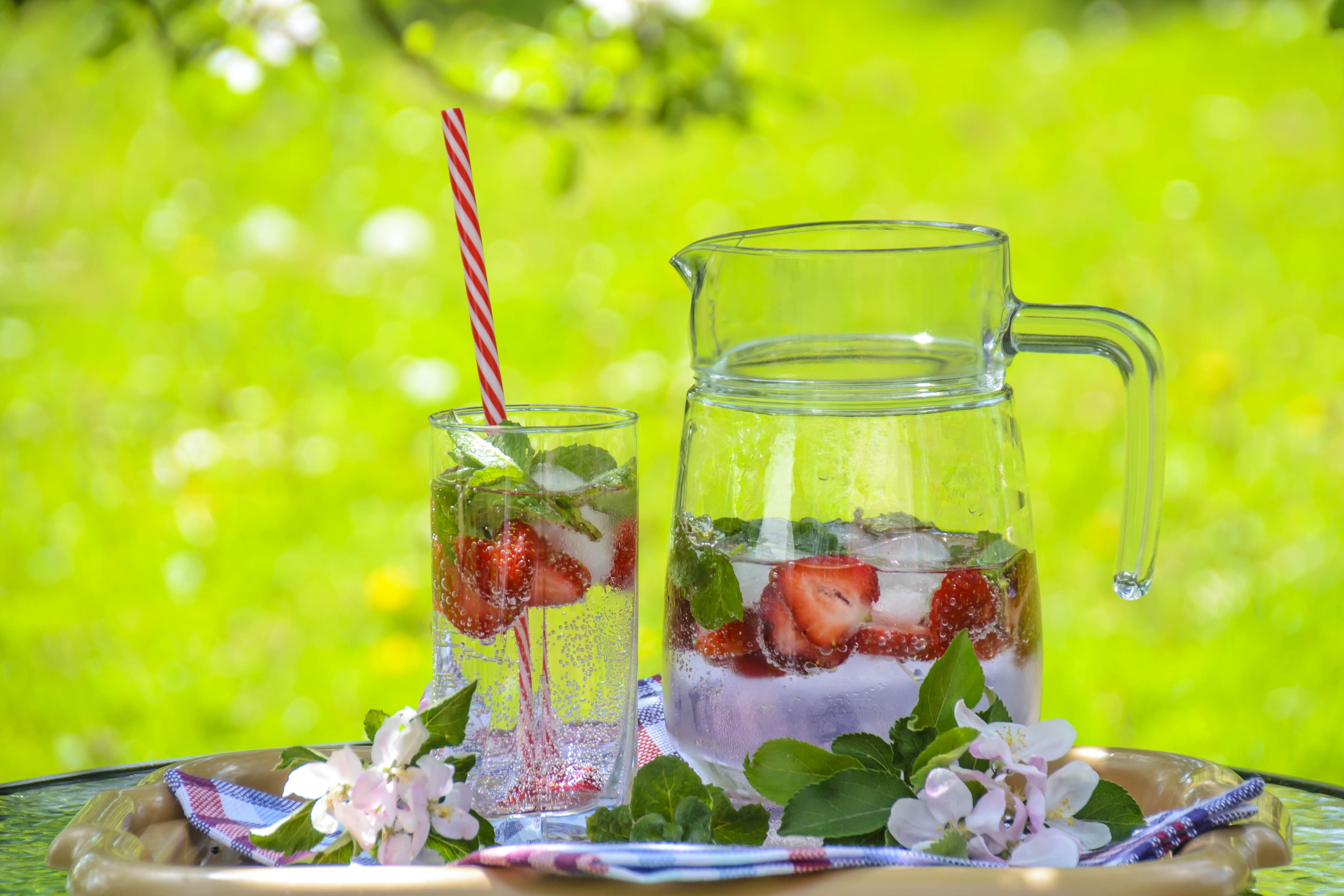 Keep a jug of sparkling water in the fridge with sliced fresh pineapple, strawberries, oranges and lemon or lime for a refreshing non-coffee break anytime.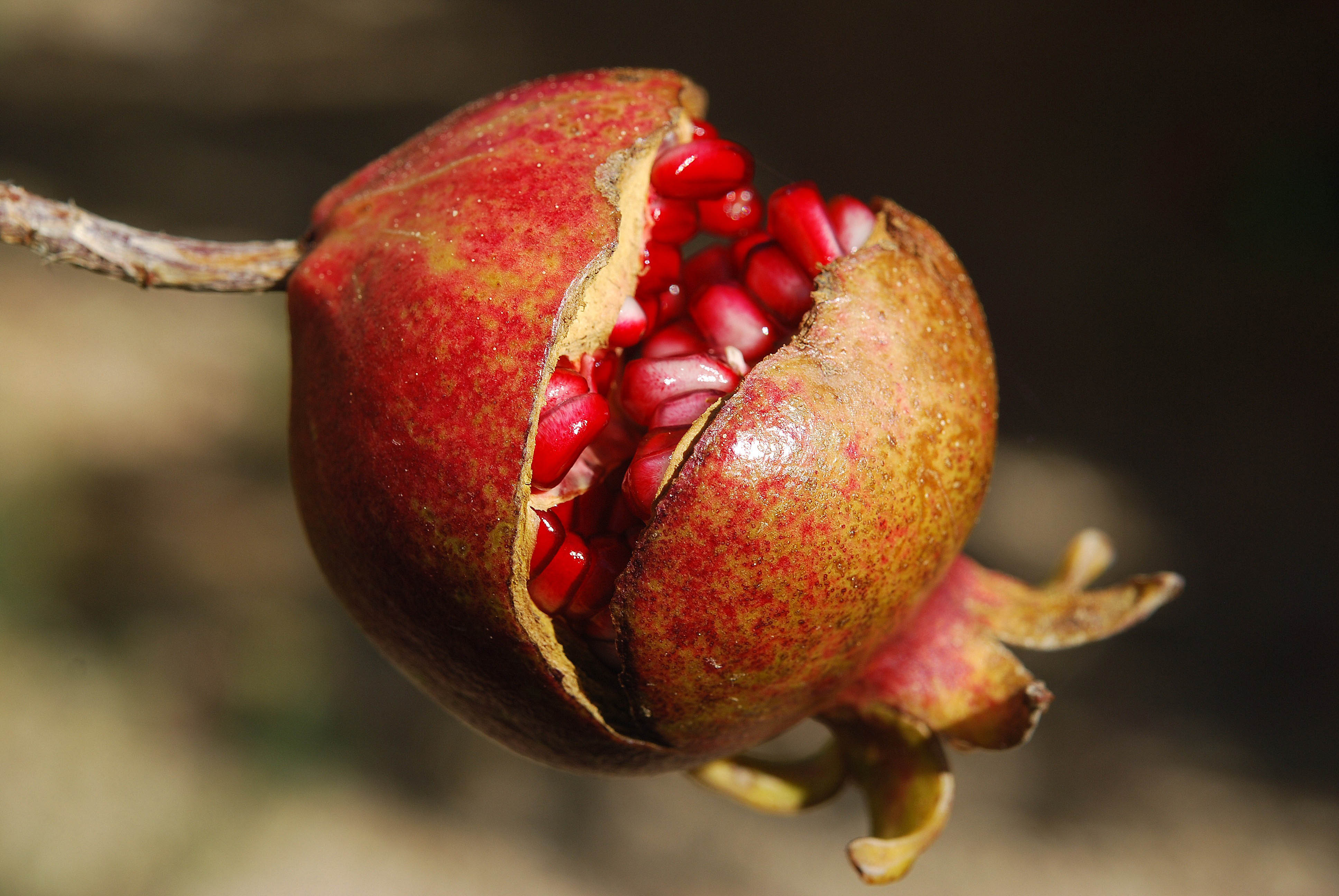 Drink 4 oz. of pomegranate juice every day. Pomegranate juice is rich in antioxidants and anti-inflammatories. Studies show the antioxidant levels in pomegranates are three times that of red wine or green tea. Since part of aging is due to free radical damage (oxidation), foods rich in antioxidants may delay some of the effects of aging.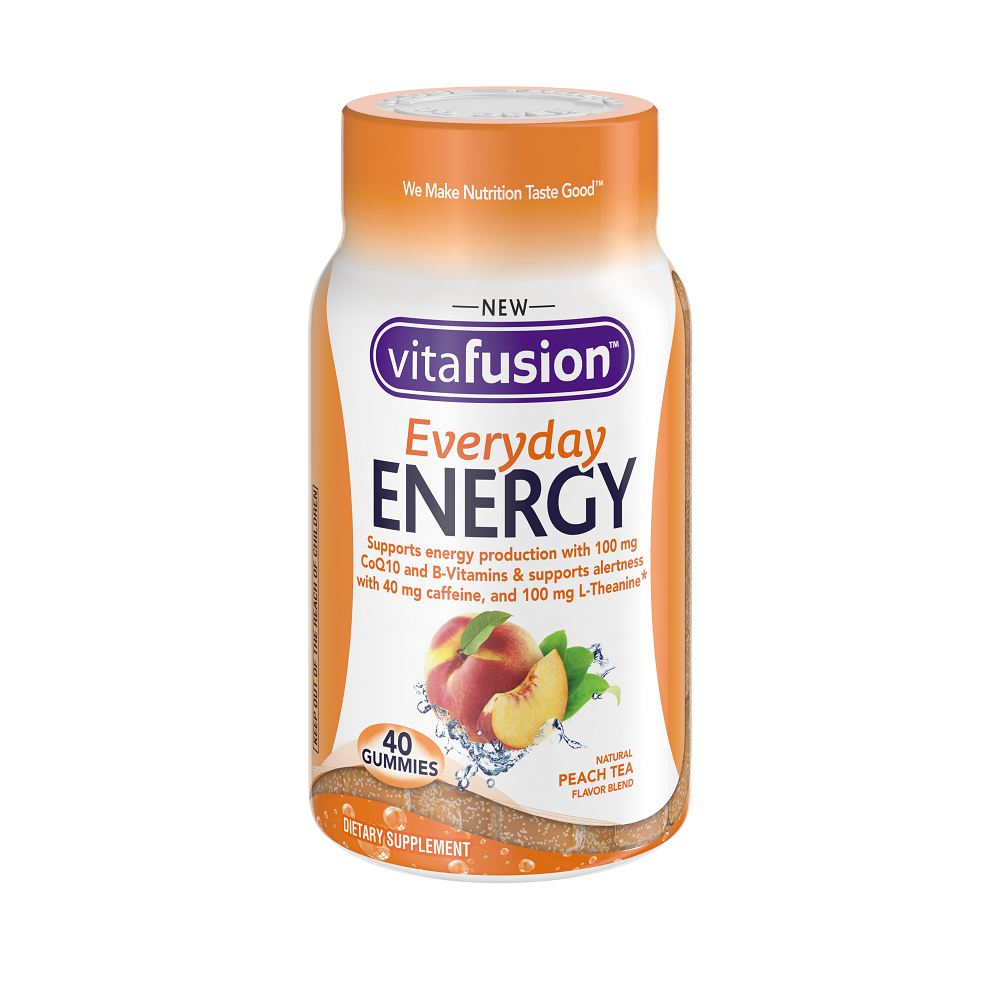 Lose the coffee jitters and try a Gummy: NEW Everyday Energy contains key nutrients to support energy production and alertness to confidently keep pace with an active life so you can live every day to the fullest. With caffeine sourced from Green tea and 100 mg of L-Theanine, Everyday Energy helps aid attention and Coenzyme Q10 plays an important role in the production of energy. These delicious peach tea flavored gummies are gluten-free and contain B-vitamins that help convert food into fuel.