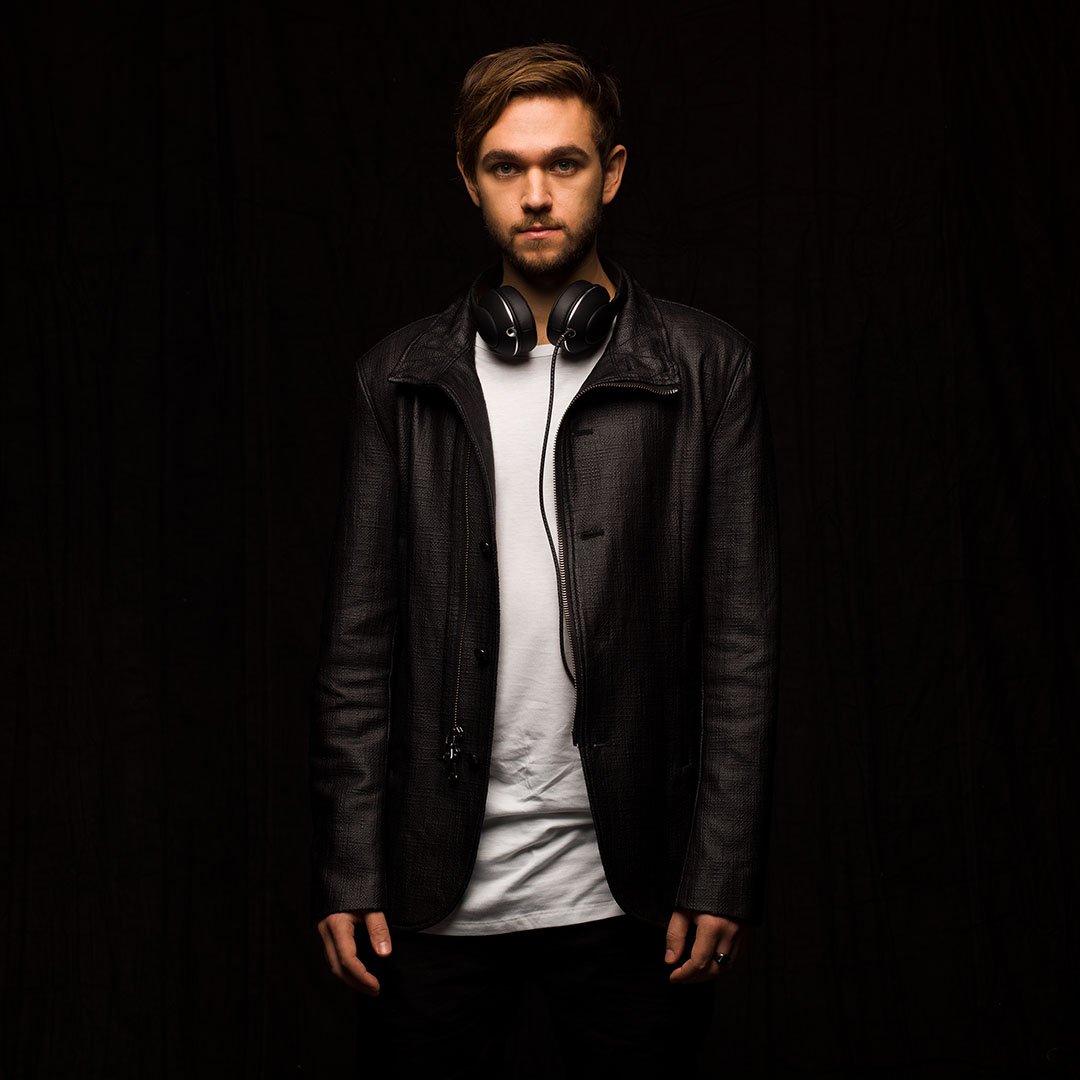 Zedd steps it up with his newest endeavor and this time it isn't music; it's the launch of Double Zero. Double Zero or just 001 is a new line of high definition headphones that were produced by Zedd himself and a design team called SF Inc.
"We've been working on these headphones for over a year and have been tweaking everything from the shape, to the cable, to the carrying bag until we all were in love with it," Zedd said.
"Every detail really does matter to me. I wanted the headphones to sound real and exciting and look modern yet timeless," he added.
Double Zero's first model of headphones boast a minimal and sleek design available in two styles: black with silver accents or white with gold accents.
Headphone features include:
Silky all-around rubber
Ear pads made from high-grade protein leather.
Shock resistant EVA plastic carrying case.
The headphone's sound quality includes 40 mm carbon paper driver and a 10kHz sound frequency spectrum developed by Onkyo. .
The Double Zero headphones are available for online purchase at http://www.double-zero.com/en/ and retail for $199.99.