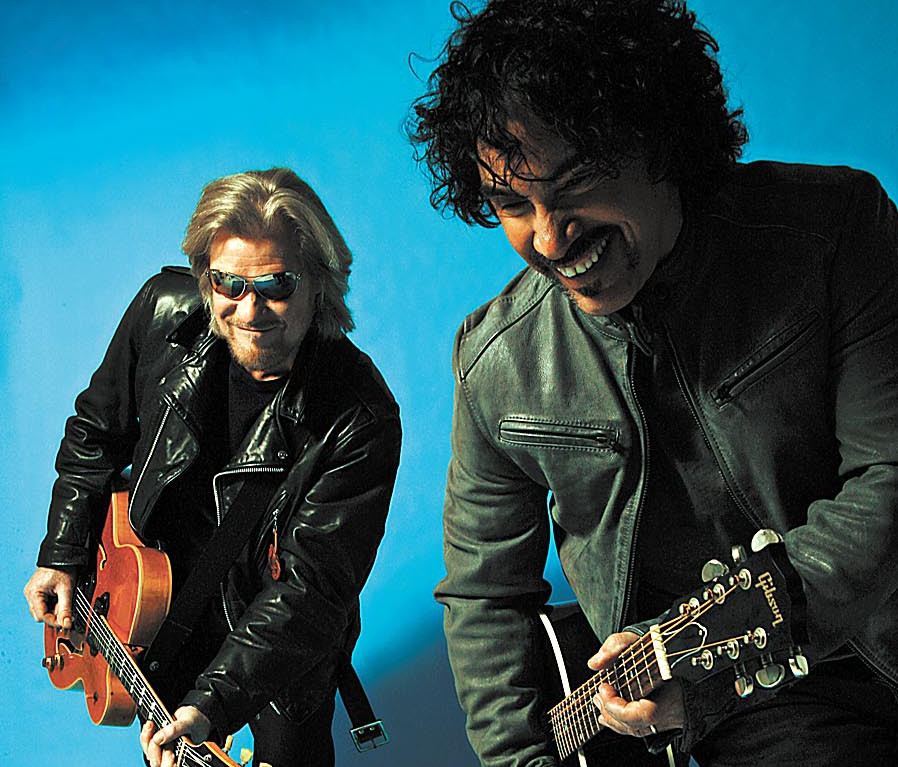 Daryl Hall and John Oates, the creators of some of the biggest hit songs of the '70s and '80s, take CBS SUNDAY MORNING back to when they first met, and they say they never expected to still be together four decades later, in an interview with Serena Altschul to be broadcast Sunday, April 30 (9:00 AM, ET) on CBS.
The duo met by chance in the 1970s when they were students at Temple University. From there, they formed Hall and Oates, went on to record such songs as "She's Gone," "Sara Smile" and "Maneater," and sell more than 80 million albums.
"Did I think I'd be working with John and we'd be sitting side by side all these years later? No, I didn't – didn't even occur to me, you know," says Hall, 70. "Our job is the job that everyone dreams of. Play guitars, play instruments, sing, write music – make records. That's, you know, it's the dream job. Why would you want to quit?"
Altschul visits the duo as they prepare for a tour with Tears for Fears that gets underway in May. She talks with them at a rehearsal in Pawling, New York, where Hall has a restaurant and music venue. She also goes back to Philadelphia where they first met, thanks to a bizarre event. Hall and Oates, then in separate bands, were supposed to play in a ballroom. But a gunfight broke out forcing them to flee the venue, they say. As fate would have it, they both jumped into the same elevator.
The duo also talks with Altschul about their careers, the genesis for some of their biggest hits, their thoughts on their MTV music videos, and their relationship.