Award-winning filmmaker/director Jonathan Demme has passed away at the age of 73. According to reports, Demme died from cancer and complications of heart disease.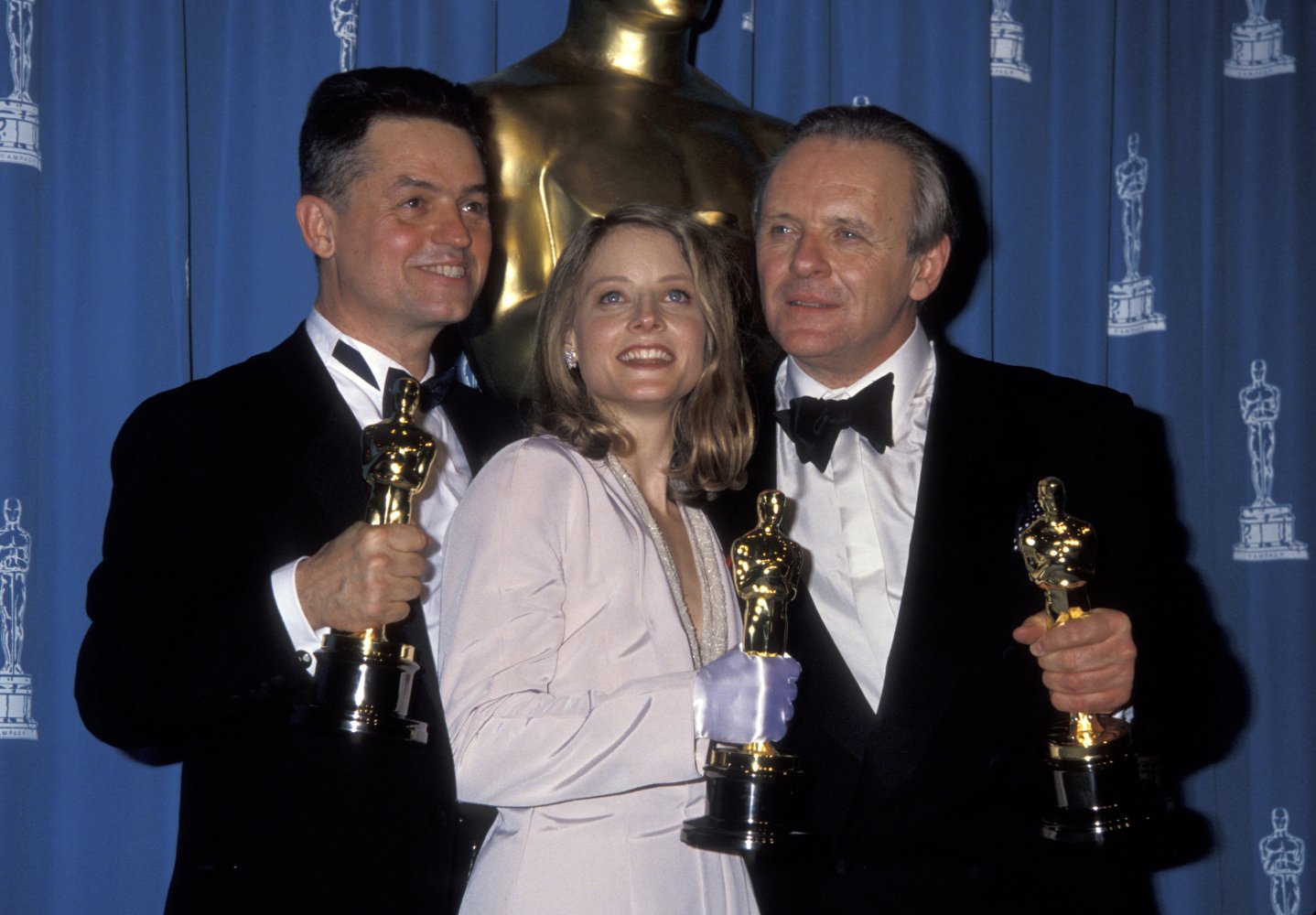 In 1991, Demme won an Academy Award for best director for "The Silence of the Lambs."
The director won an Oscar for best director and scared audiences with best picture winner The Silence of the Lambs, which unleashed Anthony Hopkins' cannibalistic serial killer Hannibal on pop culture in 1991.
His filmmaking success hit big in the 90's with other feature films including "Philadelpha," which won Tom Hanks an Oscar for best actor.
In 2008, Demme took on "Rachel Getting Married," starring Anne Hathaway.
More recently, the filmmaker worked with Justin Timberlake on the documentary: "Justin Timberlake + the Tennessee Kids" and "Shots Fired" with Sanaa Lathan.