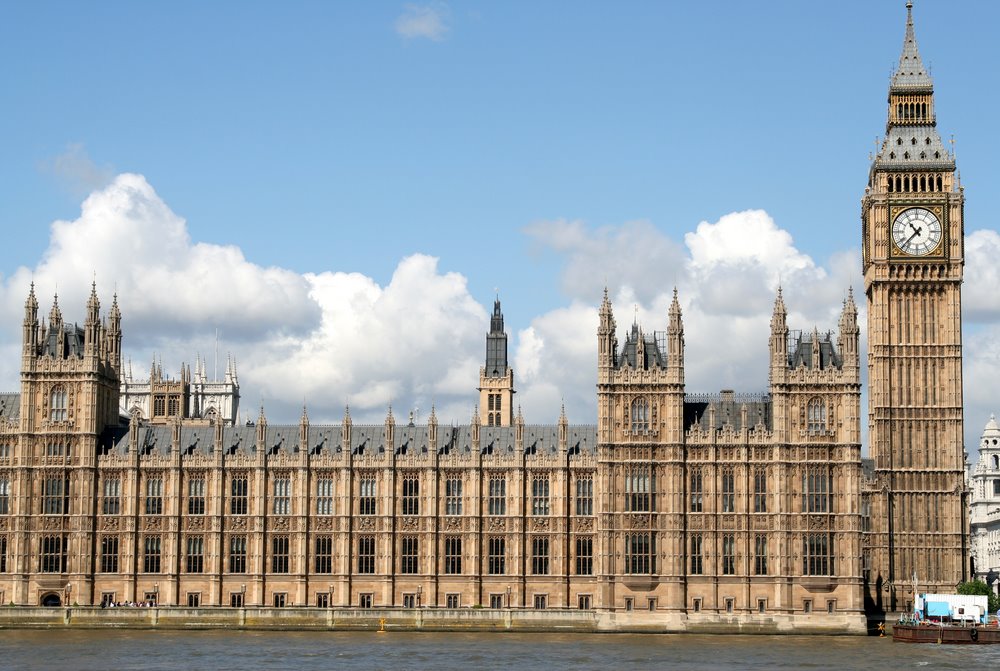 According to the British Press Association, one woman has died and several people were injured during a terrorist attack at the Houses of Parliament. This lands on the anniversary of the suicide bombings in the Brussels airport and subway, which killed 32 people.
Detailed reports suggest that an attacker stabbed a police officer and was shot by police on the grounds outside Britain's Parliament.
A vehicle mowed down pedestrians on nearby Westminster Bridge around the same time as the Parliament attack.
Authorities said they were treating the attack as a "terrorist incident until we know otherwise."
Stay tuned for more details.