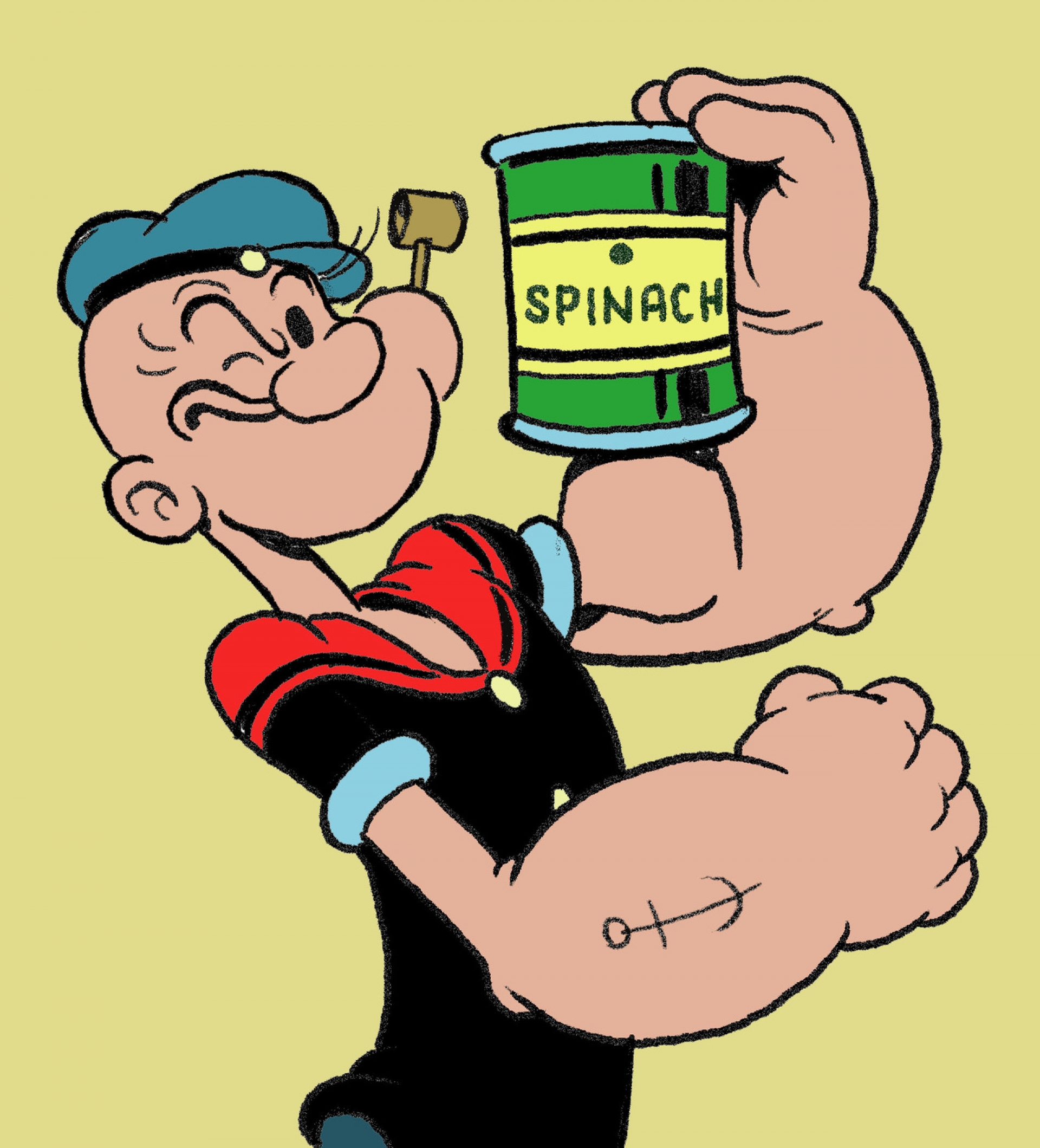 Every March 26th is National Spinach Day! There has to be a reason why Popeye liked Spinach SO MUCH! This leafy green vegetable is very good for you.
What are the benefits?
One of the best sources of iron.

An excellent source of calcium, folic acid, fiber, protein, calcium and vitamins A, C and K.

Is loaded with cancer-fighting antioxidants

Believed to help improve cardiovascular and gastrointestinal health.
On National Spinach Day you can spice up a home made pizza with some fresh or sauteed spinach, or try https://www.pictsweetfarms.com delicious Creamed Spinach recipe below:
WHAT YOU NEED:
1 (12 oz.) package frozen Pictsweet Farms Cut Leaf Spinach
1/2 cup light cream
1/4 cup cream cheese
1 teaspoon salt
1/2 teaspoon onion powder
1/2 teaspoon garlic powder
WHAT TO DO:
Place spinach in a saucepan, cover with water, and bring to a boil.
Boil for 3 minutes, reduce heat, cover and simmer for 4 minutes.
Drain well.
In a saucepan, combine remaining ingredients. Bring to a boil, stirring constantly until smooth.
Reduce heat, stir in spinach and cook mixture another 5 minutes, stirring frequently.