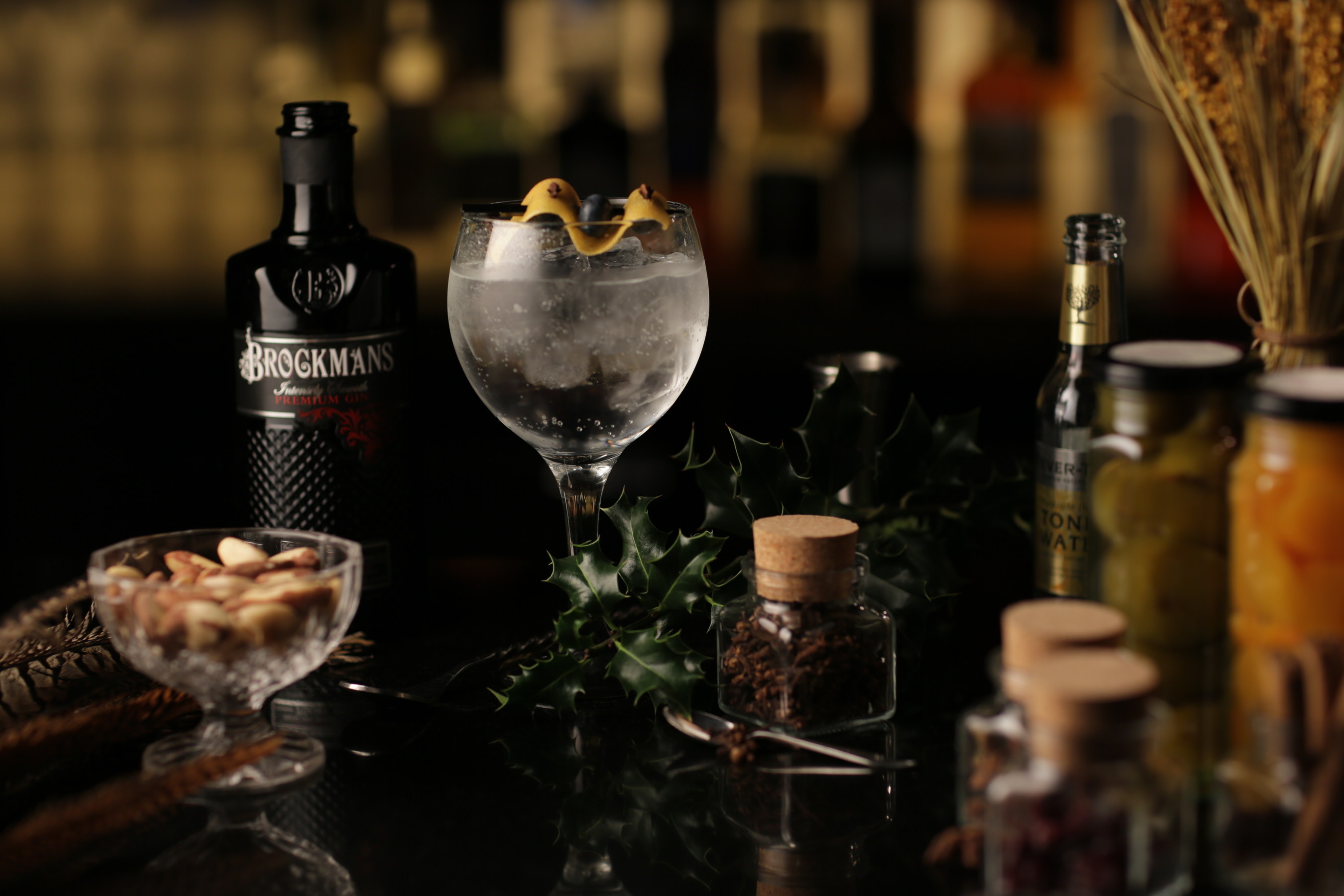 It's February and love is all around. The chilly nights however mean that those warming winter spices are still welcome ingredients. Cloves have been associated with special occasions since the 15th century and at one stage were worth their weight in gold.
This wonderful spice, the buds plucked from a myrtle tree, are unmistakable and have long been used to enhance the flavor and aroma of oranges. In this recipe, cloves used as a garnish complement the bittersweet Valencian orange peel, together with the rich notes of blueberries and blackberries, which combine with other botanicals to make the uniquely tantalizing Brockmans Gin.
This Valentine's Night, Brockmans Clove Actually is the perfect cocktail: a warming, spicy interpretation of a cool, classic Brockmans G&T.
As the famous film's fictitious Prime Minister might have said: "if you look for it, Clove Actually is all around…"
Clove Actually
Ingredients:
1 part Brockmans Gin
Top with good quality tonic
Garnish: blueberries or clove-studded grapefruit
Pour over ice cubes and serve in a long glass.
Garnish with blueberries or a grapefruit slice studded with cloves.
For more delicious Brockmans Cocktails visit www.brockmansgin.com