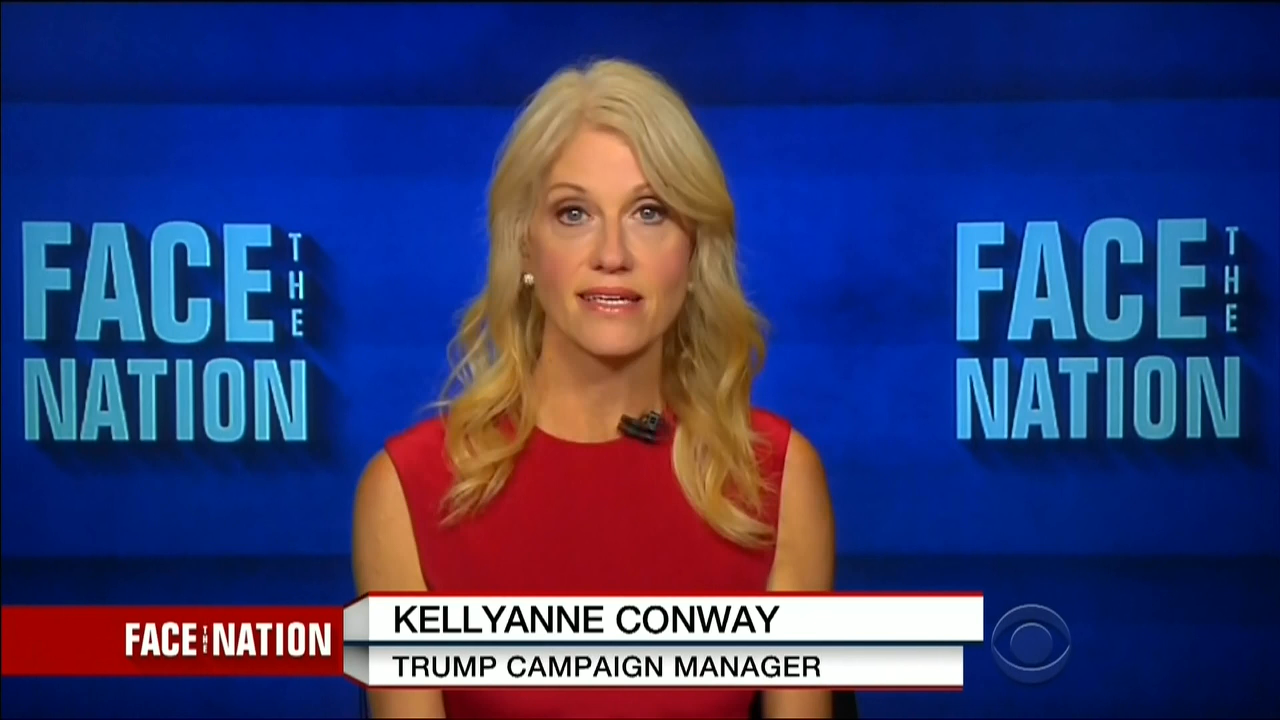 President-Elect Donald Trump has appointed campaign manager Kellyanne Conway as counselor to the president.
Conway spoke for Trump throughout the campaign in major on-air debates. Trump said that Conway "has been a trusted adviser and strategist who played a crucial role in my victory. She is a tireless and tenacious advocate of my agenda and has amazing insights on how to effectively communicate our message."
In other Trump news on Thursday, he also issued a statement regarding a proposed United Nations Security Council resolution which would halt Israeli settlements on land disputed with the Palestinians.
Trump said, "As the United States has long maintained, peace between the Israelis and the Palestinians will only come through direct negotiations between the parties, and not through the imposition of terms by the United Nations," Trump said. "This (proposal) puts Israel in a very poor negotiating position and is extremely unfair to all Israelis."