Oculus Touch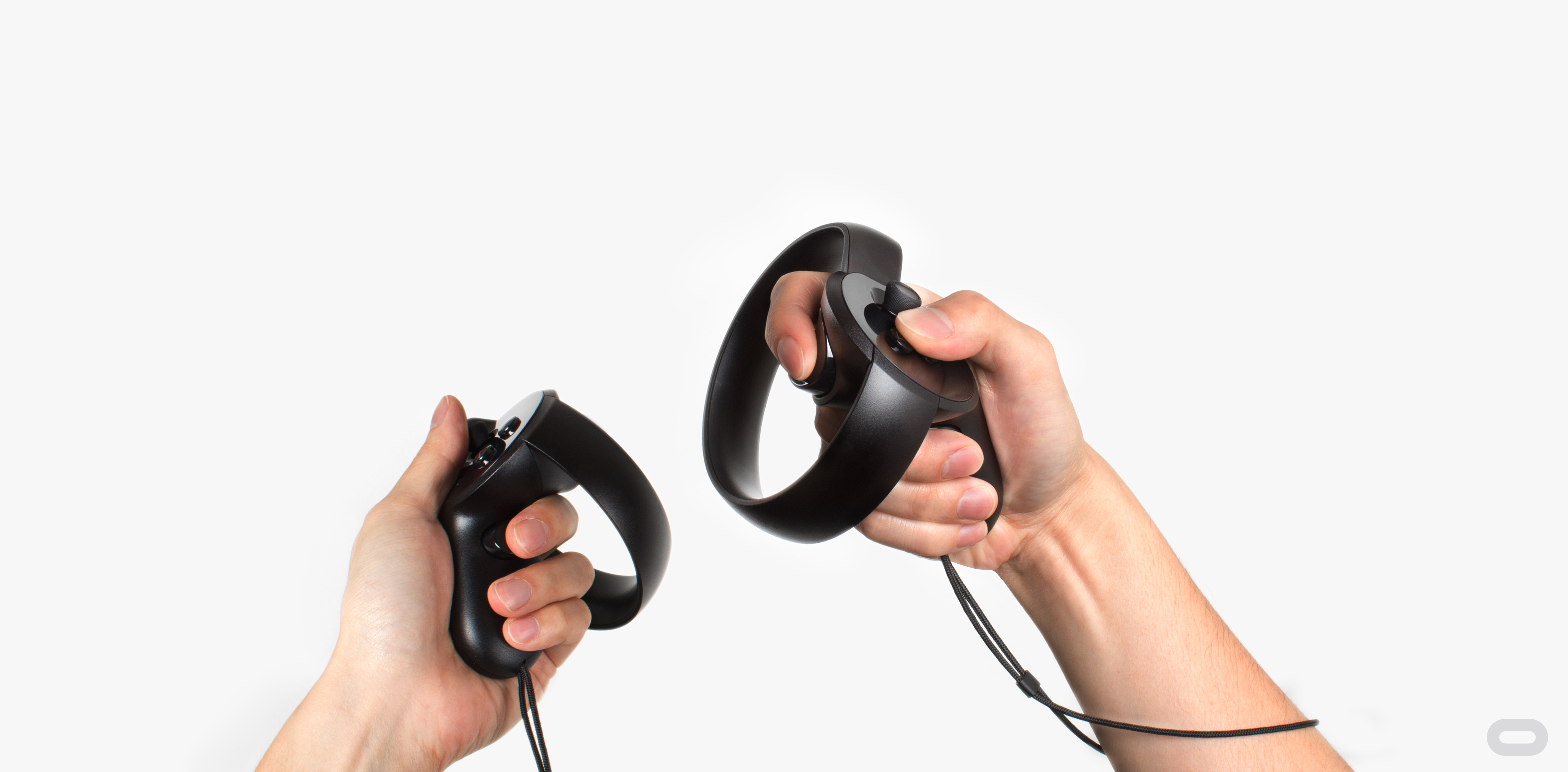 Oculus has been a game-changer in the tech world with its innovative, virtual-reality developments. Following the release of the Oculus Rift VR headset back in March, the VR company introduced Oculus Touch, a pair of controllers to use with each hand. The device brings a new dimension to virtual-reality by integrating and reflecting arm and hand movements into the digital world. For use with the Oculus Rift, Touch incorporates additional limbs that alter the interactive experience completely.
"This is the holy grail for gamers," said Oculus co-founder and CEO Brendan Iribe. "You put on a headset, you grab your controllers, and suddenly you are teleported into that game."
Pricing for Oculus Touch begins at $199. For more information, visit www.oculus.com/.
Merge VR Goggles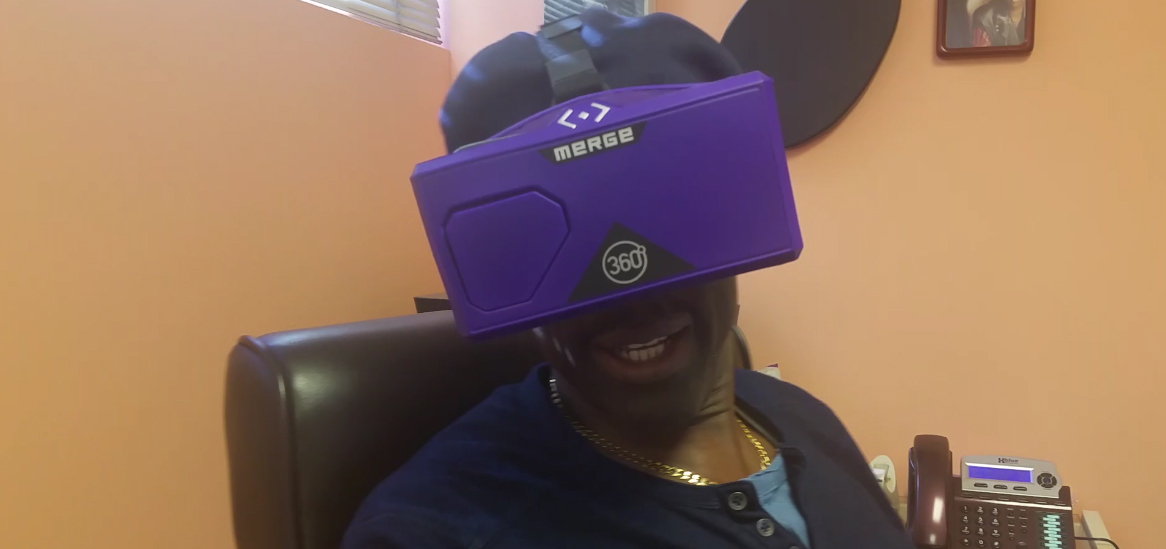 The Merge VR Goggles are the virtual reality headset that will transport you to another world. Sculpted of marshmallow soft foam and made to fit naturally to the contours of any face, the goggles are lightweight yet durable, and hygienic since they're easy to clean. Compatible with Android and iOS devices, the headset provides an immersive virtual reality experience powered by your smartphone.
"We've seen the appetite for VR grow exponentially over the past year," said Merge EVP Dan Worden. "It has even become a "must have" technology for many. We want people to enjoy a high quality, fun, and affordable VR experience."
The Merge VR Goggles, currently $79.99, will be priced at $59.99 through the end of the year. For more information, visit mergevr.com.