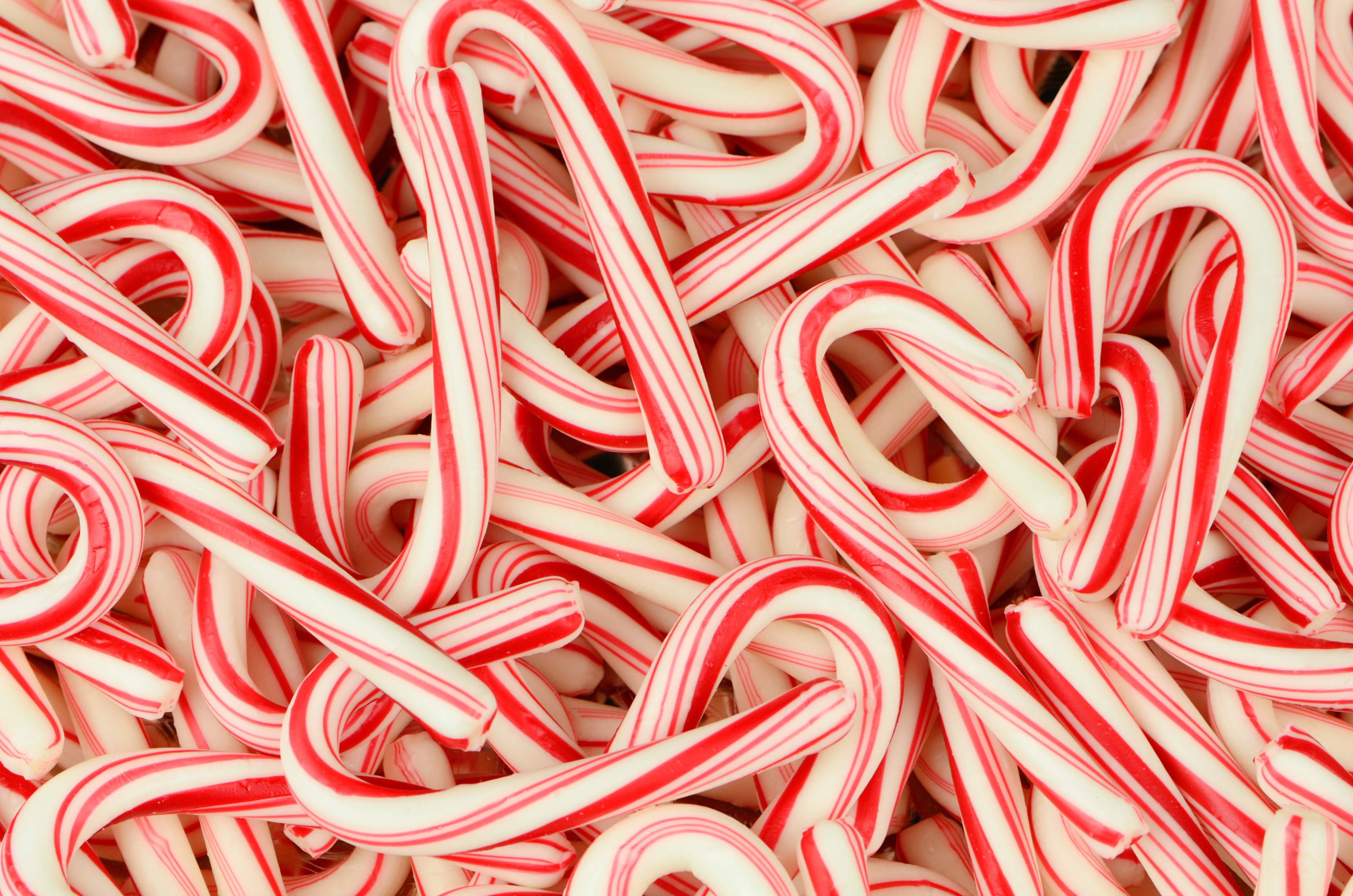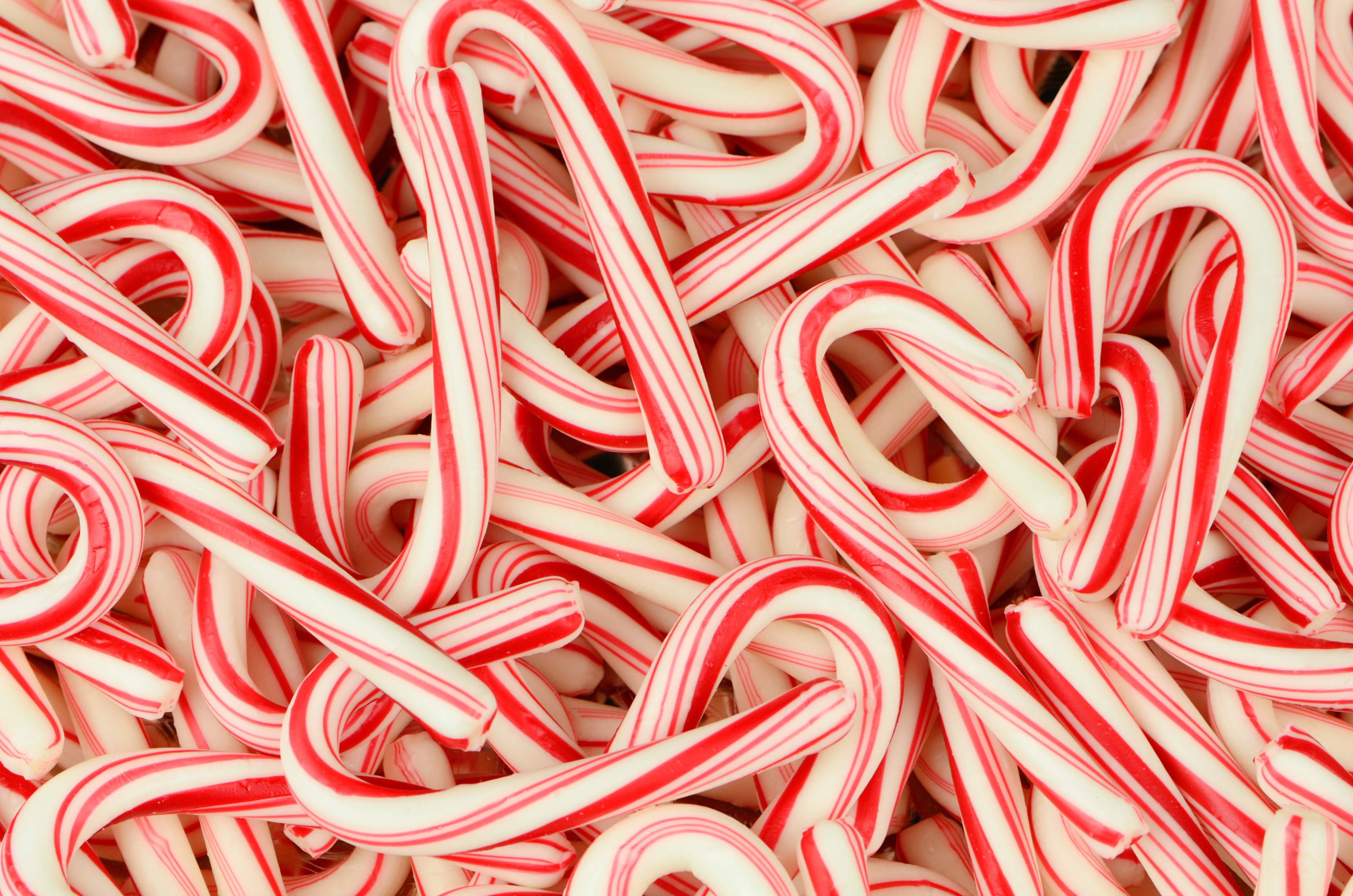 Seems a little odd that National Candy Cane Day is the day after Christmas! But let's learn how to make these popular holiday candies for next year…
Did you know that the candy cane was originally a straight stick? It wasn't until the mid 1900's that candy canes with red stripes appeared in Sweden.
Taste of Home has a great recipe:
What You Need:
1 teaspoon butter
1 cup sugar
1 cup water
1 cup light corn syrup
1/4 teaspoon cream of tartar
1 teaspoon peppermint or spearmint extract
6 drops red or green food coloring
What To Do:
Grease two baking sheets with butter; set aside. In a large saucepan, bring the sugar, water, corn syrup and cream of tartar to a boil. Cook, without stirring, until a candy thermometer reads 280° (soft-crack stage).
Remove from the heat; stir in extract and food coloring. Immediately pour onto prepared pans in eight 8-in. strips. Let stand just until cool enough to handle, about 1-2 minutes.
For the rest of the recipe Click Here!