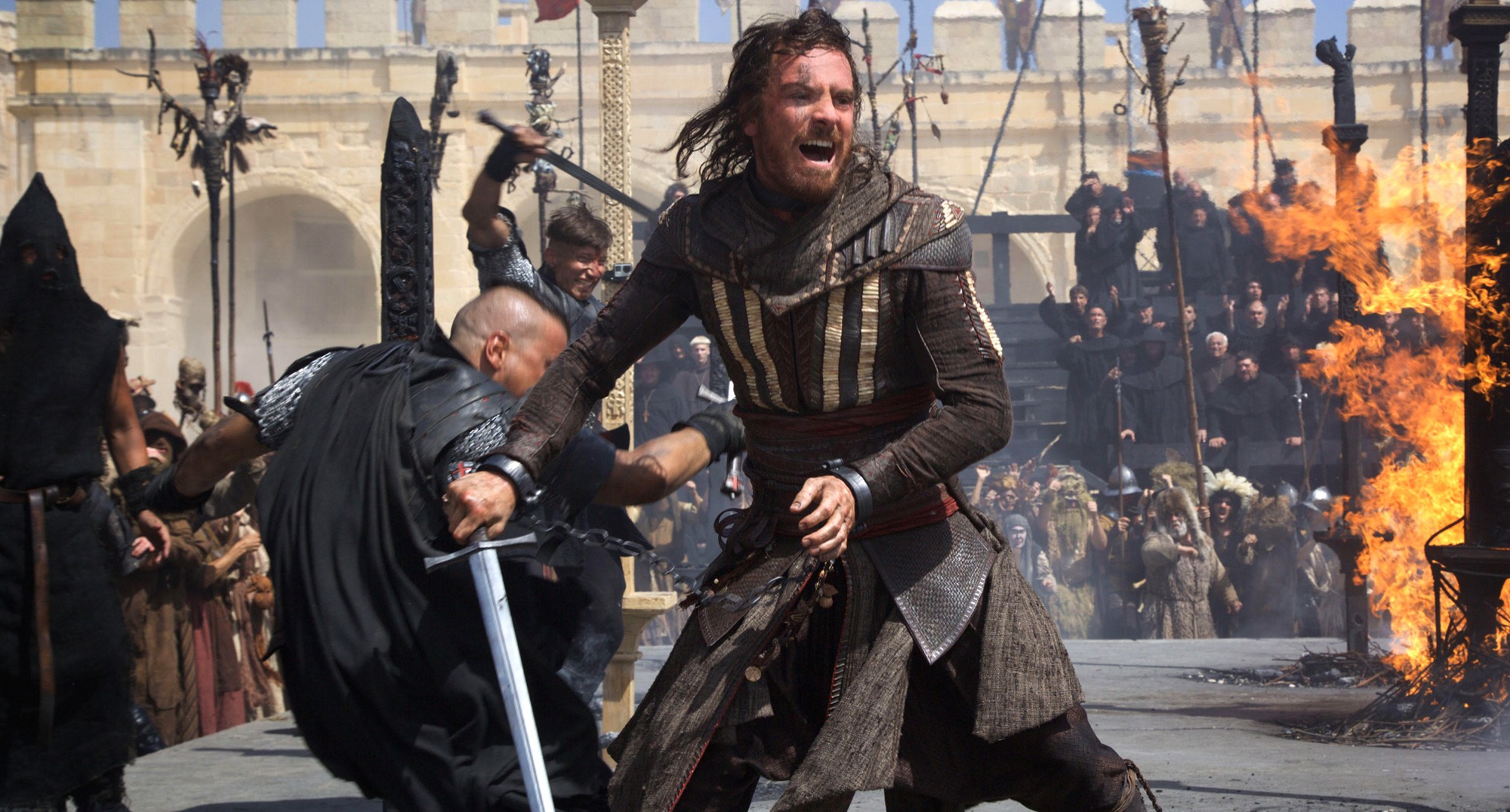 20th Century Fox is the next studio in line to try and capitalize on a massively popular video game with this week's release of the big screen adaptation of Ubisoft's best-selling series, "Assassin's Creed," a time jumping, mind-numbing action adventure boasting a star-studded international cast including Michael Fassbender, Marion Cotillard, Jeremy Irons and Charlotte Rampling.
Coming off the heels of last year's dazzling Shakespeare adaptation, "Macbeth," Australian director Justin Kurzel reteams with Fassbender for this occasionally visually stunning, but messy-as-hell adaptation whose storyline may play well in an interactive context, but falls somewhere between uninvolving and incoherent on the silver screen. With a screenplay adaptation by Michael Lesslie, Adam Cooper and Bill Collage that ambitiously but unsuccessfully attempts to thread together the overloaded storyline, along with some stilted performances and overly CGI-enhanced visuals, it's hard to imagine anyone outside the gaming world embracing this latest video game adaptation. However, the film's shortcomings are occasionally camouflaged with superlative combat sequences, elaborate shots that call to mind some of the ingenious camerawork of Kurzel's "Macbeth," and some inventive production design, but it doesn't change the fact that "Assassin's Creed" is just one more unneeded franchise film.
"Assassin's Creed" revolves around Cal Lynch (Michael Fassbender), a convict facing the executioner's chair in a Texas penitentiary. Far from your average inmate, Cal is also a descendant of Aguilar de Nerha (also played by Fassbender), a member of a secret society called the Assassins in 15th Century Spain. The Assassins have been engaged in a centuries-long battle against a power-hungry sect called the Templar Order over free will, with the Assassins protecting it and the Templar Order wanting to use it for totalitarian purposes.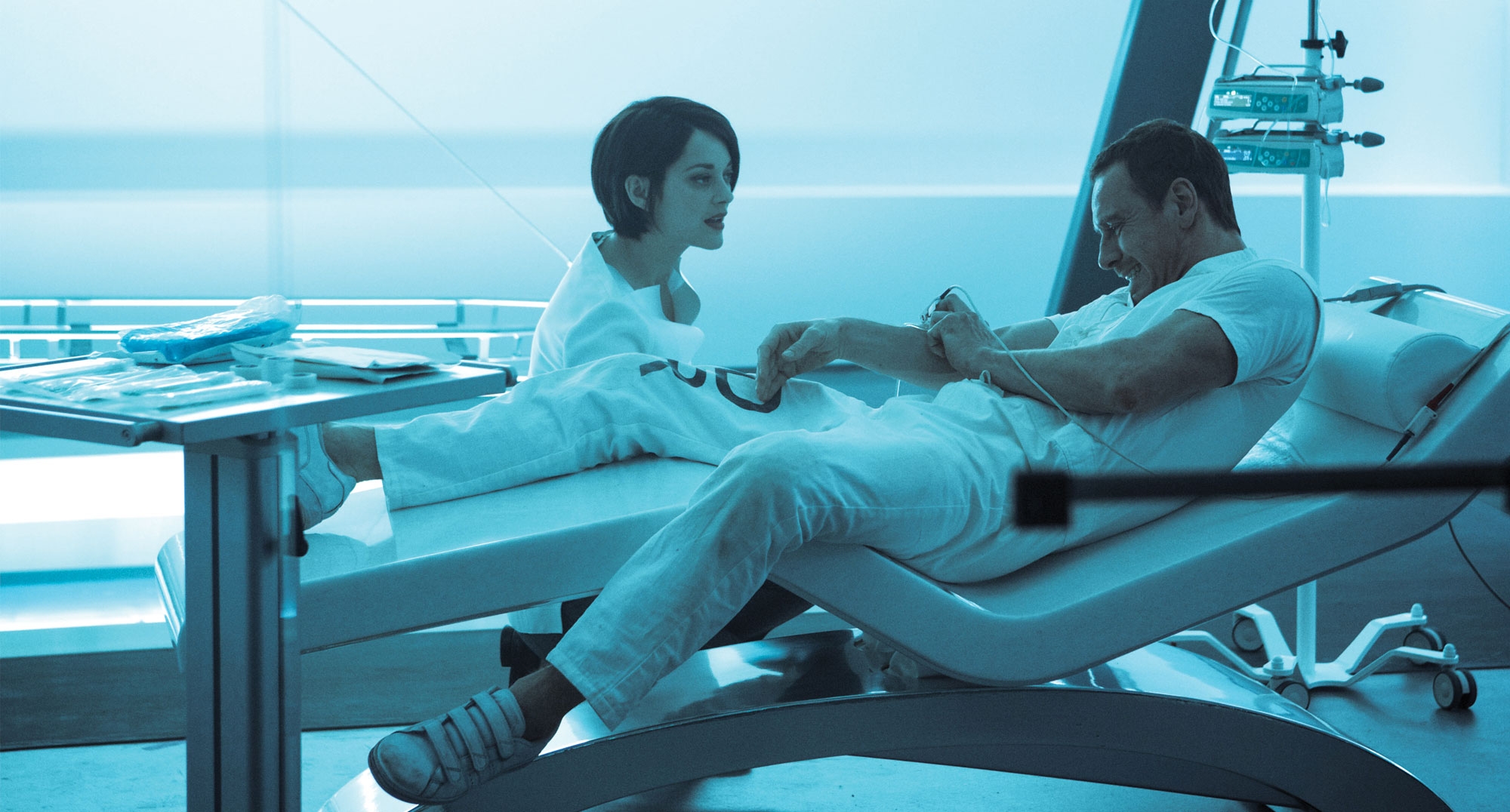 Nearing execution, Cal is suddenly given a second chance at life by Sofia Rikkin (Marion Cotillard), a scientist at the revolutionary technology firm Abstergo Industries. Unbeknownst to Cal, Abstergo is actually the modern-day iteration of the Templar Order, and they've created a game-changing device called The Animus that can tap into people's genetic memories in search of ancestral secrets. Presenting her mission as an altruistic one, Sofia uses The Animus on Cal, effectively teleporting him back to the Spanish Inquisition in hopes of uncovering the location of the all-powerful Apple of Eden, which controls free will. As Cal relives the death-defying experiences of his ancestor, his growing mental and physical superiority enables him to set in motion a plan to overthrow the Templar sect with the help of his fellow modern-day Assassins.
Working with cinematographer and frequent collaborator Adam Arkapaw ("Macbeth," "The Light Between Oceans"), director Justin Kurzel admirably recreates the stylized look of the video games, and while the filmmaking team minimized their use of CGI as much as possible, the end result still has an effects-driven look that keeps moviegoers one step removed from the proceedings. As for the scenes that utilize Abstergo's Animus creation, the device starts off interesting but quickly grows repetitive. Standout action sequences mostly involve Cal's flashbacks to the Spanish Inquisition as well as the climactic rebellion with his fellow imprisoned Assassins at Abstergo Industries. Again, all of this may come across as utterly engrossing to the veteran gamer, but to fresh eyes the storyline fails to make converts out of the uninitiated.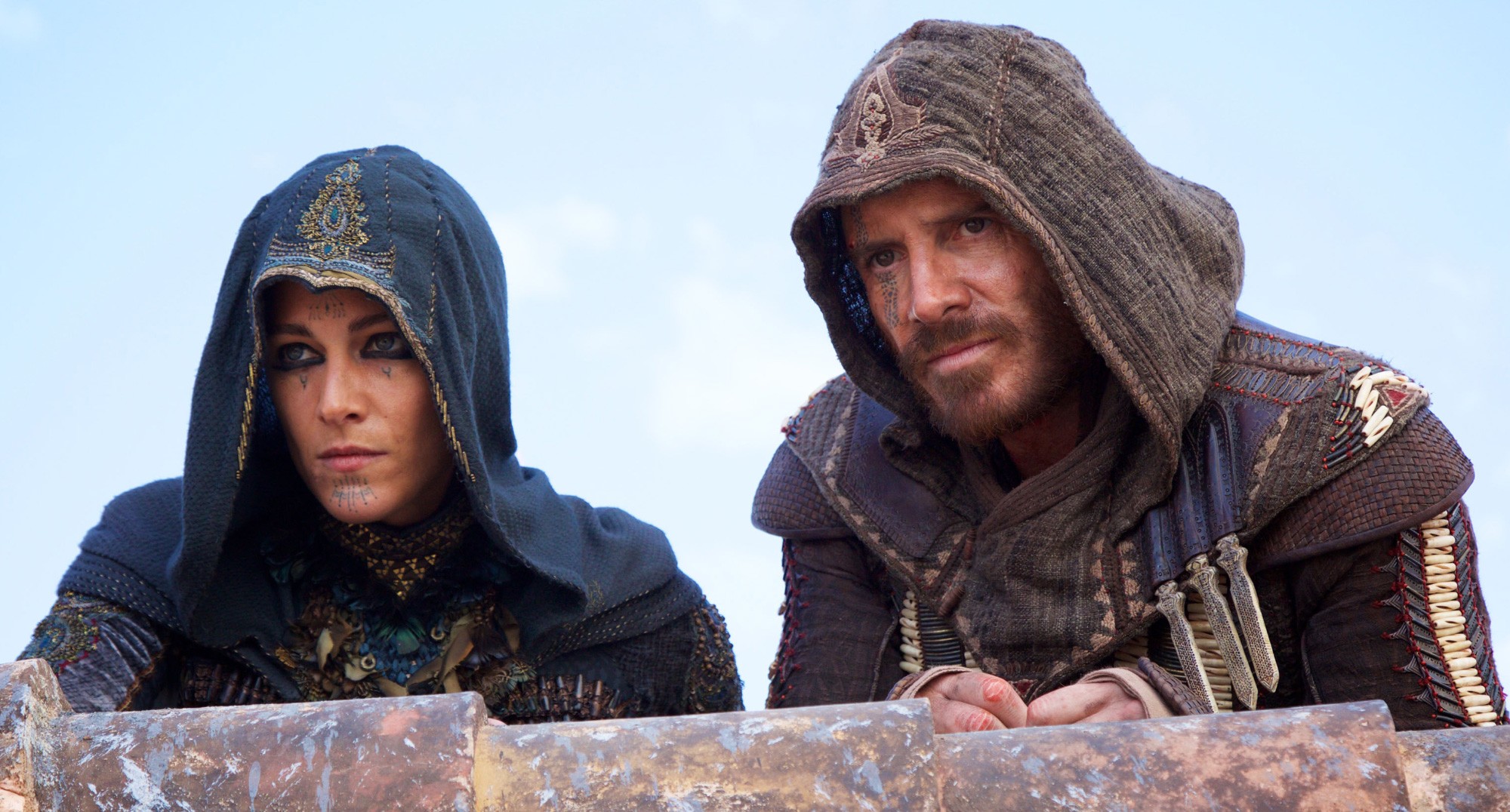 While Kurzel has been able to draw compelling performances out of his actors in his previous two features, most notably from his "Macbeth" leads Michael Fassbender and Marion Cotillard, the acting of "Assassin's Creed" comes across as far too showy and overwrought. Although Fassbender has never put in a bad performance, his work in "Assassin's Creed" predictably stands out less for its dramatic depth than the physicality on display in the fight sequences. As for the supporting players, Marion Cotillard brings a compellingly mysterious quality to her scientist character Sofia, and Jeremy Irons relishes the opportunity to go full diabolical as Sofia's father and the head of Abstergo Industries, but other actors like Charlotte Rampling ("45 Years"), Brendan Gleeson ("In Bruges") and Michael K. Williams ("The Night Of") are given precious little to work with.
Overall, there are far better holiday viewing options than this lackluster video game adaptation.
Running Time: 115 minutes
Rated PG-13 for intense sequences of violence and action, thematic elements and brief strong language.
http://www.foxmovies.com/movies/assassins-creed