La Bûche de Noël, (Christmas Yule log) is the traditional Christmas dessert for the French. Many here in Los Angeles celebrate Xmas eve dinner with a sweet La Buche de Noel from Pitchoun! Bakery. Executive Pastry Chef Romuald Guiot creates the most unique and beautiful Xmas logs. It's not too late to order yours for the holidays…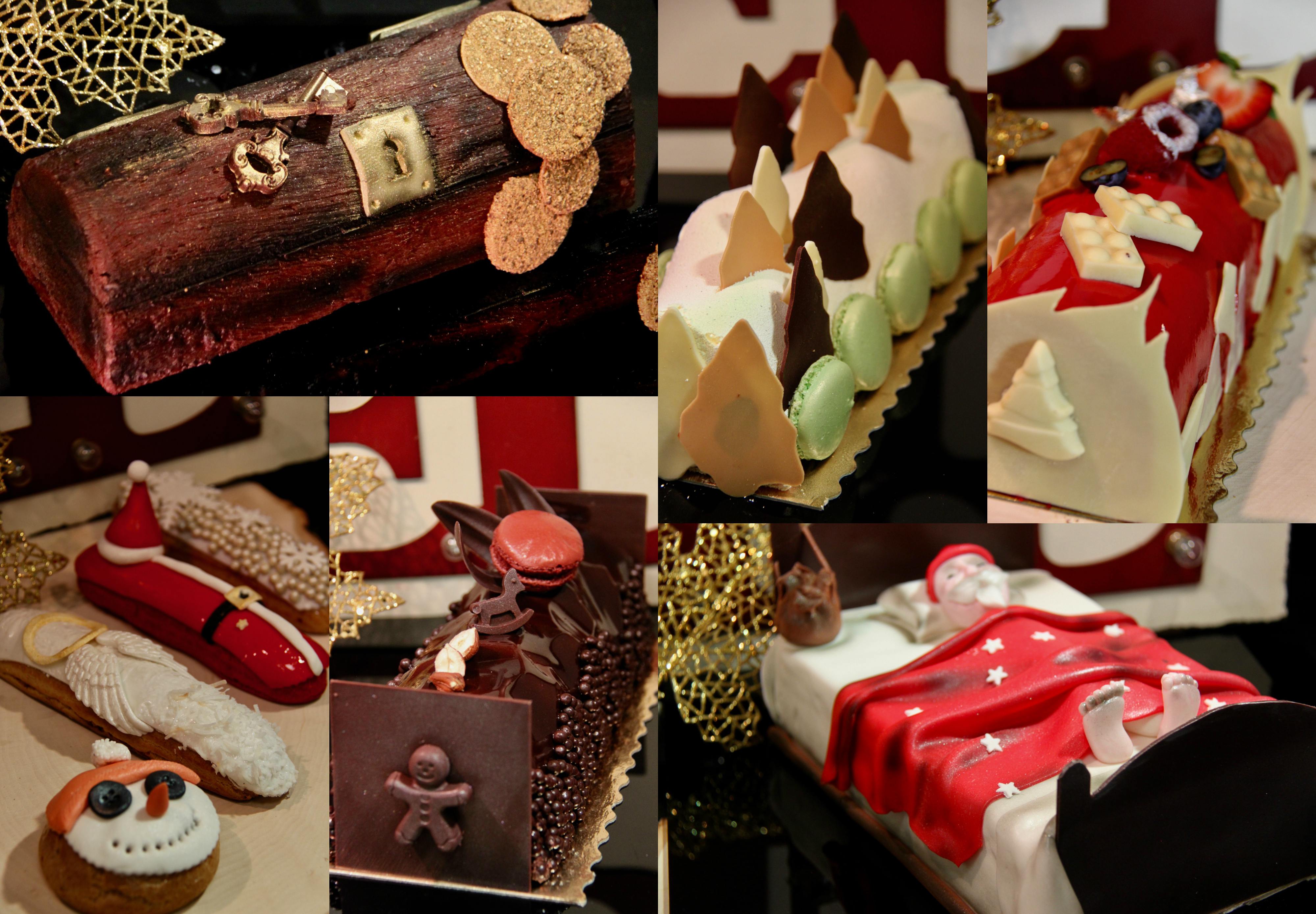 Check out Chef Guiot's incredibly unique log designs…
"The Chest" has chocolate mousse, passion fruit cream and sacher biscuit.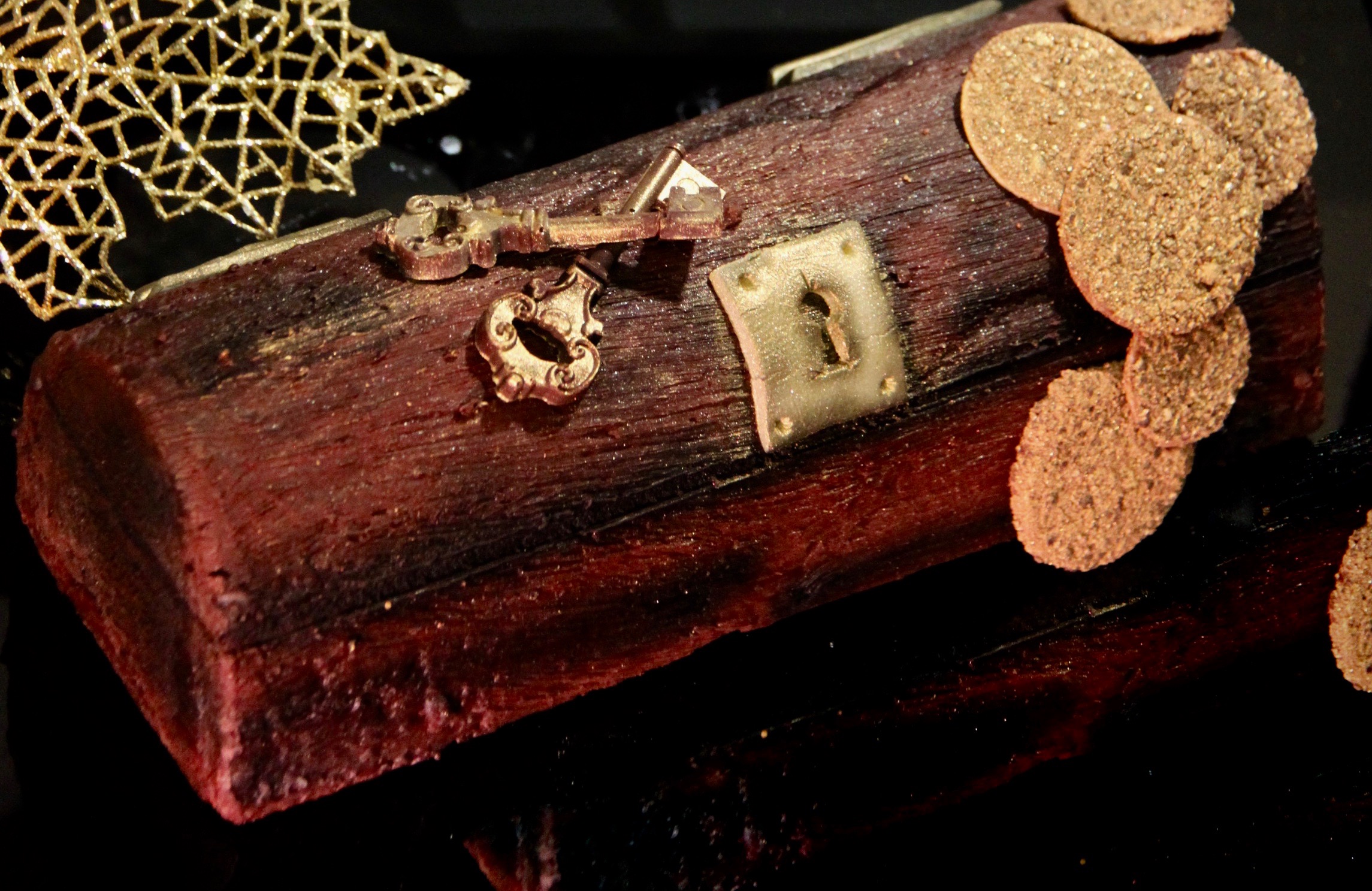 "The Santa Claus Bed" has fraisier, sponge cake, pastry cream and strawberry.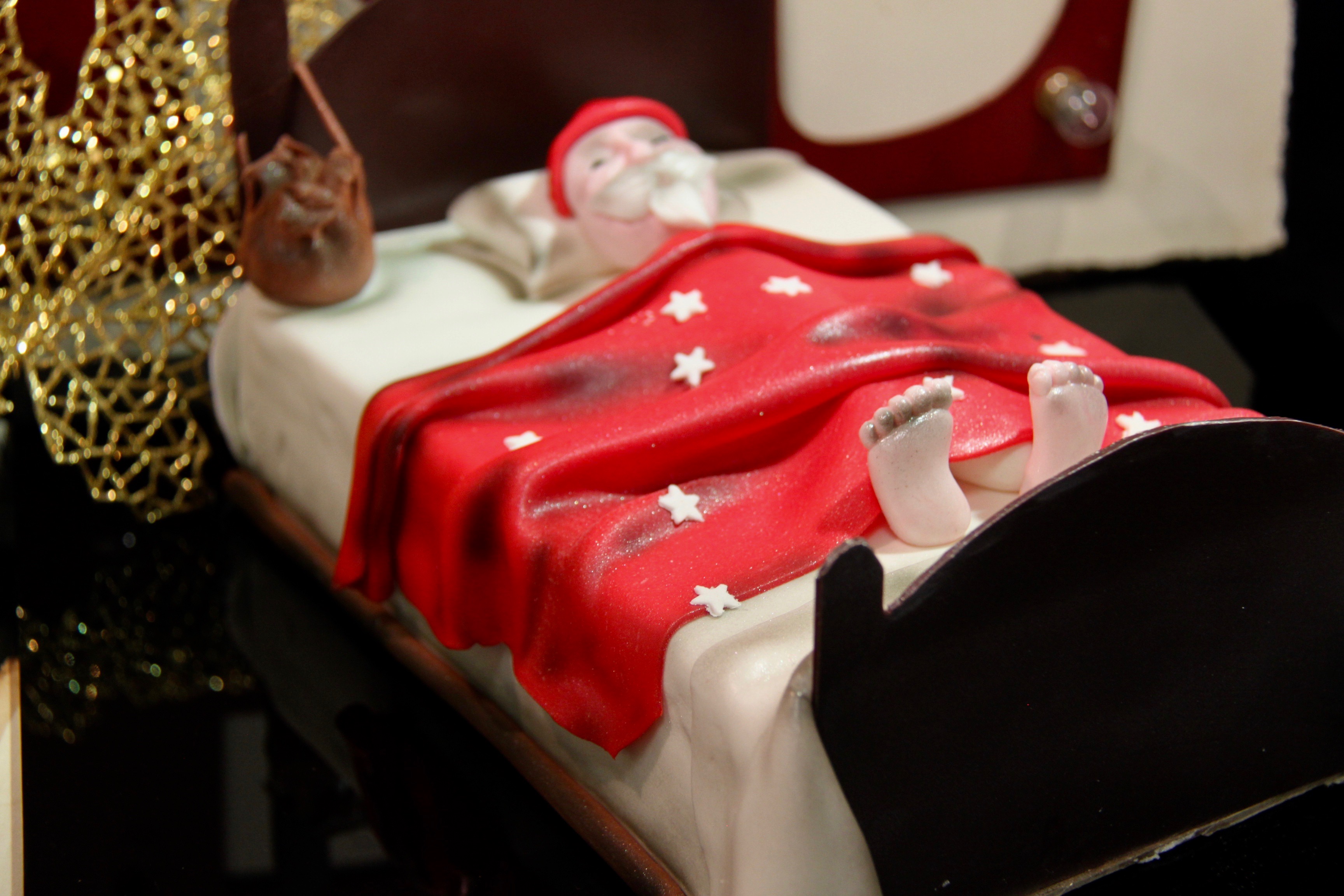 "The Red Dress" is made of Madeleine biscuits, creme brulée vanille, red fruits gele and raspberry mousse.
"Frissons with Christmas Trees" is dressed with dacquoise almonds, lemon mousse, lemon cake, strawberry mousse.
"Emotions" is rich with mousse chocolate, cream gianduja and hazelnuts.


Last but not least, the éclair collection with vanilla snowflakes, the coconut angel, strawberry Santa and caramel Snowman.
Order your Xmas log and delicious desserts at http://www.pitchounbakery.com