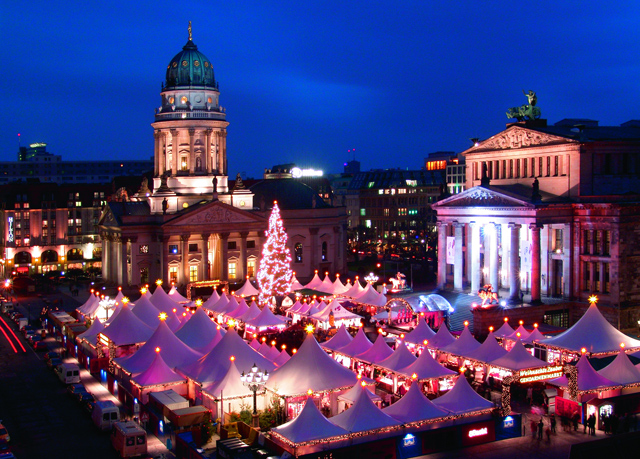 The bright and popular Christmas market in Germany's capital of Berlin turned into a dark scene on Monday evening when a tractor trailer plowed through the crowds of shoppers.
Up to 12 people have been reported killed and at least 50 injured. An investigation is currently underway. Officials are investigating the crash as an act of terrorism.
The suspected driver has been apprehended, according to a police spokesman. The second person in the truck died at the scene of the crime. The truck was reportedly hijacked.
The attack is reminiscent of the July incident in Nice, France in which a truck driver killed more than 80 people during Bastille Day celebrations.