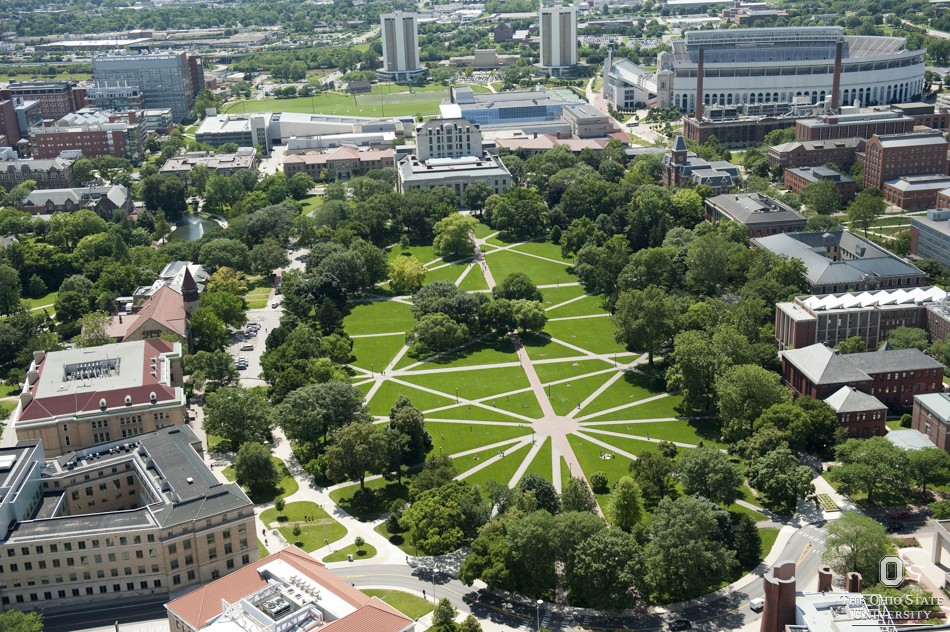 On Monday, Ohio State University, which has 60,000 students and is one of the largest in the nation, sent a tweet to students warning them to "Run Hide Fight." According to earlier reports, an active shooter had opened fire on campus, however, it is confirmed that the suspect attacked people with a knife.
According to
CNN
, the suspect is dead, and authorities on the ground believe the threat is contained.
The eight people hospitalized have non-life-threatening injuries, according to officials at three local hospitals.
Local police tweeted that they had sent a SWAT team, dog units, negotiators and a helicopter to the scene. Federal officials from the FBI also responded.
At around 11:14 AM, the University posted the following on their website:
Shelter in place has been lifted, scene is now secure, and law enforcement will continue to have a visible presence on campus. ALL academic classes on the Columbus campus have been cancelled for the remainder of Monday, November 28, 2016. Campus remains open but the following buildings will be closed until further notice. Faculty and staff in these buildings only can go home.
A motive is still unclear for the attack.