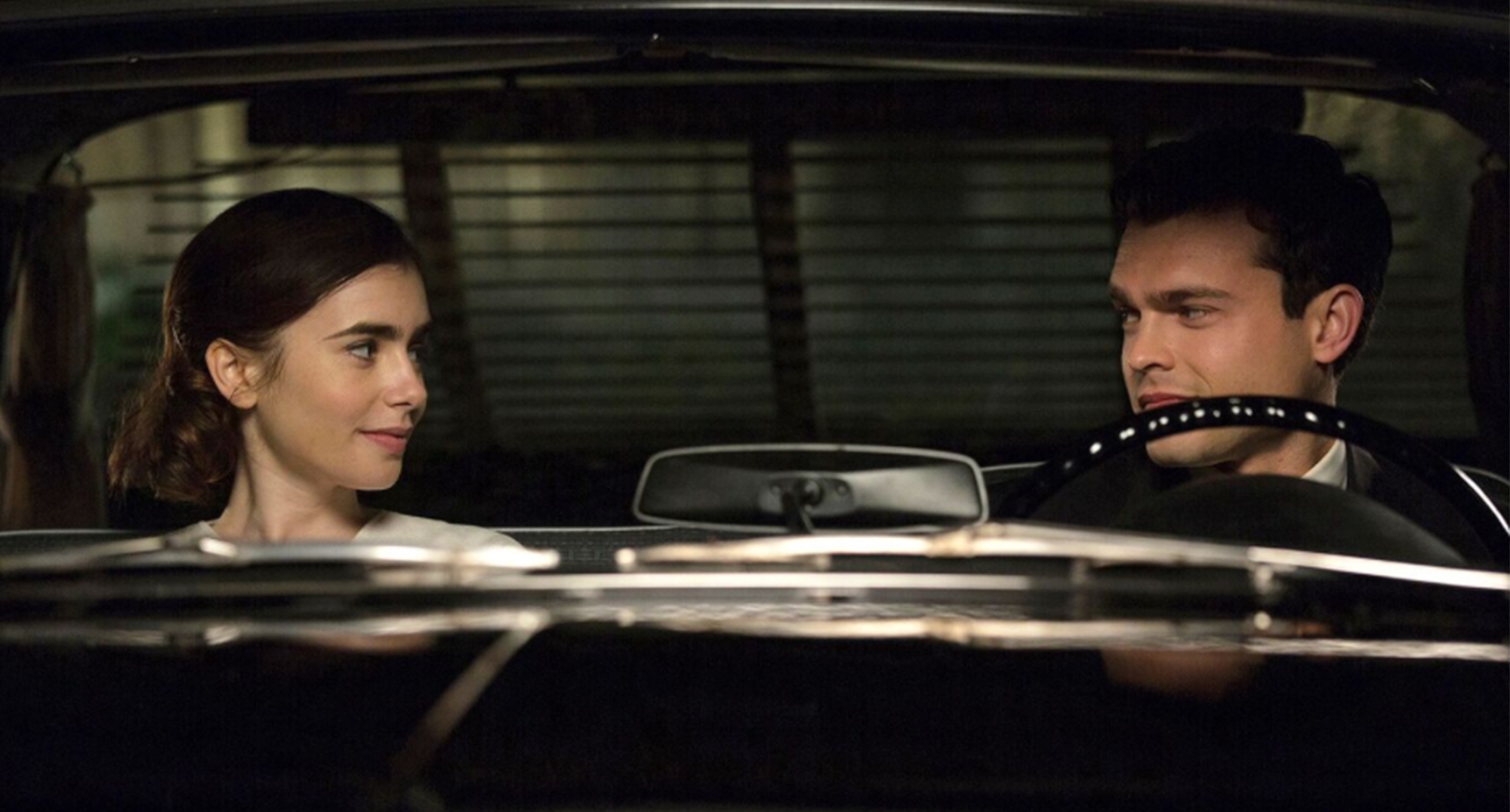 AFI FEST 2016 kicked off in style last night with the world premiere of director and screen legend Warren Beatty's long-awaited comeback film, "Rules Don't Apply," a classy and star-studded rom-com set in Hollywood's Golden Age.
With his first directorial effort since the piercing 1998 political satire, "Bulworth," and first performance since the 2001 misfire, "Town & Country," Beatty returns with not so much a "Howard Hughes biopic," as the project has been previously described, as a rom-com with dramatic elements wherein Hughes, skillfully portrayed by Beatty, figures prominently. An elegant and entertaining production that mostly succeeds in balancing its tone somewhere between lighthearted and wistful, playful and nostalgic, Beatty and co-scenarist Bo Goldman offer both an ode to the productions of the Hollywood era and a biopic of a tortured genius whose eccentricities are played for laughs and tears equally. Although there's an occasional messiness in the script's attempt to incorporate the fictional romance with Hughes's biography, "Rules Don't Apply" is still a thoroughly enjoyable affair that marks an encouraging return for Beatty, who evidently still has plenty to offer in front of and behind the camera.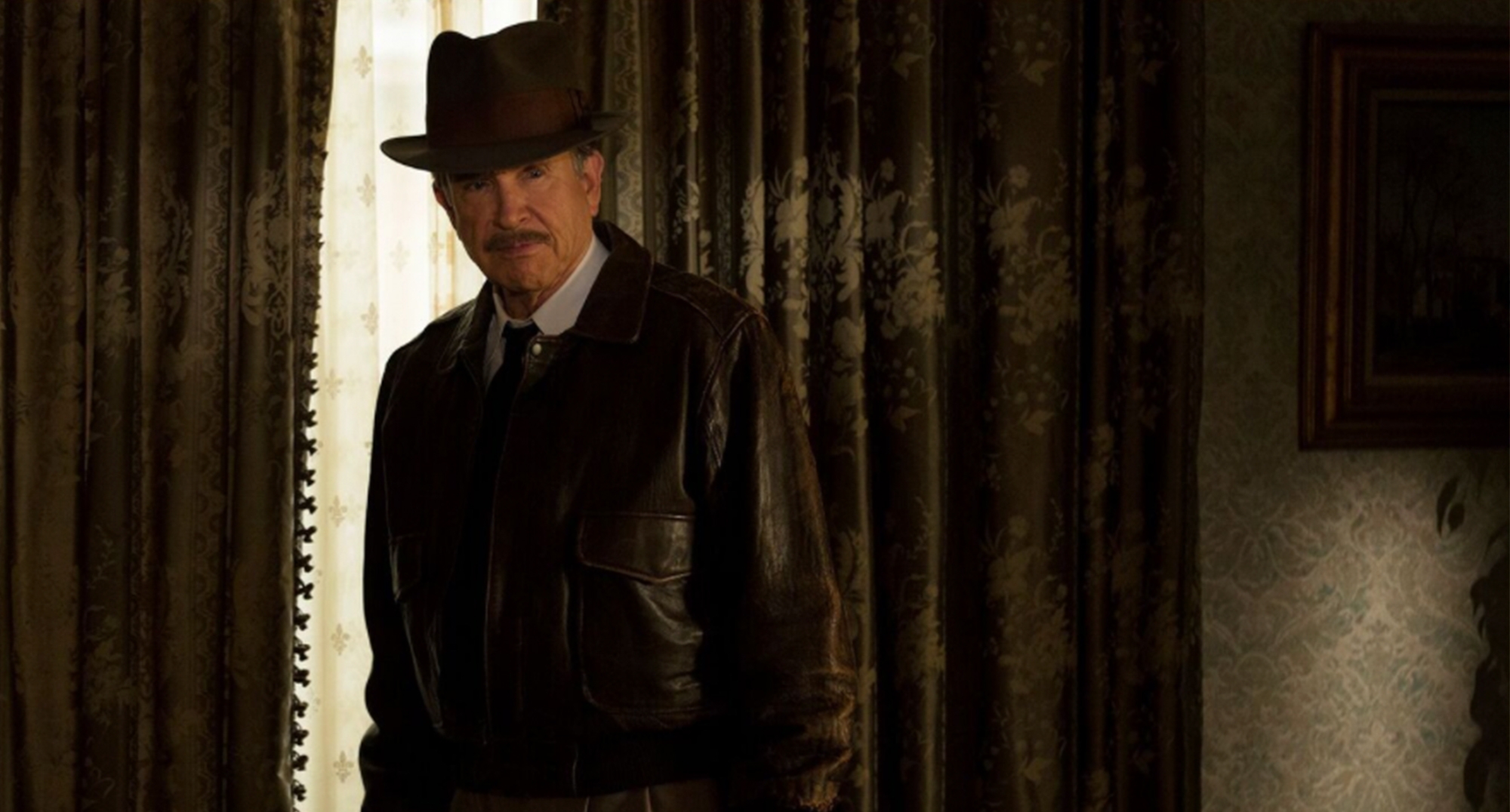 Set in Hollywood over a five-year period during the late 50s and early 60s, "Rules Don't Apply" centers on the growing romance between two of Howard Hughes's employees: Marla Mabrey (Lily Collins), a starry-eyed "Virginia bumpkin" and devout Baptist hired by Hughes to be a contract player; and Frank Forbes (Alden Ehrenreich, "Hail, Caesar!"), an ambitious driver and Methodist. Despite their religious differences, Marla and Frank share obvious chemistry, but their situation is complicated by Marla's helicopter mom (Annette Bening) as well as Frank's engagement to his 7th grade sweetheart. Complicating matters further is that Marla and Frank's secret romance breaks Howard Hughes's cardinal rule: absolutely no hanky-panky among employees.
While Marla awaits her big screen test with the reclusive billionaire, Frank tries to ingratiate himself with his employer, whom, like the vast majority of Hughes's employees, he has yet to meet. Before long, Hughes takes a keen interest in both Marla, what with her songwriting talents and classic beauty, and Frank, who impresses Hughes with his loyalty and ambitions to build an affordable suburban development in the Hollywood Hills.
As the reclusive and wildly eccentric Hughes deals with injuries sustained during a plane crash and credit complications related to his TWA airline, an intriguing love triangle develops, and Beatty intersects his fictional romance with the Howard Hughes legend in entertaining and often unpredictable ways.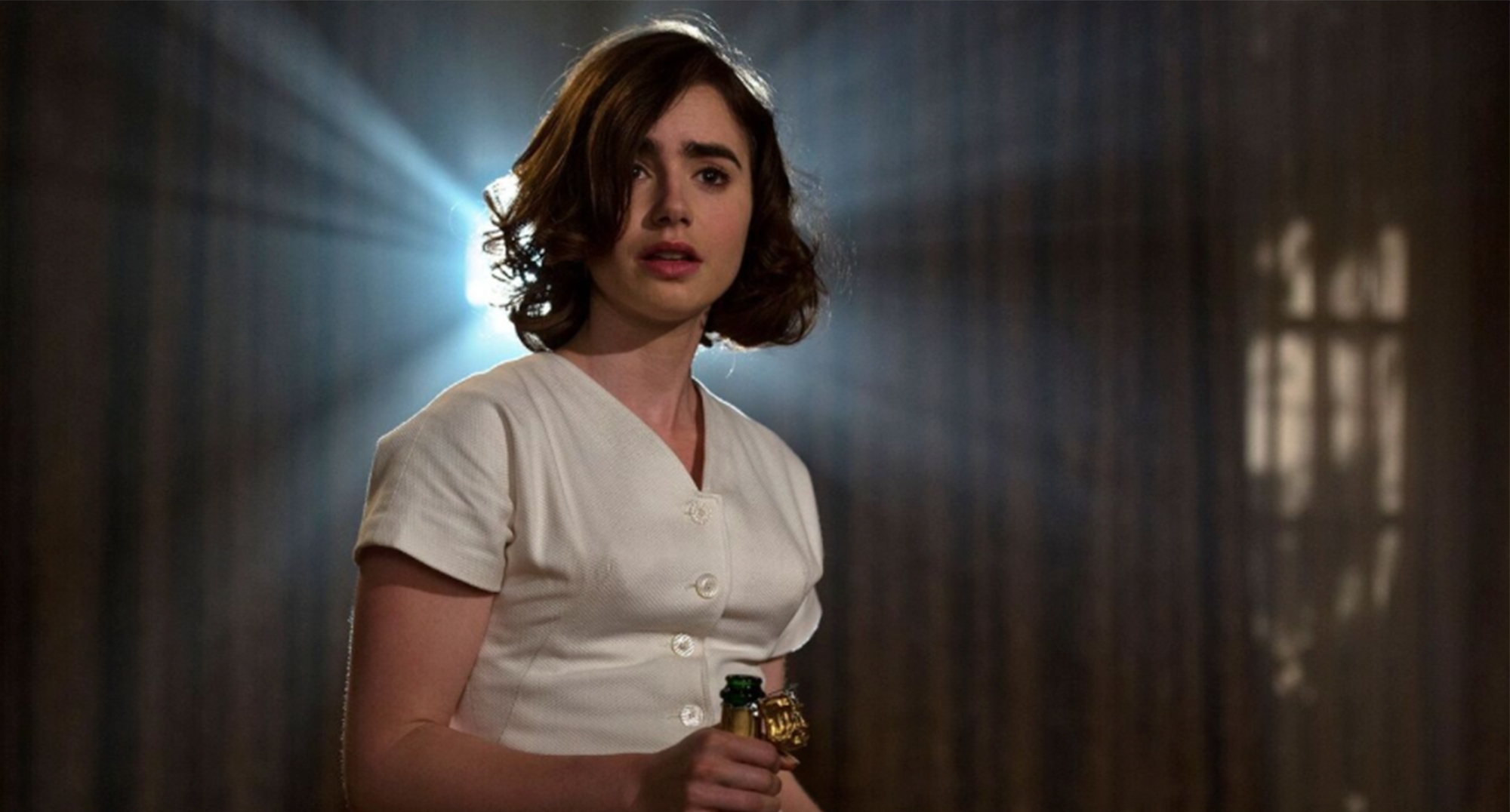 Unlike Martin Scorsese's traditional biopic of the infamous Hollywood and aviation tycoon, Beatty's focus here is largely on the romantic comedy, though he doesn't shy away from the tragic and pathetic aspects of Hughes' life. Although Beatty and co-writer Bo Goldman get a lot of comic mileage out of Hughes's many peculiarities, as the film plays out, an underlying sadness takes hold, leading to a more thoughtful tone than you're likely to find in most contemporary rom-coms. And while 'Rules Don't Apply" is pristinely produced, with Caleb Deschanel's charming cinematography, Jeannine Oppewall's spot-on production design, and Albert Wolsky's stylish costuming adding invaluable credibility to the Golden Age setting, there's an overall slightness to the proceedings that may prevent "Rules Don't Apply" from making inroads on the awards circuit.
Known for his ability to extract Oscar-worthy work from his actors, Beatty's reputation will not be blemished with "Rules Don't Apply," as he not only gives a nuanced portrayal of the famous recluse but also scores some captivating performances from young leads Lily Collins and Alden Ehrenreich. Rounding out the A-list supporting cast is Annette Bening as Marla's amusingly strict mother, Matthew Broderick as Hughes's long-suffering chauffeur and right hand man, Candice Bergen as Hughes's equally beleaguered secretary, and Haley Bennett ("The Girl on the Train") as another Hughes contract player. Steve Coogan also makes a hilarious cameo as a British pilot who joins Hughes on a perilous joyride aboard a DC-3 jet, as does Oliver Platt as an irascible banker whose interactions with Hughes drive him to the brink of insanity.
A funny and nostalgic ode to Hollywood's Golden Age with more class than your average romantic comedy, Warren Beatty's "Rules Don't Apply" proves well worth the wait.
Rated PG-13 for sexual material including brief strong language, thematic elements, and drug references.
Running Time: 126 minutes