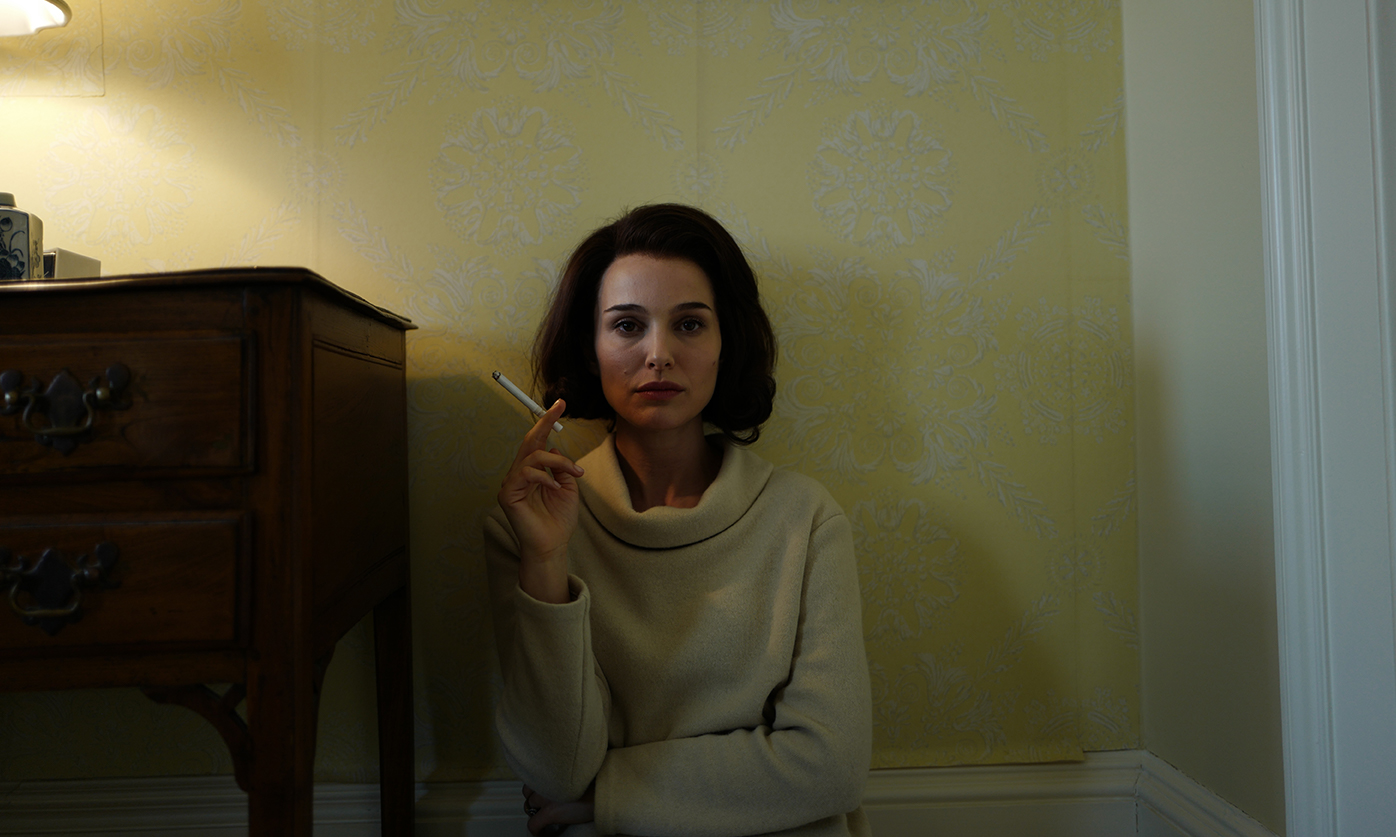 Natalie Portman fits like a glove into the iconic role of First Lady Jaqueline Kennedy in the simply titled, "Jackie," a gracefully rendered biopic chronicling the days following her husband's assassination, costarring Peter Sarsgaard, Billy Crudup and Greta Gerwig.
Working from a dramatically rich script by Noah Oppenheim, Chilean director Pablo Larraín ("The Club," "Neruda") makes a captivating English-language debut that paints a multi-layered and deeply personal portrait of a woman coping with unimaginable loss. Employing a non-linear structure centered around an interview conducted one week after the shooting, the filmmakers seamlessly weave together archival footage and realistic reenactments to create a vivid dramatization that pierces through the famously shy public persona and gets at the heart of a woman whose entire life was upended by the national tragedy. Unconventional yet effective in its fragmented approach, Larraín's distinctive direction, Oppenheim's exceptional script and Natalie Portman's devastating performance all work in concert to elevate this biopic to the elite class.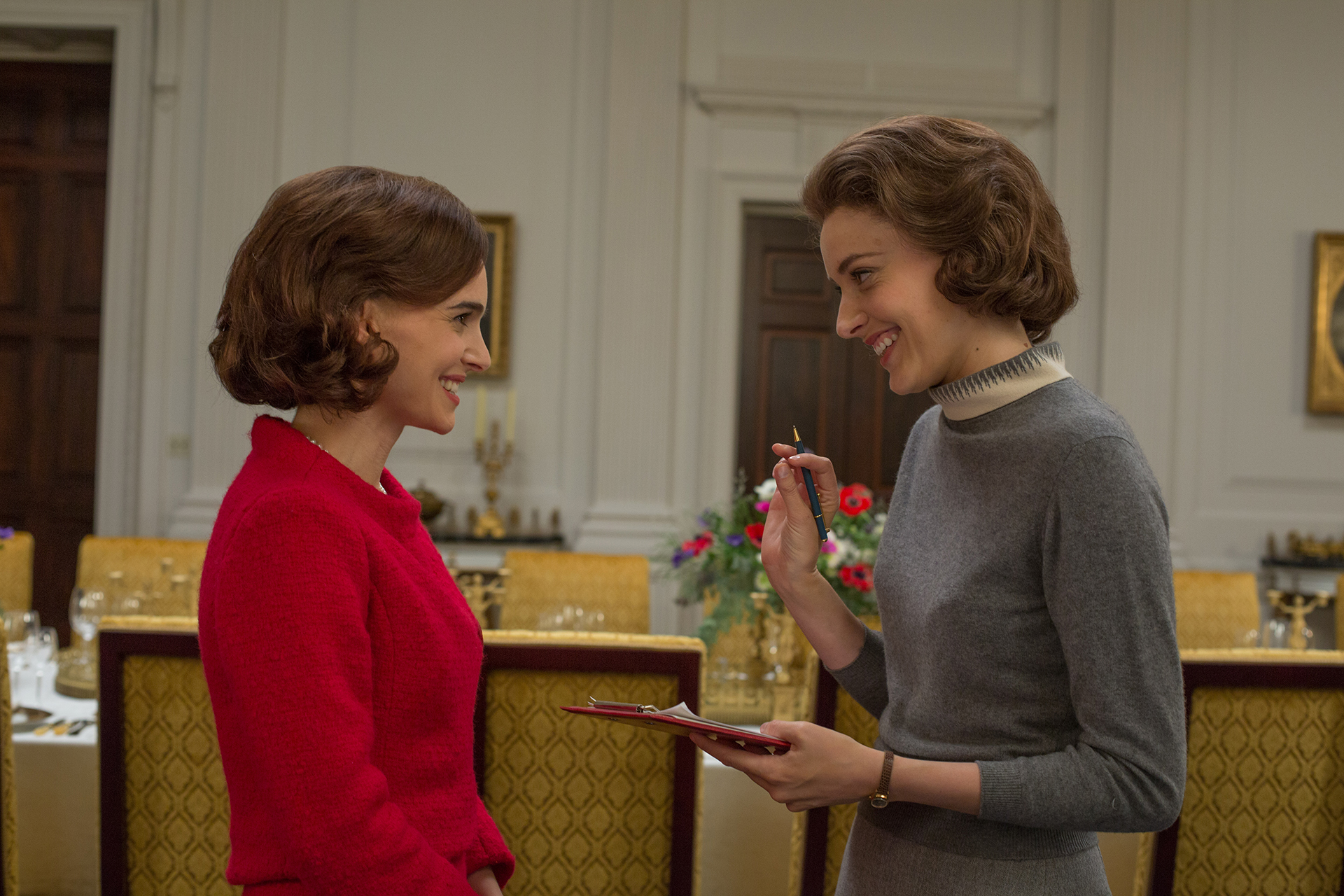 "Jackie" begins at the Kennedy Compound in Cape Cod in late 1963, one week after President Kennedy's assassination, where former First Lady Jackie Kennedy (Natalie Portman) has retreated to mourn alongside her children, Caroline and John Jr. Leery of the press but determined to do her part in solidifying the enduring Kennedy legacy, Jackie agrees to sit down with Life magazine reporter Theodore L. White (Billy Crudup) for her first post-assassination interview.
Speaking candidly, though insisting much of the discussion remain off the record, Jackie reflects on everything from her efforts in restoring the White House and the circumstances surrounding the assassination to her loss of faith and the drastic measures she took to ensure that her husband's funeral procession was appropriately grand. Also covered is the hasty transition of power to Lyndon B. Johnson (John Carroll Lynch) and the tension surrounding it, both with Jackie as well as her brother-in-law, U.S. Attorney General Robert F. Kennedy (Peter Sarsgaard), who consoles the First Lady and helps her with the elaborate funeral arrangements.
By employing the interview structure, Noah Oppenheim's crafty screenplay is able to gracefully shift between flashbacks and archival footage to Jackie's reflections just one week after the assassination, offering audiences a window into the notoriously publicity averse First Lady's soul. "Jackie" also offers scathing political commentary, particularly with respect to Lyndon B. Johnson's insistence on being sworn in on Air Force One while still on the runway in Dallas, with Jackie, shocked and covered in blood, alongside him. Director Pablo Larraín juggles all of these disparate elements masterfully, and Mica Levi's string-dominant score strikes aptly melancholic notes.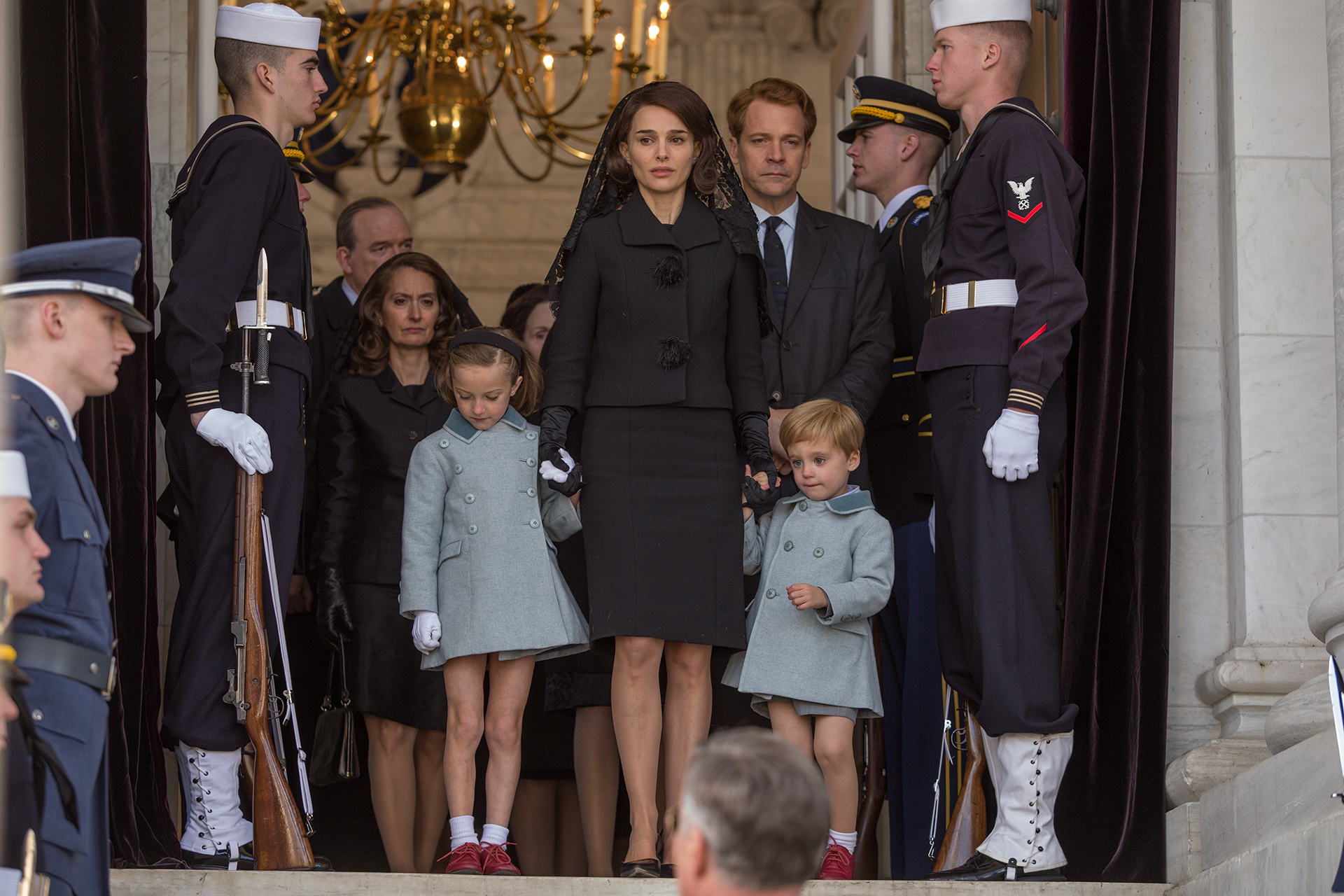 At the center of this bravura biopic is a heartbreaking yet strong-willed lead performance from Natalie Portman, whose Oscar-winning turn in "Black Swan" pales in comparison to her work on display here. Grief-stricken but defiant, cripplingly shy but determined to be an emblem of fortitude for the nation, Portman's multidimensional portrayal exemplifies film acting at its finest.
Peter Sarsgaard also puts in fine supporting work as the similarly sorrowful Robert Kennedy, who displayed his own strength of character in his heated exchanges with the Johnson's staff regarding Jackie's ambitious funeral plans, and Greta Gerwig is reliably good as Nancy Tuckerman, Jackie's childhood friend who went on to serve as the Kennedy administration's Social Secretary.
"Jackie" brilliantly conveys one woman's resilience as she struggles to overcome inconceivable heartache.
Rated R for brief strong violence and some language.
Running Time: 100 minutes