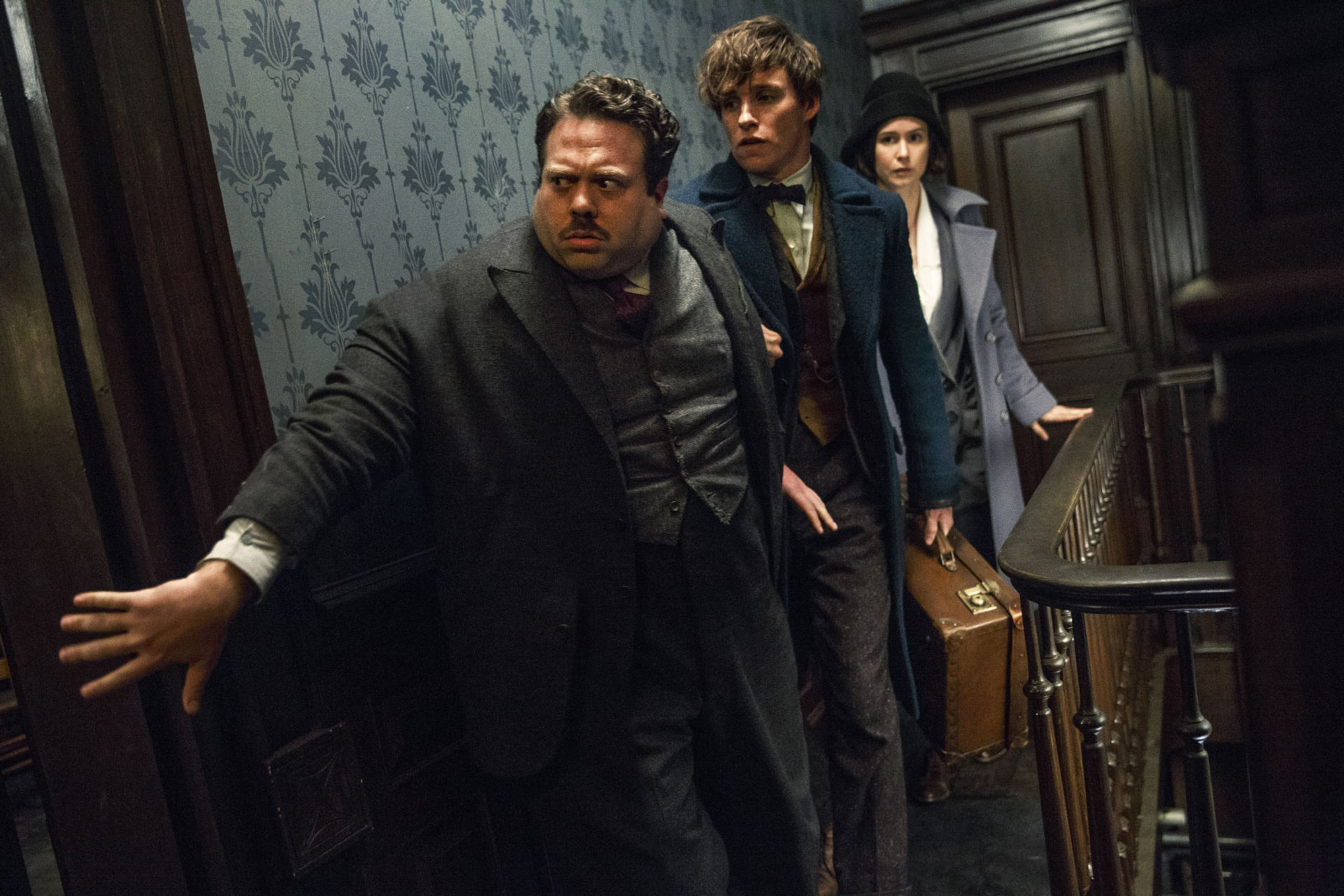 It's been over five years since we said goodbye to the magic of Harry Potter with the final book-to-screen adaptation, "Harry Potter and the Deathly Hallows – Part 2." Luckily, author J.K. Rowling had more tricks up her sleeve, and as it turns out, it's been fifteen years in the making. In an applaudable screenwriting debut, Rowling brings yet another one of her extraordinary stories to life. Based off of her 2001 book by the same title, "Fantastic Beasts and Where to Find Them," the imaginative writer's latest venture is truly something special and the start of a new and whimsical film franchise journey which takes place long before Harry Potter waved his wand.
For those well-versed in the "Wizarding World of Harry Potter" (and I don't mean the Universal Studios' attraction), you may recall that "Fantastic Beasts" was referenced in the first novel as one of his Hogwarts' textbooks. When she published the book, Rowling's name appeared nowhere. Instead, the story's protagonist, Newt Scamander was given the byline.
In the film, audiences dive into New York City, circa 1926. The dark wizard, Gellert Grindelwald has vanished after wreaking havoc in Europe. Humans rule over a world where wizards keep their powers concealed and magical beasts are unwelcome criminals. But something dangerous and mysterious is leaving a path of destruction in the streets, threatening to expose the wizarding community to the No-Majs (American for Muggles, aka humans), including the Second Salemers, a fanatical faction bent on eradicating them. Magizoologist (aka caretaker of all beasts), Newt Scamander (Eddie Redmayne) has just arrived in the big apple to set one of his beasts free. Disaster strikes when unsuspecting No-Maj Jacob Kowalski (Dan Fogler) inadvertently lets some of Newt's beasts loose. With a city on the brink of a human vs. beast war, Auror (officer) Tina Goldstein (Katherine Waterston) and her sister, Queenie (Alison Sudol) join Newt and Jacob in a quest to find their magical friends.
Rowling teams up once again with director David Yates, who helmed the last four Harry Potter movies. Together, with an incredible behind-the-scenes team comprised of Oscar winners from director of photography Philippe Rousselot ("Sherlock Holmes") to production designer Stuart Craig ("Harry Potter"), costume designer Colleen Atwood ("Alice in Wonderland"), and visual effects supervisors Tim Burke ("Gladiator") and Christian Manz ("Harry Potter and the Deathly Hallows – Part 1"), the world of "Fantastic Beasts" is one that will immediately transport you to another time. The imagery and special effects alone are worthy of an Academy-Award nomination.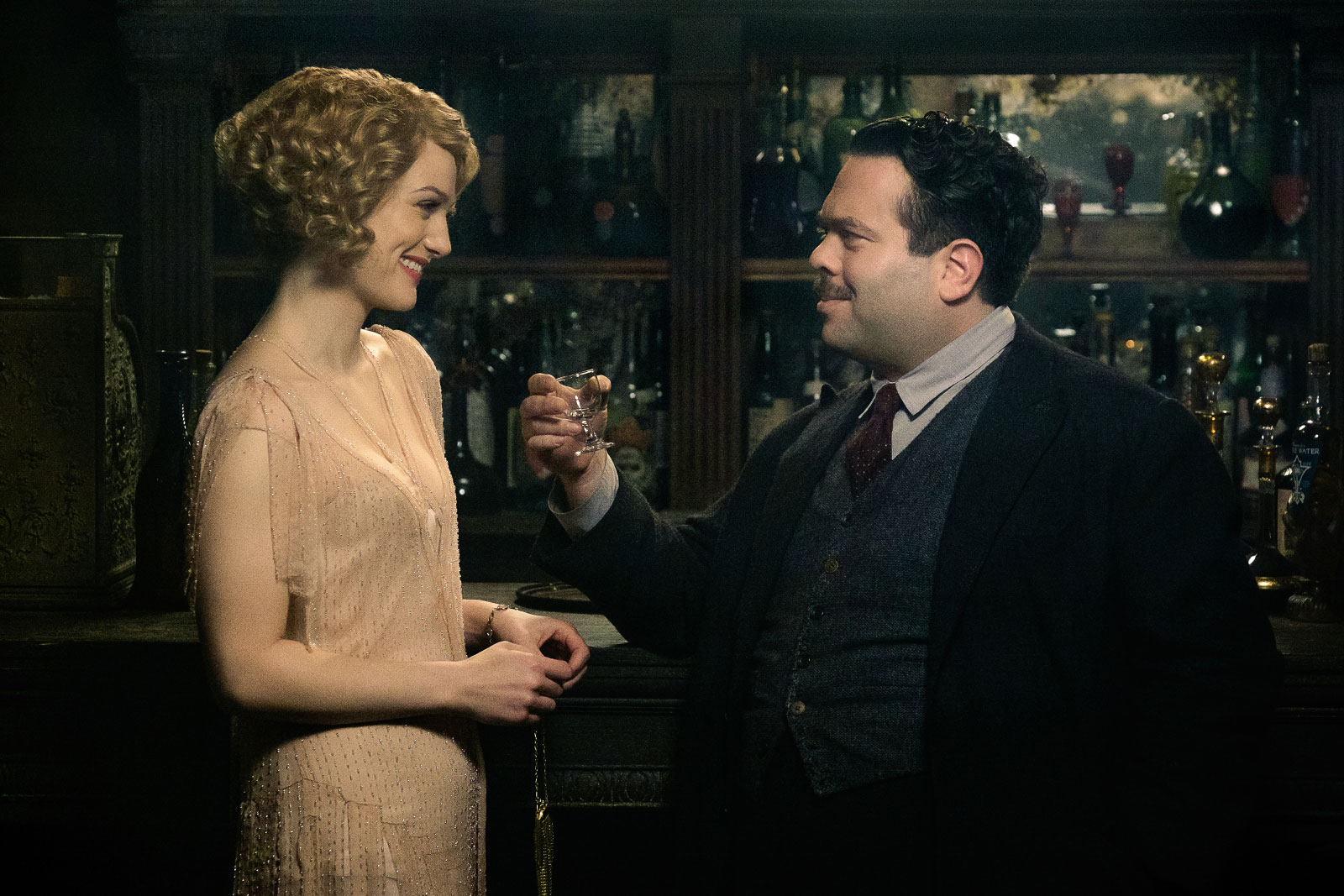 Eddie Redmayne brings many layers to the role of Newt Scamander. Although he plays this quirky character with a light and likeable presence, Redmayne also shows Scamander's deep complexities in his social interactions throughout the film. The Oscar-winner is supported by an equally talented cast and a script that has just as much humor as it does magic.
Dan Fogler is, without a doubt, the comic relief, but this is also due to the charming chemistry between him, Redmayne, Katherine Waterston and the enchanting Alison Sudol. Apart from the team of heroes, indie actor, Ezra Miller gives an impressive dramatic performance and Colin Farrell does a fine job as Percival Graves, the Director of Magical Security who takes orders from Madame President, portrayed by Carmen Ejogo. With smaller roles and cameos from Jon Voight and Zoe Kravitz, nothing compares to the uber-casting of Gellert Grindelwald. It's no big spoiler if you read the headlines. Johnny Depp's quick reveal as Grindelwald will cause Harry Potter fans to erupt in applause for this perfect casting choice.
There's no telling if the "Fantastic Beasts" film series will ever compete with Rowling's all-time top-grossing "Harry Potter" franchise, but this much is true: it's just as marvelously spellbinding.
The perfect start to the holiday season, "Fantastic Beasts and Where to Find Them" will transport you to the land of Newt Scamander's wizardry and enchantment.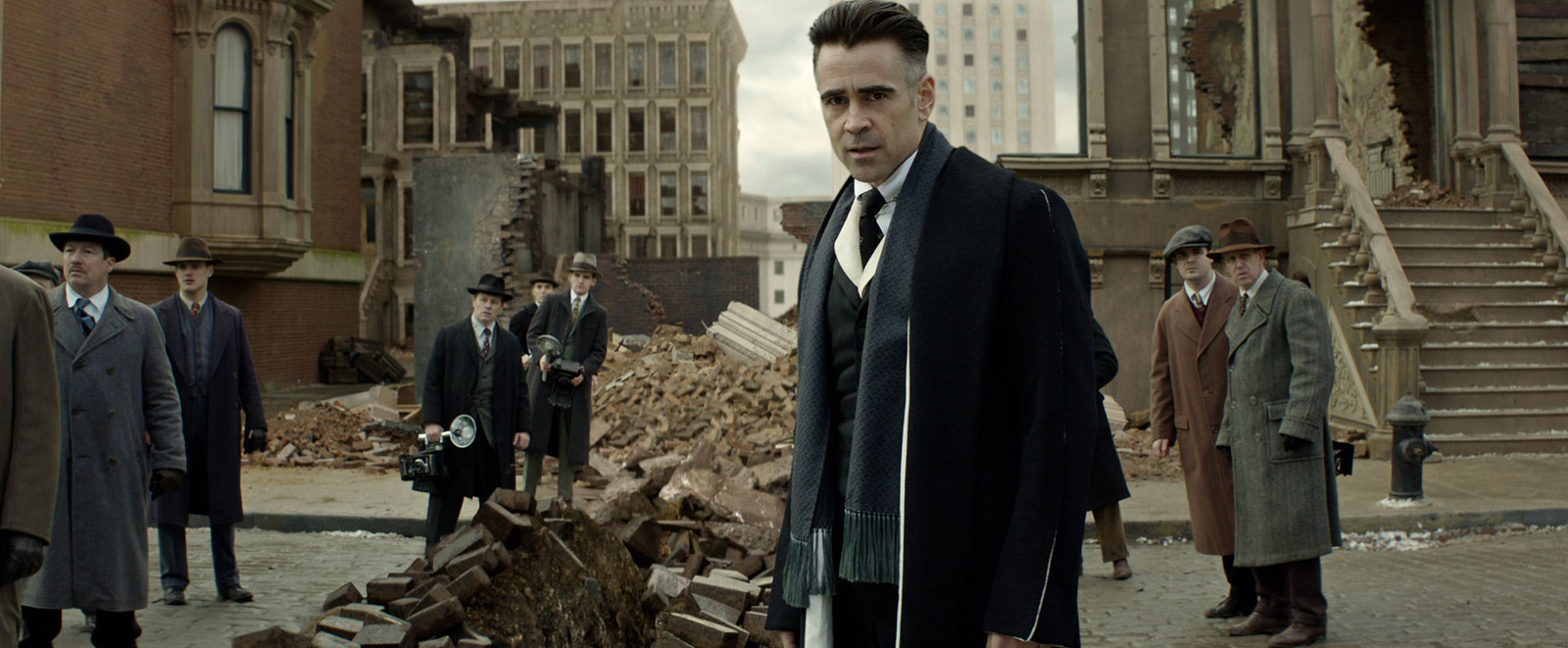 By Pamela Price
Runtime: 133 min
Rated PG-13 for some fantasy action violence