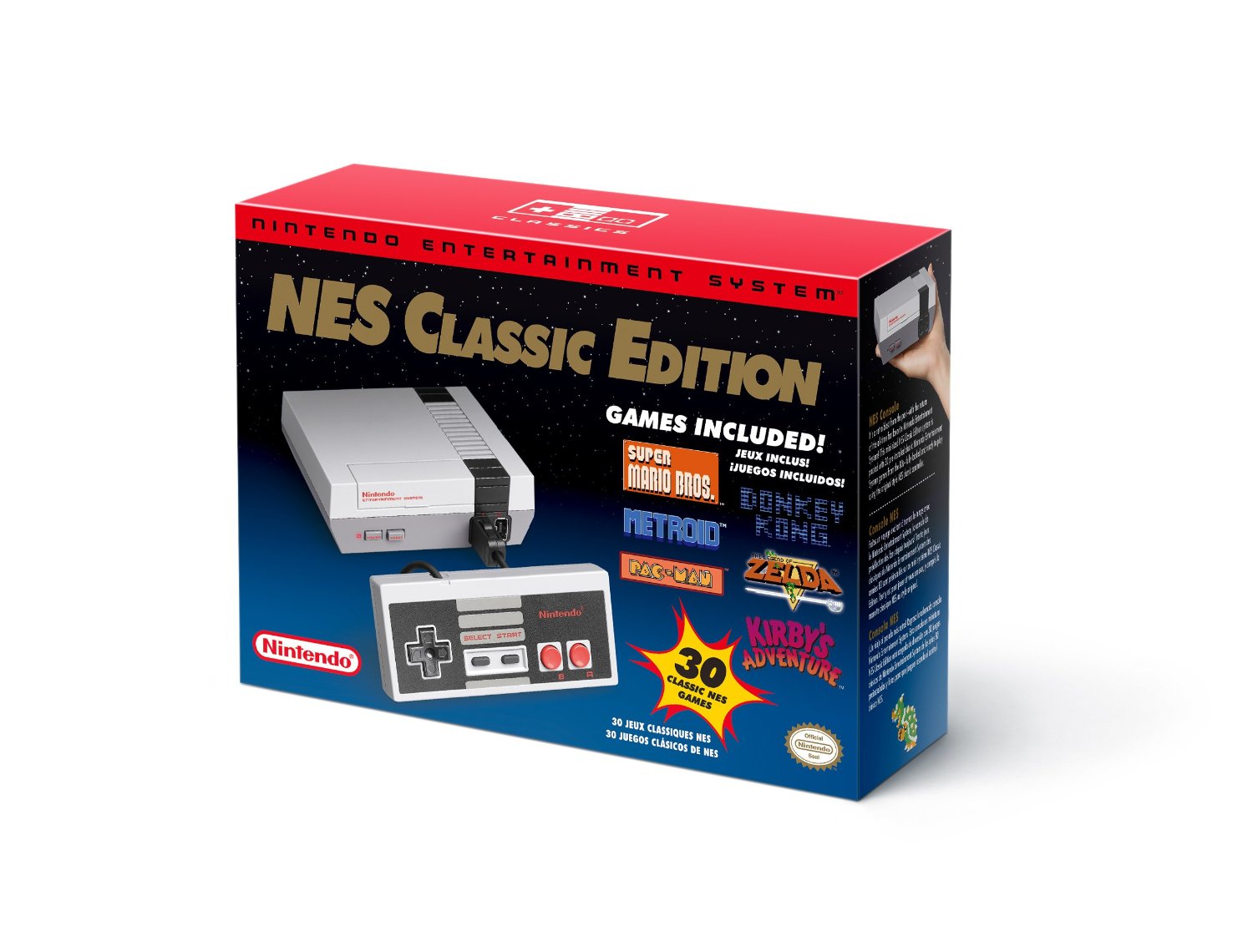 Now is your chance to get Nintendo's NES Classic, which officially goes on sale today (Nov 11th).
What comes with the mini-console? 30 retro games!
Where can you buy it? Amazon, Best Buy, GameStop, Target, Walmart, and others. Shop now because stock is expected to be low!
How much? $59.99
According to Amazon: Available at 2:00pm PST on 11/11/16:
Please note, we have very limited quantities of this item, however we will be receiving additional quantities over the coming weeks. Demand is expected to be very high, and there's no guarantee that it will remain in stock for long. We will announce when additional inventory becomes available.