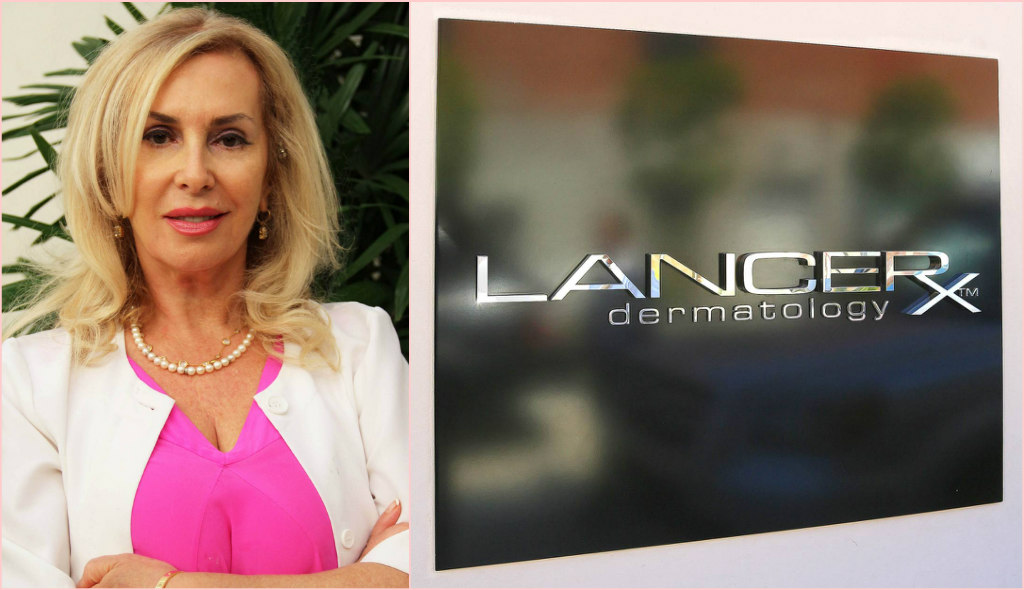 I have always cared a great deal about my skin. Facials, massages, nails and haircare have been a part of my life since I was sixteen years old. From Paris to London, from Rome to New York and Los Angeles, I have frequented hundreds of places, some well-known and others less.
My regimen includes a weekly visit to the masseuse and nail salon and a monthly visit to the hair salon and the aesthetician. I have had some OK, some good and some great facials. A top facial to me is when you leave your aesthetician with clean pores, soft skin and a glow on your face.
I just met Louise Deschamps, a medical aesthetician who is located at Dr. Lancer Dermatology. On a scale of 1 to 10, she is an 11. It takes about 90 minutes; time well spent for her detailed step-by-step facial.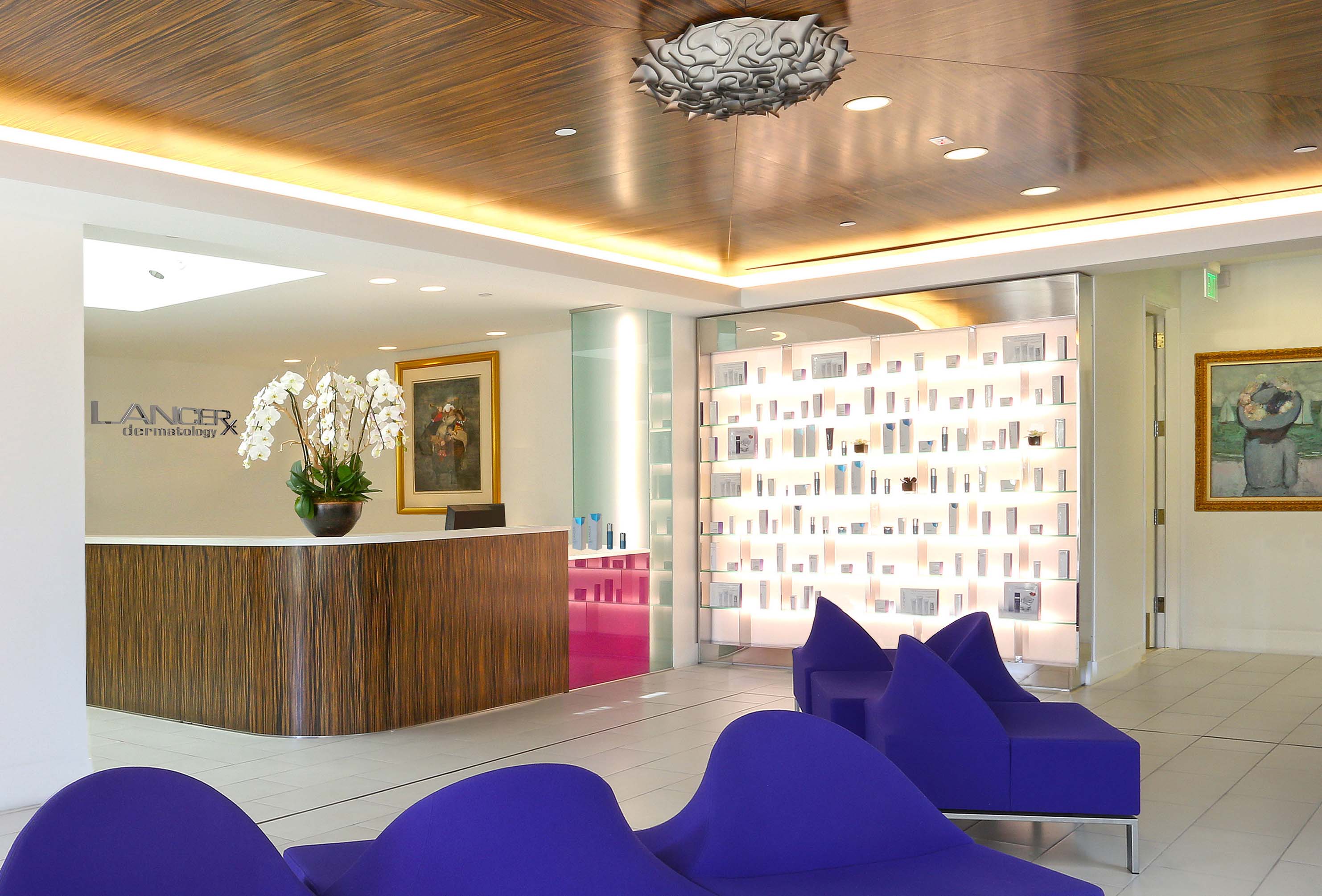 Here are the various steps, according to Louise:
Exfoliate and cleanse to shed unwanted dead skin, impurities and skin debris. I use Dr. Lancer's polish and cleanser.
Steam to soften and open pores.
Extractions to clean pores, (blackheads and pimples).
Oxygen to soothe hydrate plus reduce redness using a blend of rose and coconut blend delivering cooling hydration and antibacterial properties to the skin. I use my special blend and not a retail product.
Massage a blend of grape seed and rose oil into the skin. This will hydrate and nourish bringing more nutrients to the skin while improving elasticity and suppleness.
Apply enzymes to stimulate skin functions. My favorite is the Epicuren hot peel which stimulates circulation and gives a flush look to the skin. This is not a retail product.
Mask using papaya, green tea, oat meal or minerals covered by a warm paraffin gauze dipped in rose essence and plant stem cell. The warm gauze is used as a blanket to the skin pushing all the ingredients deeper for better absorption leaving the skin sultry.
Application of stem cell and serums. Stem cell from our gold stem cell retails for $300; a very powerful antioxidant.
LED (light emitting diode) to stimulate and detox skin cells. These lights are used to diminish pigmentation, heal, stimulate collagen and reduce inflammation.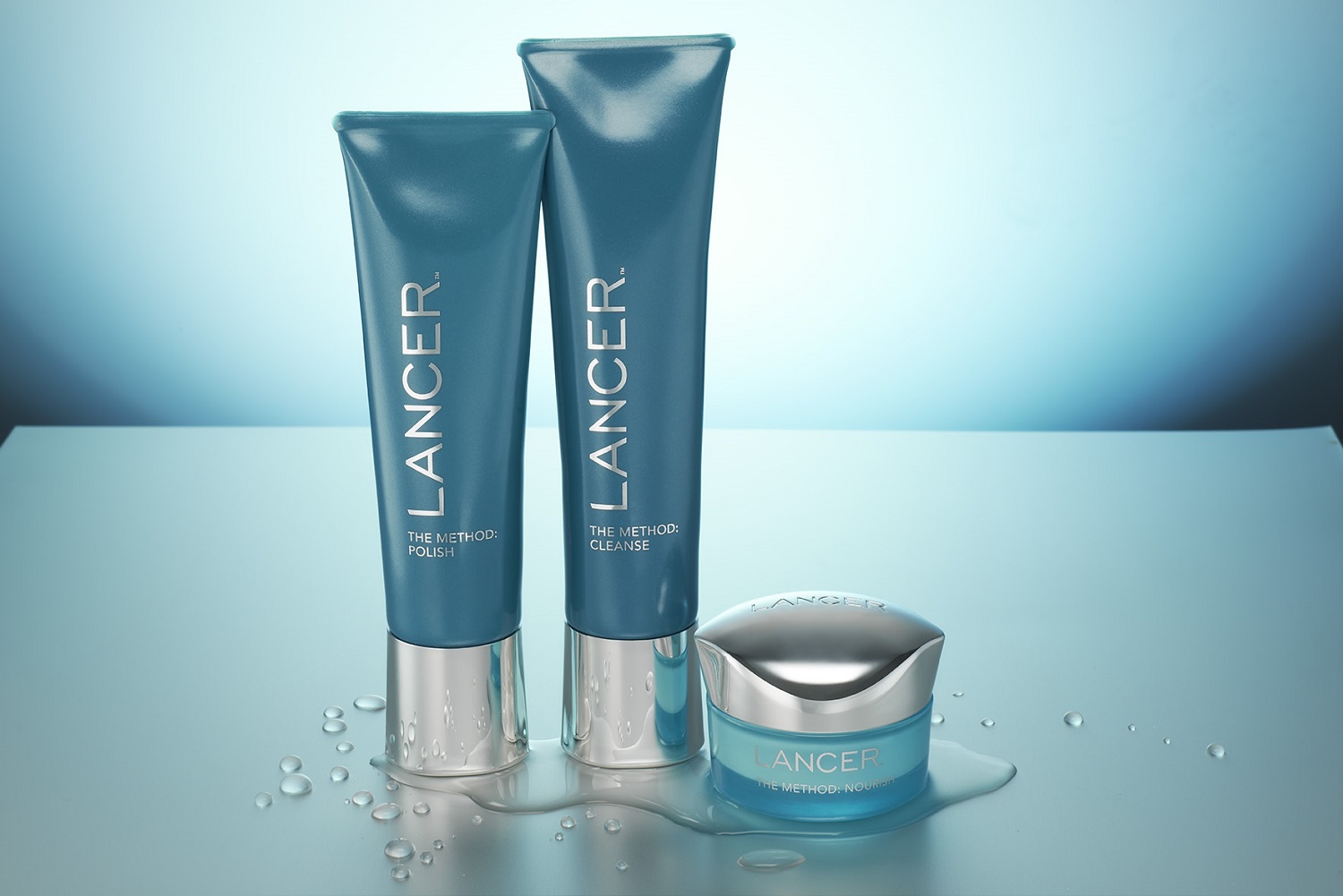 Et voila! You have a new visage. I felt so clean and rejuvenated.
Of course, maintaining is part of the process, so on your way out, I recommend you pick up 3 products known as The Lancer Method: The Method: Polish $75.00, The Method: Cleanse $55.00, The Method: Nourish $125.00. You won't regret it.
My ZEN rating: 11 out of 10! (A record!)
Lancer Dermatology Clinic is located 440N Rodeo Dr Beverly Hills CA 90010
For product information please go to: